Source: PGA TOUR/YouTube
RORY MCILROY LAUGHED off his putting horror show at the BMW Championship and said he won't beat himself up over the blip.
McIlroy four-putted at the 12th hole on Saturday AND on Sunday, throwing away five shots as he finished in a tie for eighth.
"Two four-putts on the same green? It's not my worst," the world number one revealed. "I have five-putted before."
It's one of those things that at least I can laugh about it and move on.
McIlroy ended up six shots adrift of winner Billy Horschel and is now fourth in the end-of-season FedEx Cup standings.
He admitted that Saturday's dropped shots crossed his mind as he lined up the second of his four putts at the par-three on Sunday.
"I said to myself, let's not give any more shots away to this hole. That was what I said.
So I maybe put a little bit too much pressure on myself to hole the second putt.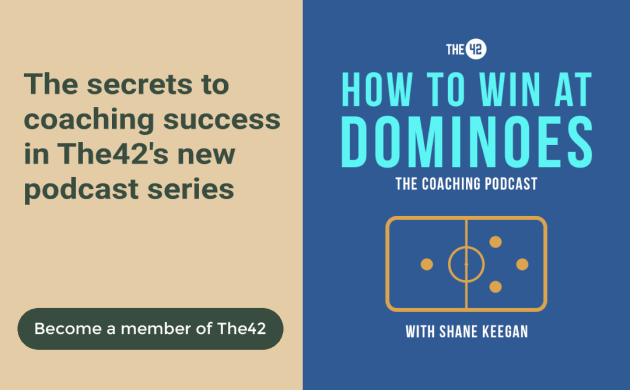 "On the third putt, I'm thinking, okay, you don't want to four-putt again.
"And I actually held a decent length putt for a four putt," he laughed.
"It sort of shows everyone out there that we do the same things as they do every weekend."