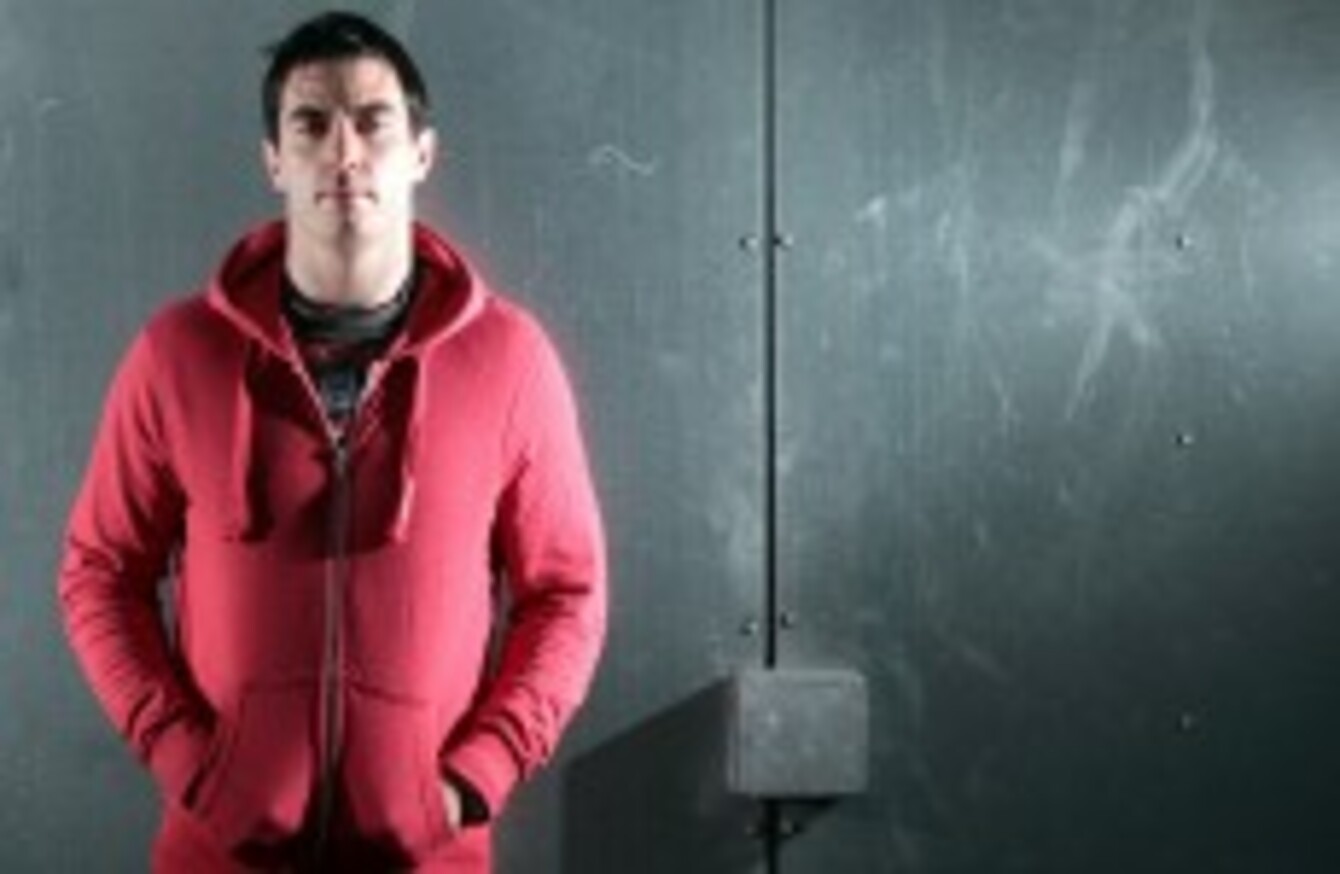 Michael Darragh Macauley admits he doesn't know too much about the Meath side.
Michael Darragh Macauley admits he doesn't know too much about the Meath side.
MICHAEL DARRAGH MACAULEY admits he is not overly familiar with the Meath side he is set to face on Sunday.
The Royals have introduced a number of younger players to their side in recent times, and the Dublin star suggests their opponents carry an element of unpredictability as a result.
"The Meath team has gone through a couple of changes in recent years so I mightn't be too well up on all of them," he says.
Yet Macauley is in no doubt about the importance of the fixture, outlining how much it means to the fans.
"I think definitely from talking to the fans, there is [a rivalry]. They love a good Meath match. This generation of the Dublin team hasn't had a huge rivalry with that Meath team, but definitely over the years, from a spectators' point of view, it is huge.
"I remember the Meath game in 2010 didn't go too well for us. There's a great atmosphere in Croke Park when the two teams are playing now so I'm really looking forward to it."
And while he has the Leinster final to look forward to this weekend, it has by no means been a dream season for Macauley, as he suffered a concussion earlier in the year – an injury which he feels needs to be taken extremely seriously in sport.
"It's happened me three times now and there is that mentality sometimes that if a player's going well, just leave him on the pitch," he says. "It's far too dangerous, you have to take it seriously and give it time to recover."
And does he feel the decision on whether to continue playing should be taken out of the player's hands?
"Well sometimes it will be taken out of your hands because you won't be able, you're just not right. The manager should take responsibility if the player's not right."
To add to his woes, Macauley suffered what he admits was an "odd injury" in the build up to Dublin's clash with Louth last month.
"I just came off my [push] bike and picked up a knock and wasn't able to play. I wasn't far off playing but it just wasn't right on the day so there was no point in me togging at all, but I'm grand now, I'm 100%."
And as a result of such injuries, Macauley has missed much of his team's campaign thus far – hardly ideal, when breaking into a side as talented as Dublin is difficult enough without such obstacles.
"It was going to be tough to try and get your place back," he says. "I was well aware of that, I wasn't going to walk back into the team. There's huge competition within the team and we need that going forward."
Yet despite all this talent and competition for places in the Dublin side, their recent victory over Wexford in the Leinster semi-final was hardly a vintage display. Nonetheless, Macauley is keen to emphasise the positive aspects of the performance.
"You can definitely take something out of it. We showed a lot of resolve to come through in the second half. It was obviously a very poor first-half performance, but we can definitely take a lot out of it. We had 14 men and were three points down so we showed good character to come through and finish it off."
Moreover, come Sunday, such unconvincing displays will be totally forgotten should Macauley and his teammates emerge victorious.