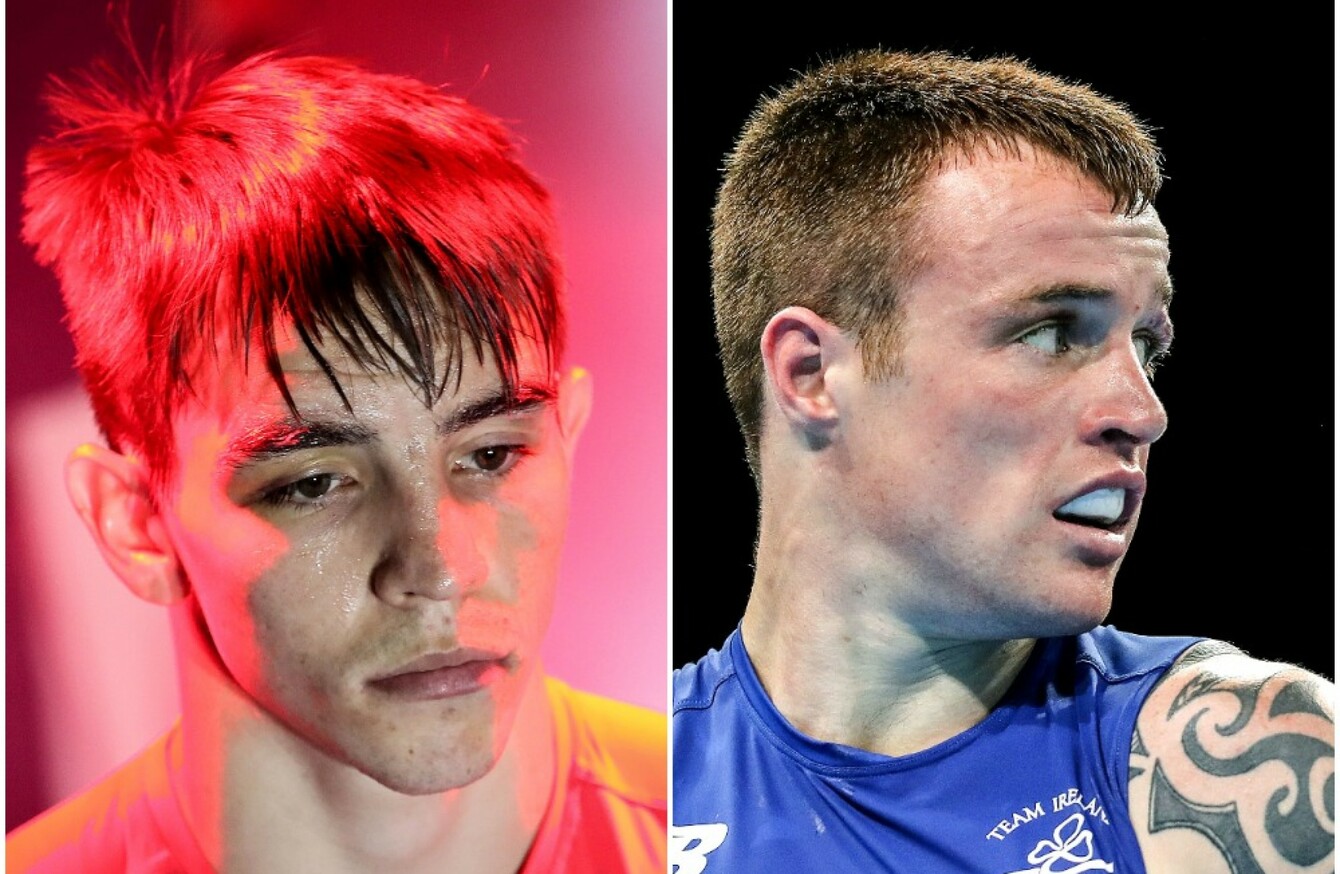 MICHAEL CONLAN AND Steven Donnelly have been sanctioned by the International Olympic Committee for betting on boxing events at Rio 2016.
The pair have been issued with 'severe reprimands' but because there was no 'intent to manipulate' any event, they've avoided further punishment.
They will, however, contribute to integrity educational programmes.
Conlan placed bets on 8 and 9 August but despite them involving fights in his bantamweight class, the 24-year-old didn't wager on his own bouts.
According to the IOC, a 'relatively low amount of money' (£200 maximum) was placed but Conlan lost both bets.
The IOC's Chief Ethics and Compliance Officer was informed on 17 August.
At the subsequent disciplinary hearing, Conlan said he had signed various IOC documents without reading them and didn't know about betting being prohibited.
He said he usually bet on sport – horse racing, football and boxing – and that it was a hobby, not an addiction.
Conlan said he was bored in the Olympic Village and placed the bets to pass the time.
Donnelly, meanwhile, placed eight bets on various boxing events – including two on his own last 16 welterweight bout against Tuvshinbat Byamba.
Incredibly, Donnelly bet against himself but ended up beating the Mongolian fighter in a split-decision.
According to the IOC, the bets placed involved, like in Conlan's case, relatively low sums of money.
At his hearing, Donnelly argued the same as Conlan – that he wasn't aware of betting being outlawed by the IOC and that boredom led to him placing the bets.
He also said that betting on his own fight was to compensate for a potential defeat and that he didn't intend to cheat and lose the bout.
Speaking after his last 16 win and inching towards an Olympic medal, Donnelly said:
"I believe in myself but I will go in and give it my all and I'm in a win-win situation from now on"
Conlan has since left the amateur ranks and is expected to make his pro debut in New York on St Patrick's Day next year after signing with giant American promoters Top Rank.
Donnelly, who's 28, has also revealed he's leaving the amateur ranks and is in talks with various promoters currently.
The42 is on Snapchat! Tap the button below on your phone to add!