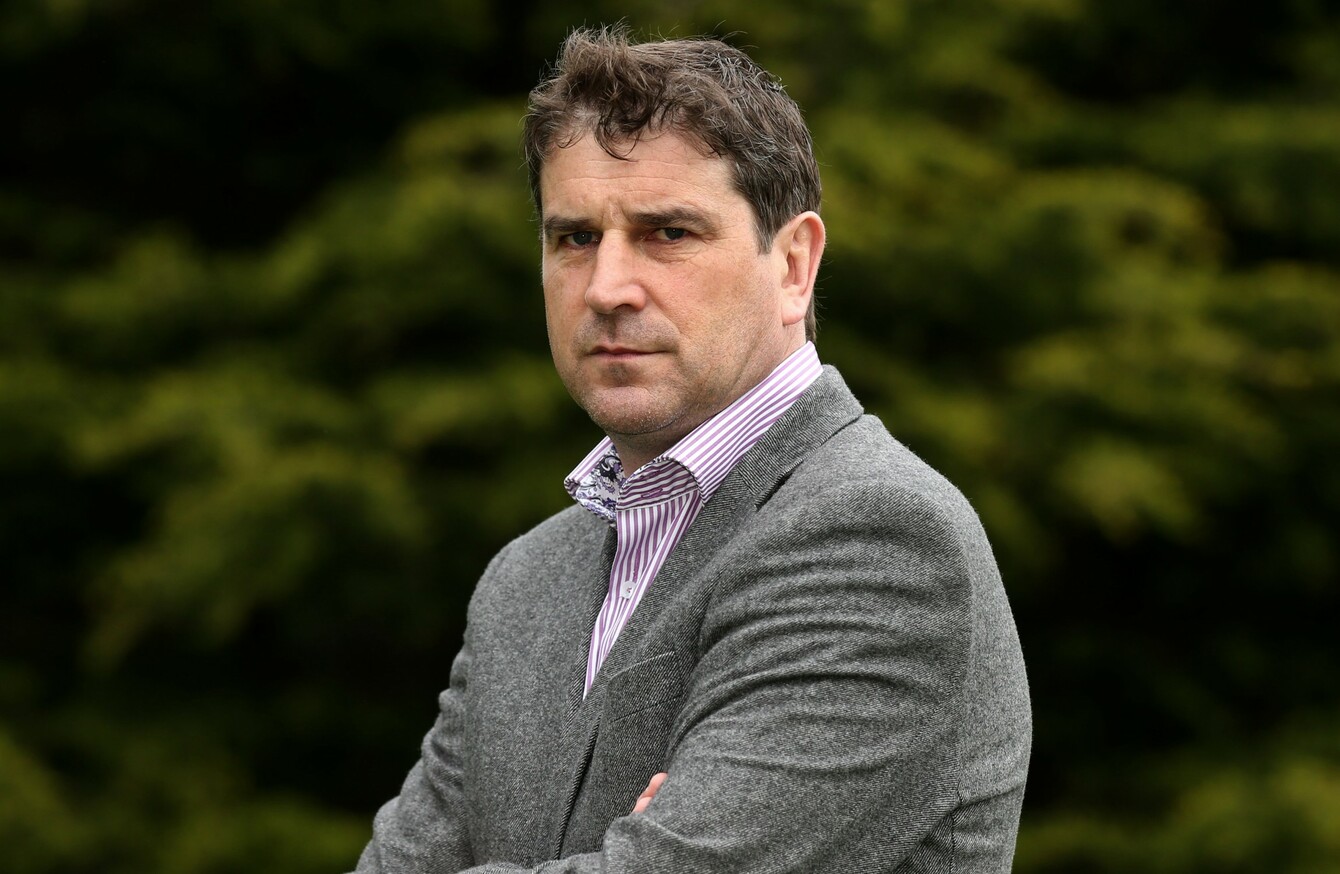 MICHAEL DUIGNAN EXPRESSED strong views on the GAA's deal with broadcasting giants Sky Sports last night.
Speaking on The Sunday Game, Duignan said that it was a "disgrace" that the All-Ireland senior hurling championship round 2 qualifier between Kilkenny and Waterford at Semple Stadium on Saturday night wasn't available on RTÉ.
Sky held exclusive rights to the fixture, which means that many hurling fans, including Duignan's 83-year-old father, missed out on the chance to watch it.
He said: "To me, the biggest disgrace of the weekend was on Saturday evening, that that Waterford and Kilkenny match wasn't shown on free-to-air in this country.
"I think the Sky deal is so wrong on so many levels and it's not because I'm in RTÉ, working for The Sunday Game.
My parents are at home, my father's 83 years of age, a savage hurling man. Why should he have to go the pub, he doesn't go the pub, to watch a match?
"They have enough money, there's enough money in the GAA, how much money do you want? What about the people who support the game all of their lives, and they can't watch it? I think it's disgraceful."
Duignan has also called on GAA disciplinary chiefs to show leniency to Kilkenny manager Brian Cody, after he clashed with sideline official Justin Heffernan during the game.
Cody put his hands on the Wexford man and could now face a 12-week suspension for 'minor physical interference'.
Already this summer, Dublin football star Diarmuid Connolly and Tipperary goalkeeper Evan Comerford have copped heavy bans after being cited for this infraction.
But Duignan says that it's "political correctness gone mad" and believes it would be "crazy" if Cody is banned.
Duignan said: "We see this in every game, there's a bit of aggro on the sideline.
"Here, there's a ball out over the line, a dispute, and Dan Shanahan's straight in, looking for it. And Brian Cody's is obviously saying 'these lads are influencing the linesman, I'm going to come down and have my say.'
"The fourth official steps in…there is what I would call very, very minor interference.
"The rule is that minimum interference with an official is a 12-week suspension.
"To me, it's political correctness gone mad, it's all over social media.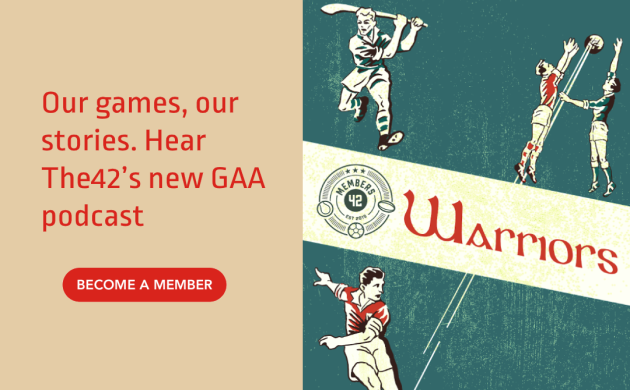 "There's a slight touch there and he pushes him back.
"To me, this is a man involved with Kilkenny since 1972 as a minor, he has the most respect for other teams, officials and players or any manager that's ever been out there.
"There's no aggression, no malice in it, his malice is to Derek McGrath, he still wants to get to him, it's more 'get out of my way' kind of thing. I just think it's crazy if there's a suspension out of that."
Fellow pundit Anthony Daly added: "It's a world gone mad, the sport we know and grew up with.
"But look, we saw the episode with Diarmuid a few weeks ago. He (Cody) did put his hands on the fourth official (Justin Heffernan).
The fourth officials are becoming way more prominent now, to go out and interfere with the managements coming together. He came between them, to say 'look, you can't go any further than this', and Brian did put his hands on him. Who'll decide after that? I don't know."
The42 is on Instagram! Tap the button below on your phone to follow us!