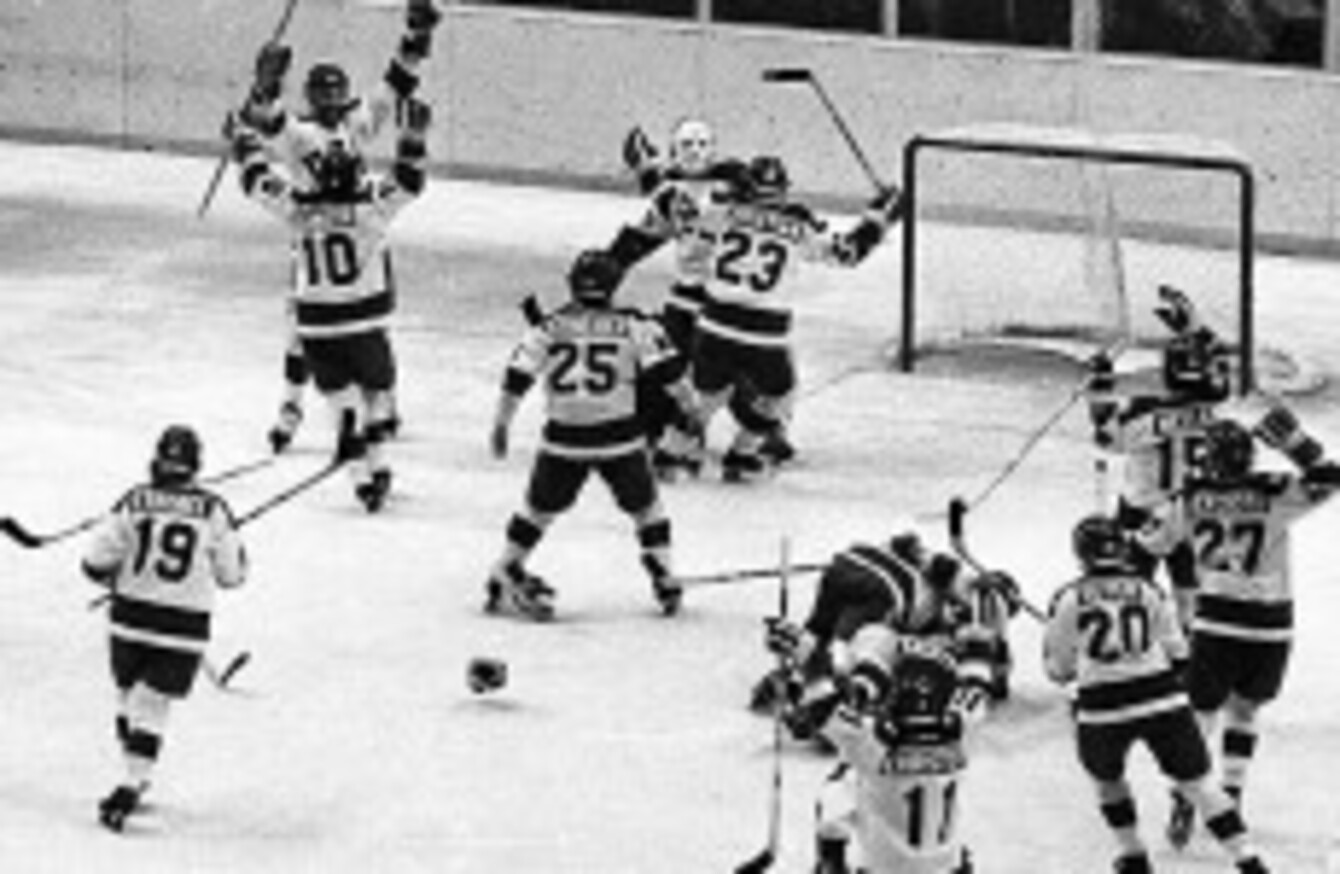 Image: AP/Press Association Images
Image: AP/Press Association Images
Title: Of Miracles and Men
Released: 2014
Director: Jonathan Hock
Plot: Immortalised by Al Michaels' commentary, "The Miracle on Ice" has earned its place in the canon of seminal American sporting moments.
The US ice hockey team did the unthinkable when they beat the Soviet Union at the 1980 Winter Olympics, a feat all the more significant in the context of the ongoing Cold War.
The Americans were celebrated as heroes but now, for the first time, Jonathan Hock flips the script to tell the Soviet side of the story.
What the critics said: "The best nugget of all may be the Soviet TV commentary of the final seconds. Let's just say the announcer was slightly less enthused than Michaels was." (Neil Best, Newsday)
Watch it in full here:
Source: ESPN30For30 (Official)/YouTube