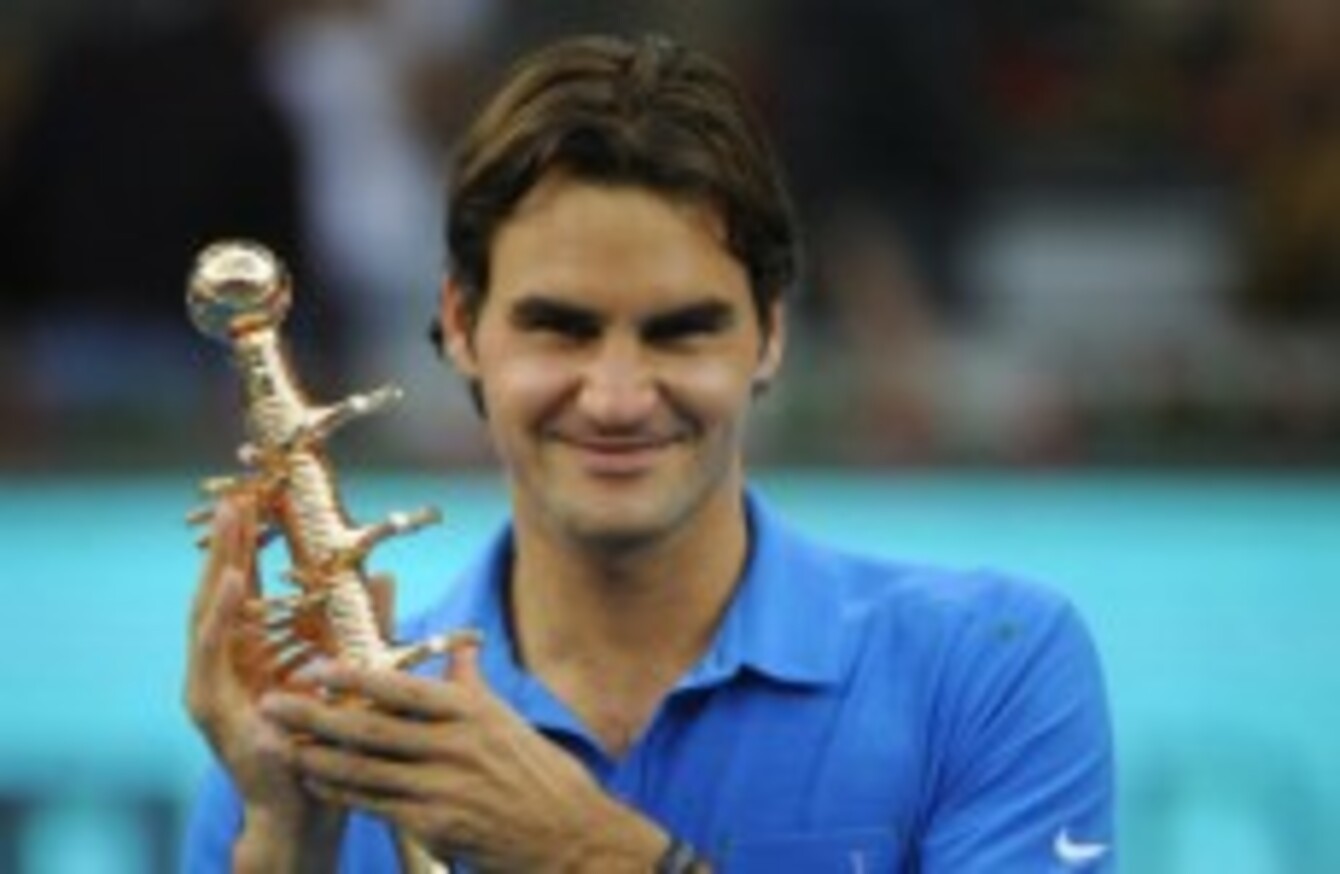 Fereder won the match 3-6 7-5 7-5.
Fereder won the match 3-6 7-5 7-5.
ROGER FEDERER HAS defeated Tomas Berdych 3-6 7-5 7-5 to win the Madrid Open and move into second on the ATP world rankings.
In a tough final that went for two hours and 38 minutes, Federer recovered from losing the first set to overcome Berdych for the 11th time in 15 meetings and clinch a record-equalling 20th ATP World Tour Masters 1000 title.
Berdych dominated Federer's second serve in the opening set, breaking the 30-year-old Swiss once.
But as the match wore on, Federer improved and began to make an impact on world number seven Berdych's serve.
After winning 82 percent of points on his first serve in the first set, the 26-year-old Czech did not get above 65 percent for the rest of the match.
Federer's triumph in Madrid sees him overtake Rafael Nadal in the world rankings – the first time since March last year he will hold the number two spot.
The Swiss has now won four titles in 2012, and since losing to Novak Djokovic in the US Open semi-finals, has compiled a 45-3 match record.
Nadal has won just two tournaments this year and drops to third on the ATP standings.