Scenes from the 2008 Opening ceremony
Image: AP/Press Association Images
Scenes from the 2008 Opening ceremony
Image: AP/Press Association Images
THE TOTAL COST of staging next summer's Olympic opening and closing ceremonies has topped the £80m mark after David Cameron personally intervened to double the budget for the four showpiece events.
Britain's Olympic Minister Hugh Robertson described the contribution of £41m in public funds as "an important investment in the economic future of the country" amid concerns about the rising price of staging the games.
Details of increased security levels emerged yesterday, prompting Britain's National Audit Office to warn that the Games were in danger of overshooting their £9.3bn ceiling, far in excess of original estimates of £2.37bn.
£40m had originally been set aside for the grand opening and closing by Locog, the privately-funded committee in charge of the London Olympics and Paralympics.
But the decision to double the budget for the four ceremonies — at an hourly cost of almost £7m — was personally pressed home by Cameron, according to the Telegraph.
With an expected television audience of over four billion expected to tune in, sources told the paper the Prime Minister insisted that no cost be spared in showcasing both London and Britain through the events.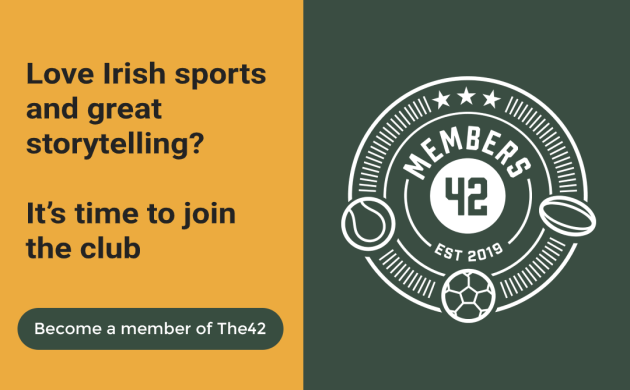 The 2012 Olympic Games open on 27 July and close on 12 August with the Paralympic ceremonies taking place on 29 August and 9 September.