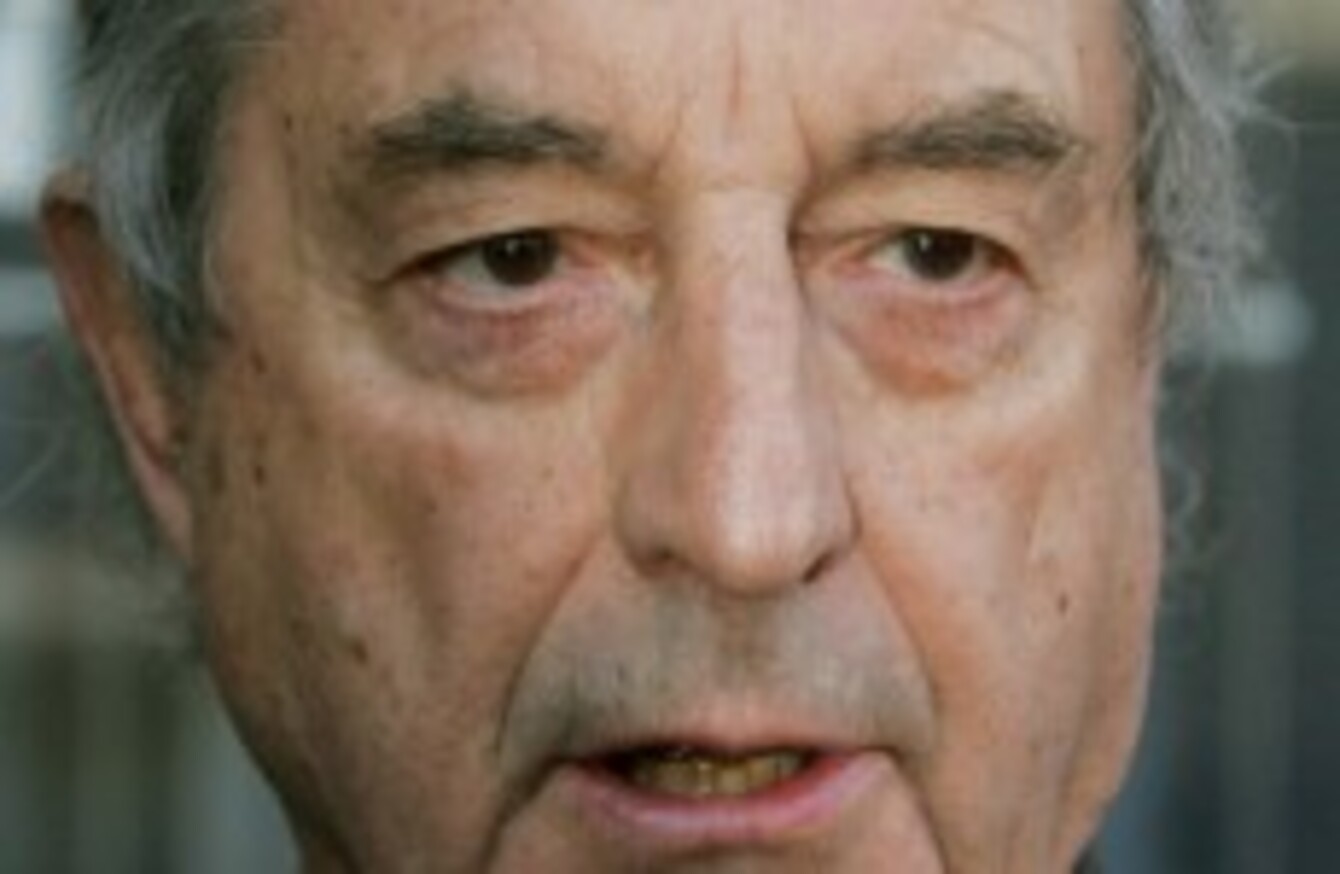 Sir Philip Otton is set to lead an independent probe into the cycling world.
Sir Philip Otton is set to lead an independent probe into the cycling world.
A FORMER HIGH-LEVEL judge will lead an independent probe into the cycling world governing body's handling of the Lance Armstrong doping scandal, the organisation announced Friday.
The panel, to be headed by former England and Wales appeals court judge Sir Philip Otton, "will look into the issues and allegations contained in the (United States Anti-Doping Agency) USADA decision relating to the Armstrong affair," the International Cyling Union (UCI) said on its website.
The commission's eventual report and recommendations "are critical to restoring confidence in the sport of cycling" and in the governing body itself, UCI president Pat McQuaid said in a statement.
He insisted his organisation would "listen to and act on the commission's recommendations".
The International Council of Arbitration for Sport had appointed the members of the commission which also includes UK House of Lords peer and paralympic champion Tanni Grey-Thompson and Australian lawyer Malcolm Holmes, UCI said.

"The appointment of these three eminent figures demonstrates clearly that the UCI wants to get to the bottom of the Lance Armstrong affair and put cycling back on the right track," said McQuaid.
A hearing is scheduled to be held in London from April 9 to 26 next year, and the commission will submit its report to the UCI by June 1, the statement said.
"Rather than simply attacking the UCI, our critics now have an opportunity to be part of the solution," McQuaid said.
It remains to be seen though whether the inquiry's recommendations will be enough to satisfy the federation's many critics, who are furious about the UCI's handling of the debacle, which culminated last month in Armstrong being stripped of his seven Tour de France titles.
On Thursday, triple Tour de France champion Greg LeMond backed a new campaign for a more robust anti-doping drive in cycling.

The group, Change Cycling Now (CCN), includes former fellow competitors Jonathan Vaughters, an ex-teammate of Armstrong who now heads up the Garmin team.
And at the start of the month, Australian sports clothing firm SKINS threatened to sue the UCI for $2.0 million (1.5 million euros), alleging the organisation harmed the company's image by failing to crack down on doping and run a clean sport.
The sports clothing manufacturer said UCI's treatment of the Armstrong case and the fight against doping was responsible for a loss of confidence in professional cycling by fans.
The UCI athletes' commission also recommended earlier this month tougher sanctions for dope cheats in a bid to improve how the sport is run and boost its tarnished image.