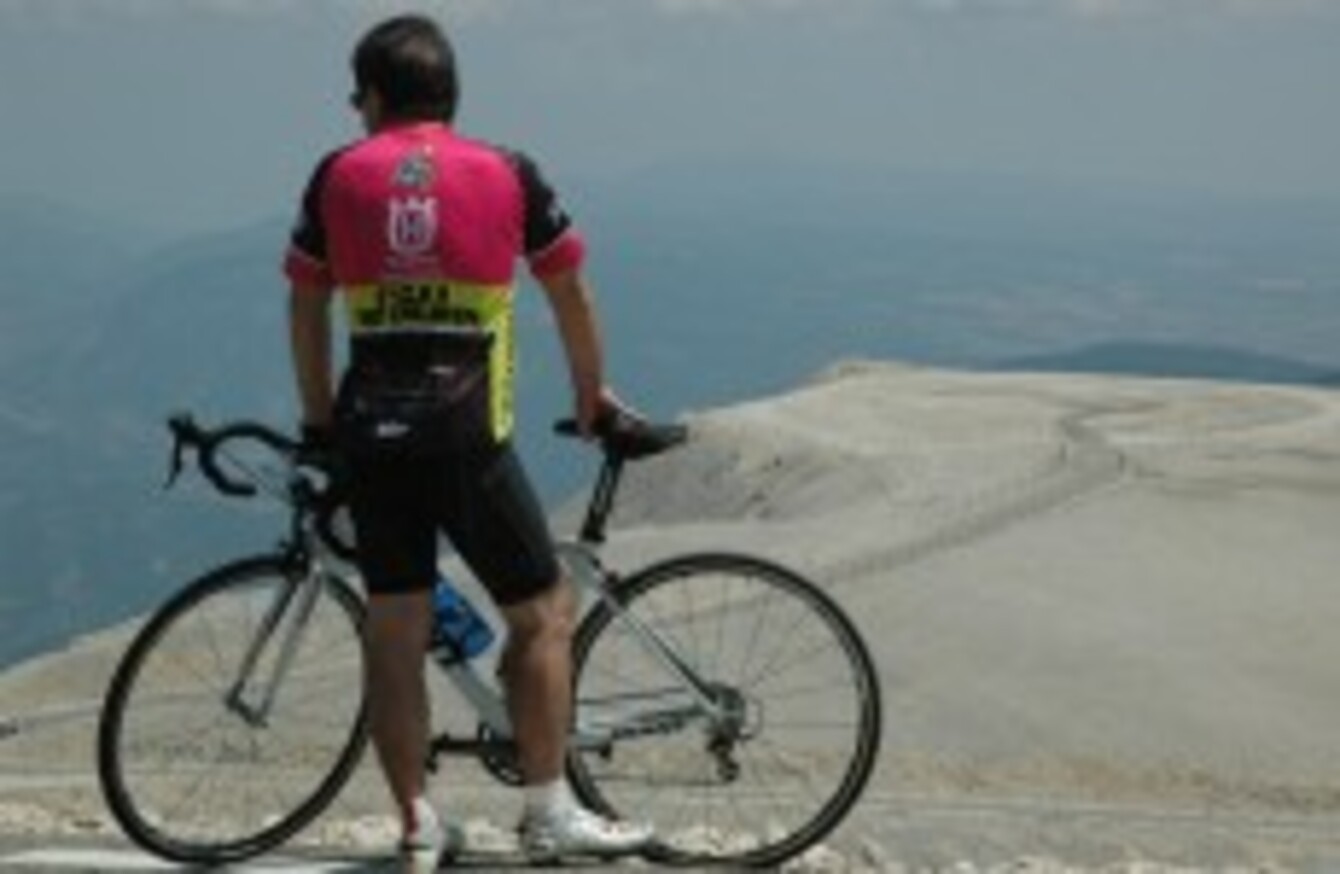 A still of Kimmage from the film.
A still of Kimmage from the film.
THE MUCH-ANTICIPATED Irish documentary 'Rough Rider' is set to be broadcast on RTÉ One on 28 July, it has been confirmed.
Directed by Adrian McCarthy and produced by Martha O'Neill and Tony Whelan, the film follows Irish journalist and cycling whistleblower, Paul Kimmage, as he investigates the world of professional cycling and its links with performance-enhancing drugs.
Told during the fall of disgraced US cyclist Lance Armstrong and the 2013 Tour de France, 'Rough Rider' explores Kimmage's love-hate relationship with the sport of cycling.
The documentary is a Wildfire Films/Ergo Films production produced in association with RTÉ and the Irish Film Board.