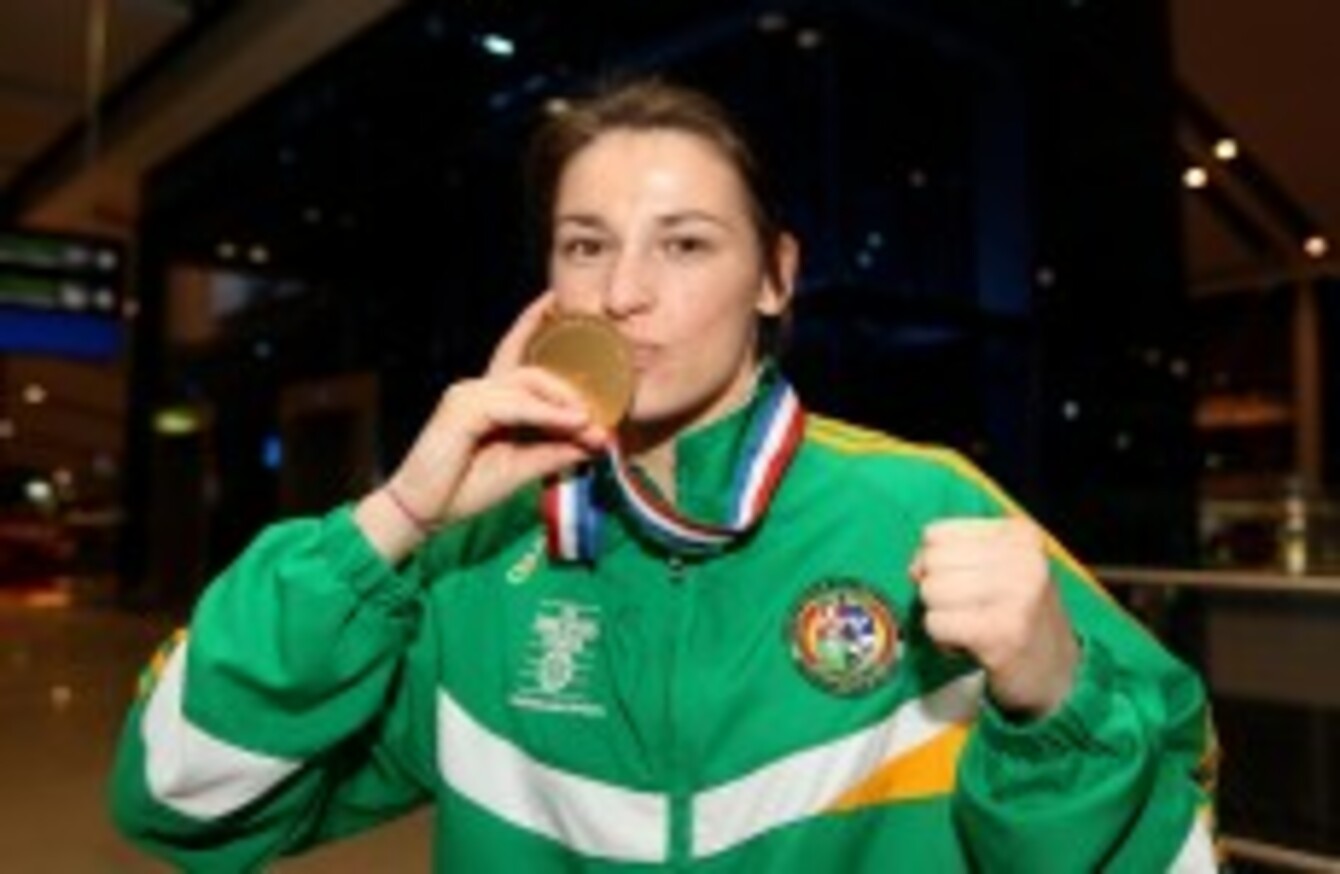 Image: ©INPHO/Lorraine O'Sullivan
Image: ©INPHO/Lorraine O'Sullivan
KATIE TAYLOR COMPLETED a remarkable "drive for five" on Saturday, beating Sofya Ochigava of Russia to win her fifth successive lightweight gold at the European Women's Boxing Championships.
There might not be enough room on her mantelpiece for this latest medal though. After all, the Bray fighter is also the three-time World Champion, four-time European Union Champion, and two-time World Female Boxer of the Year.
With that kind of resume, it's easy to see why Taylor is one of the hot favourites to win boxing gold at next year's London Olympics.
But that's still a long way away. This afternoon, we just want to know if she can justifiably be considered the greatest Irish sportsperson ever or if she still has a few more steps to take?
And if Taylor's not the best (yet), who is? Let us know in the comments below.
Is Katie Taylor the greatest Irish sportsperson ever?
Poll Results:
If she wins gold in London next year, then she will be. (613)
Yes, she is already the greatest. (571)
No, there are others with more impressive achievements. (477)