Brian Deane scored the very first goal of the Premier League era on 15 August 1992, but which club was he playing for at the time?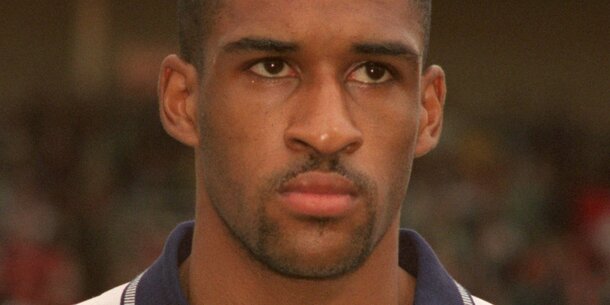 Arsenal were beaten 3-0 by Coventry on 14 August 1993. Who scored all three goals?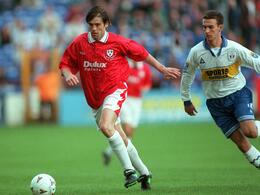 Tony Sheridan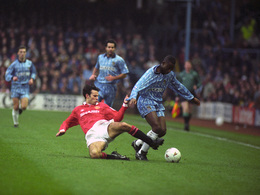 Peter Ndlovu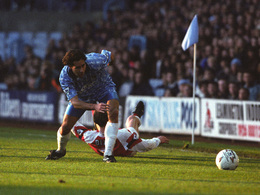 Roy Wegerle
Micky Quinn


Jurgen Klinsmann capped a debut goal for Tottenham with one of the great Premier League celebrations in 1994. Who did he sign for Spurs from?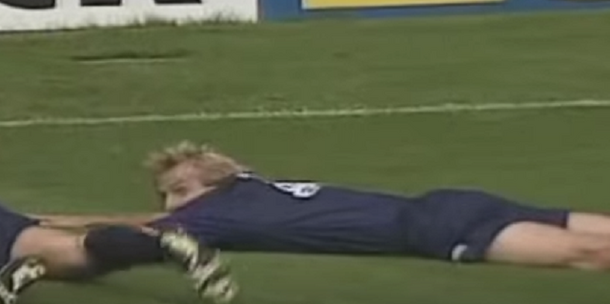 Alan Hansen famously said "you can't win anything with kids" after Man United lost 3-1 to Aston Villa in 1995. Which of these players didn't start that day?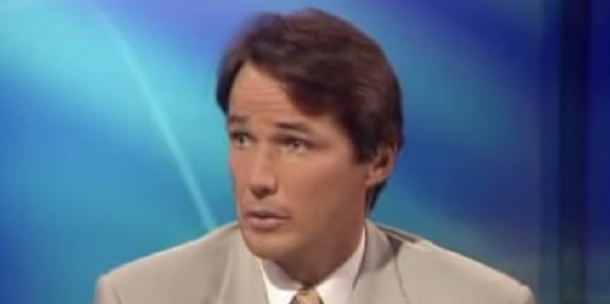 Gary Neville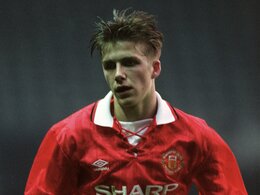 David Beckham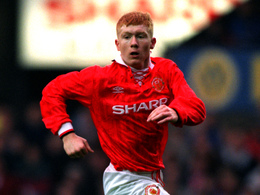 Paul Scholes
Nicky Butt


Fabrizio Ravanelli banged in a hat-trick on his Middlesbrough debut in a 3-3 draw with Liverpool in 1996. What was the Italian's nickname?


Which Wimbledon player lost possession right before David Beckham scored from the halfway line in 1996?
Dean Holdsworth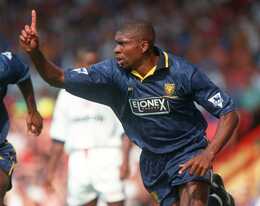 Efan Ekoku
Vinnie Jones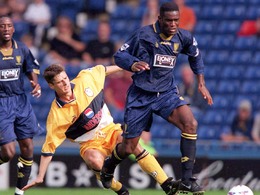 Robbie Earle


Chelsea stuffed Sunderland 4-0 in 1999 but who scored two goals for them, including a spectacular volley, that day?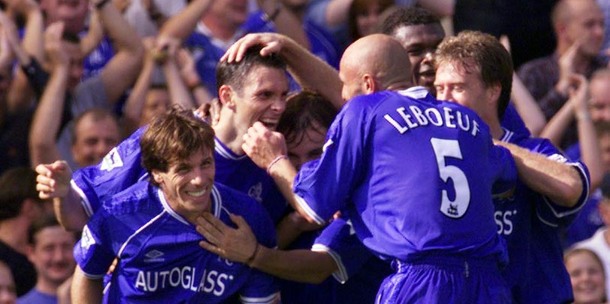 Which manager said "there's no positives you can take out" after his side were thumped 6-1 by Arsenal in 2009?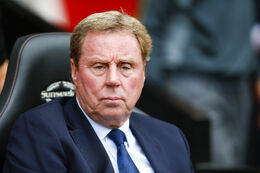 Harry Redknapp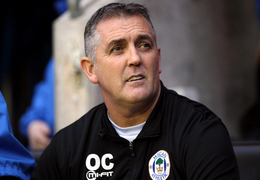 Owen Coyle
Martin O'Neill
David Moyes


Ian Holloway's Blackpool won their first Premier League game 4-0 in 2010. Who did they beat?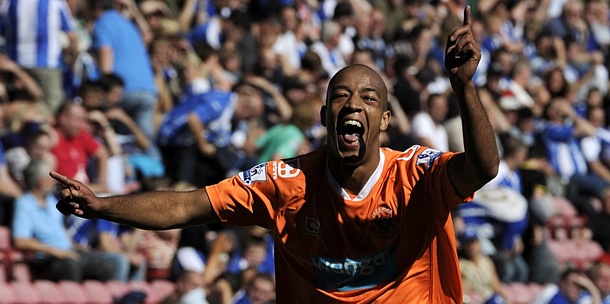 Which of these players proved the late hero as Liverpool earned a 1-0 victory over Stoke in 2013?
Kolo Toure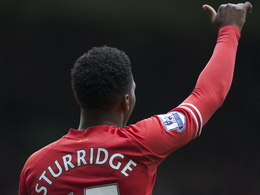 Daniel Sturridge
Simon Mignolet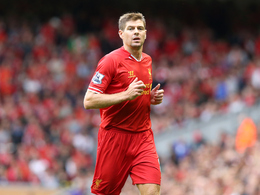 Steven Gerrard Answer all the questions to see your result!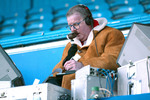 You scored out of !
Football anorak
No matter the year, you know your Premier League inside out.
You scored out of !
Fine work
A great knowledge of the game, you're heading in the right direction.
You scored out of !
Decent effort
You may have known it all once, but you've let your game slip in recent years.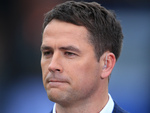 You scored out of !
Room for improvement
It's not looking good for you, my friend.