LIVE FOOTBALL IS coming back to your TV screens to give you something to look forward to again at the weekend. So that means there's no need to spend your bored/hungover hours gawking at endless episodes of Premiership/ Premier League Years on Sky. 
Check your symptoms to see if you've had enough.
1. This theme music lulls you into a trance-like state
https://vine.co/v/MYTVq7WpPdg
2. You can instantly tell the year just by the colour of Richard Keys' hair
3. You can recite Martin Tyler's commentary word-for-word
'THAT sums it all up."
Artyom Nikitenko / YouTube
4. Remember when Alex Ferguson didn't need glasses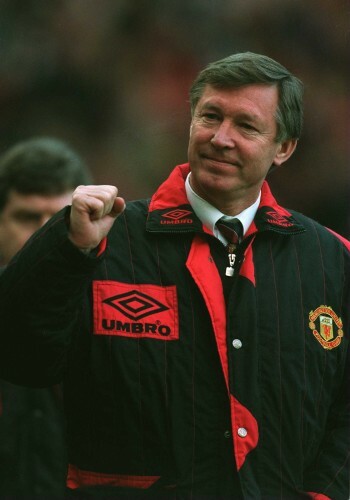 EMPICS Sport EMPICS Sport
5. Seeing this man makes you smile as the memories flood back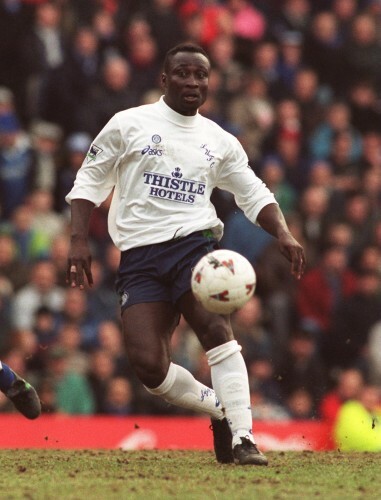 EMPICS Sport EMPICS Sport
6. Dennis Bergkamp goals just never get old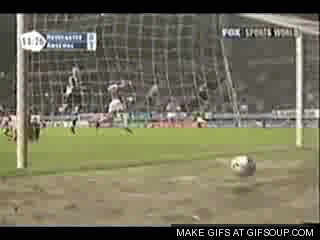 7. You dread that Chemical Brothers' Out Of Control tune
You used to like it, but now it means only one thing – a break for news away from football.
leonel nievas / YouTube
8. You're almost certain you actually watched that Prince Naseem fight
Brendan Monks Or did you just watch this episode before? Brendan Monks
9. But wonder how that British Open passed you by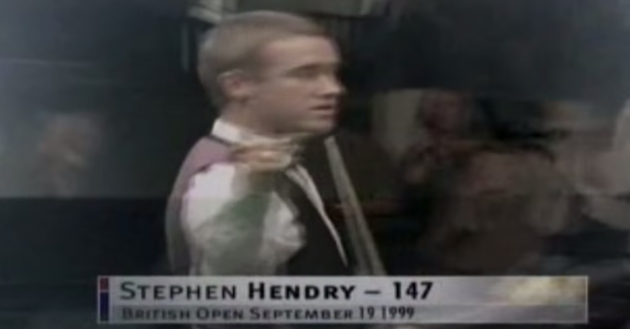 10. Ryder Cup news always feels like an odd change of pace
Meanwhile, the FA Cup, World Cup and other things not exclusive to Sky are given just a fleeting glance.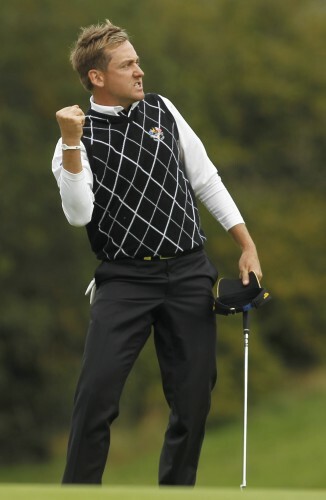 AP / Press Association Images AP / Press Association Images / Press Association Images
11. You get a little choked up when you see Gary Speed in action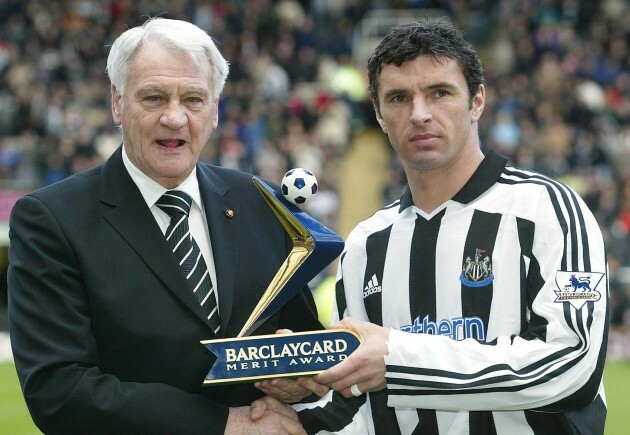 PA Archive / Press Association Images RIP Sir Bobby and Gary. PA Archive / Press Association Images / Press Association Images
12. You long for simpler times, when Manchester City were fairly rubbish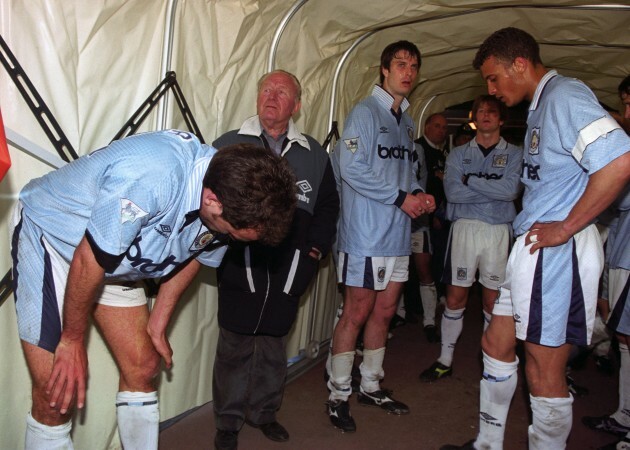 EMPICS Sport EMPICS Sport
13. And Chelsea were likeable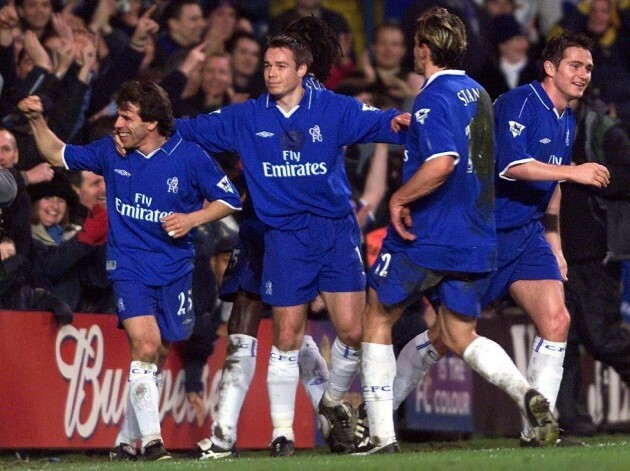 PA Archive / Press Association Images PA Archive / Press Association Images / Press Association Images
14. Where else could you get to hear a bit of Chumbawumba at 10am of a weekday
nothinglim28 / YouTube
15. And M People. So much M People
Laocoon Humanum / YouTube
16. You never get tired of listening to Big Ron saying: "You can sit there and play with your silly little machines"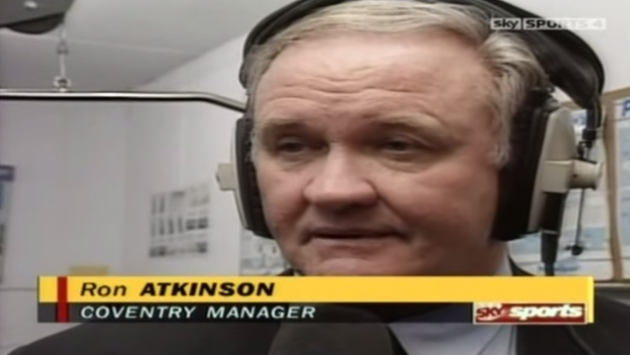 17. You're ready to turn it off and go feed the dog, but you can't not watch Kevin Keegan
parkinpants / YouTube
18. You've grown to love Georgie Thompson's voiceover style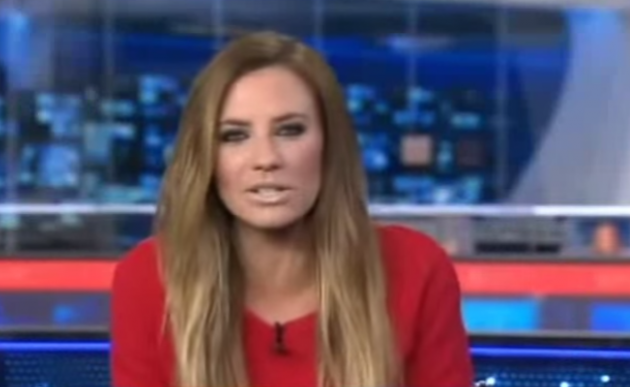 19. And you reckon she could do a job on Reeling in the Years
20. You love a good montage
QuickfireStorageGoal / YouTube