1. Capped 71 times for Ireland.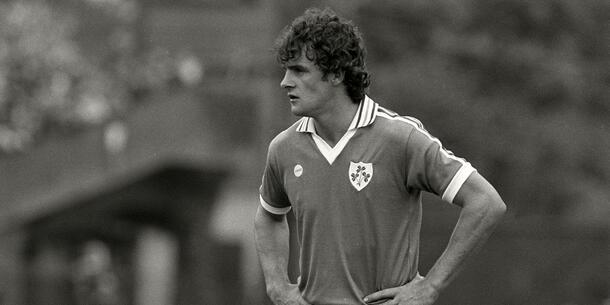 2. Former Aston Villa striker who scored the winning goal in their 1982 European Cup final victory over Bayern Munich.


3. Ex-Brazilian international who featured at the 1982 and 1986 World Cups.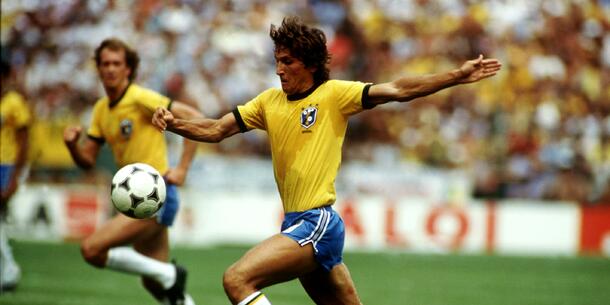 4. This West German midfielder played club football for Bayern Munich and Real Madrid.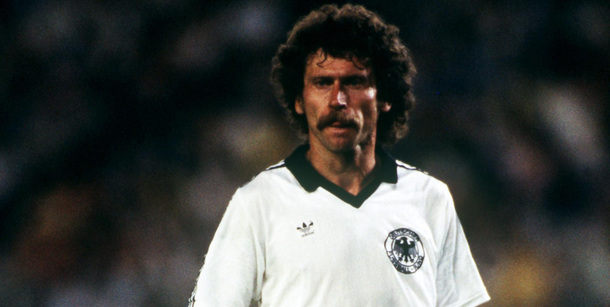 5. This guy spent 12 years on the books with Liverpool from 1984.


6. Name the former AC Milan player on the left.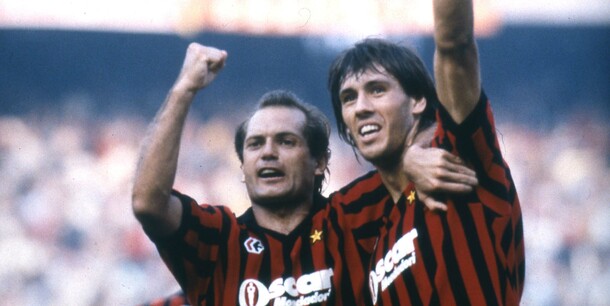 7. This Dane made 139 appearances for Manchester United between 1984-1988.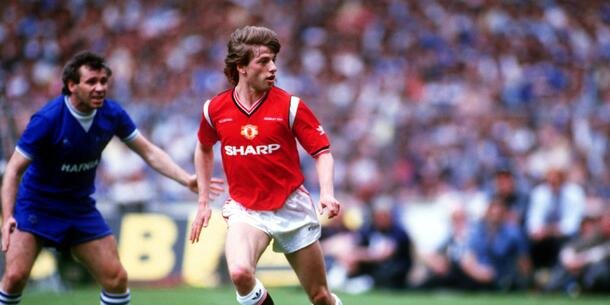 8. Spanish forward nicknamed El Buitre (The Vulture).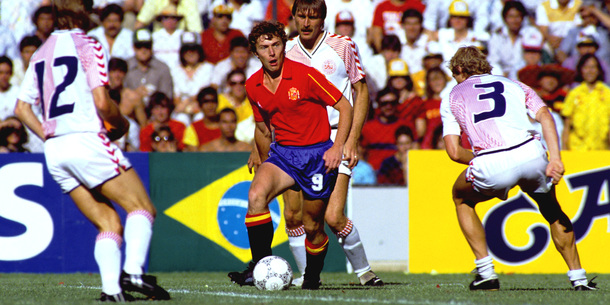 9. Member of Wimbledon's 'Crazy Gang', who scored in the 1988 FA Cup final.


10. Name the ex-Italian striker.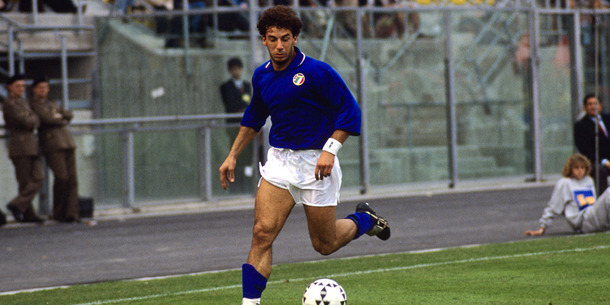 Answer all the questions to see your result!
You scored out of !

You're Diego Maradona.

Top of the world.
You scored out of !

You're Michel Platini.

Now facing uncertainty as Uefa boss, but what a player in his day.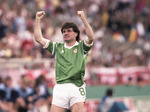 You scored out of !

Ray Houghton.

A valiant effort, like just Ireland at Euro '88.
You scored out of !

You're Harald 'Toni' Schumacher.

Like the ex-German keeper against France in 1982, you deserve a straight red for that horrible performance.