In what year did Arsenal win their first Premier League title?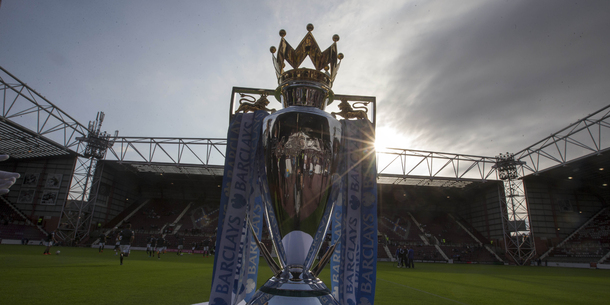 What did Kolo Toure famously do after coming to Arsenal on trial?
Reveal himself to be a lifelong Tottenham fan.
Insist he be referred to only as 'Yolo' Toure.
Promise he wouldn't leave until the club went the entire season unbeaten.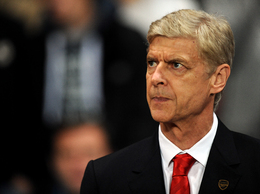 Take out Arsene Wenger with a robust tackle.


Which of these famous British authors wrote a book about the highs and lows of supporting Arsenal?


In the 1992-93 season, how did Steve Morrow suffer a season-ending injury?
He became involved in a fist fight with Ian Wright.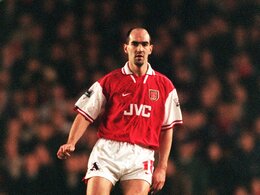 He pulled a muscle stretching for the remote control in his hotel room.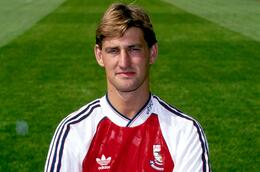 He fell awkwardly from Tony Adams' shoulders after celebrating their League Cup triumph.
He damaged his hip while trying out yoga with Ryan Giggs


In 2010, Spurs won away against Arsenal in the league for the first time in how many years?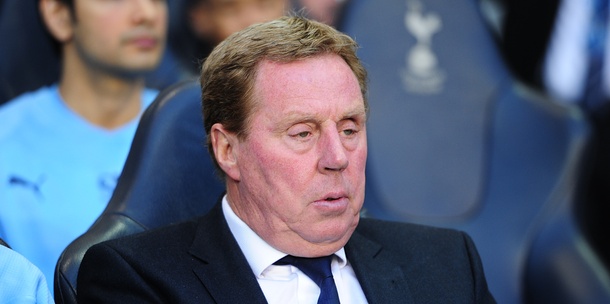 Who was the last permanent Arsenal manager before Arsene Wenger?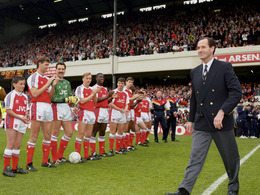 George Graham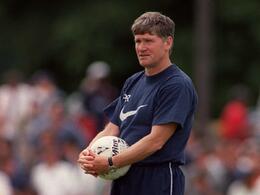 Pat Rice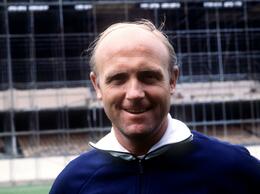 Don Howe
Bruce Rioch


Which of these players has made the most appearances in Arsenal's history?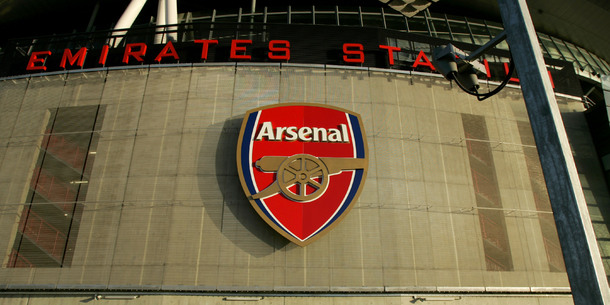 Which of these players is Arsenal's youngest ever goalscorer?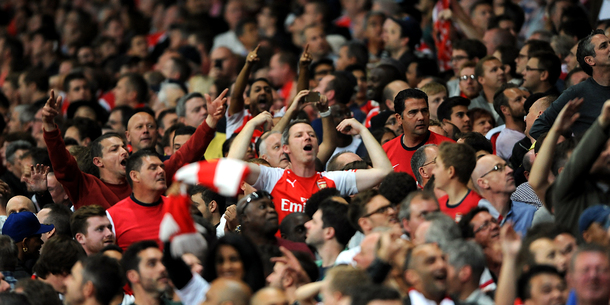 Ian Wright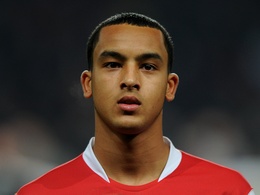 Theo Walcott
Alex Oxlade-Chamberlain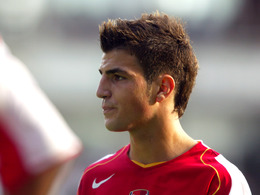 Cesc Fabregas


Which of these players did not win a World Cup winners' medal while at Arsenal?


Which of these players did Arsene Wenger once lament as 'the one that got away'?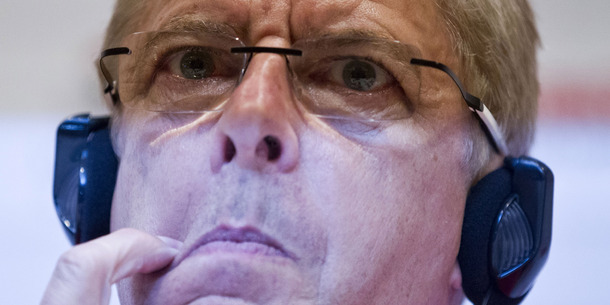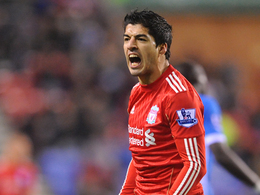 Luis Suarez
Yaya Toure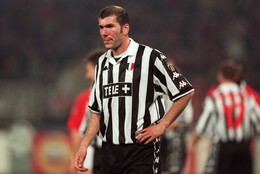 Zinedine Zidane
Kevin Kilbane


Which of these ex-Arsenal players has never won the PFA Player of the Year award while at the club?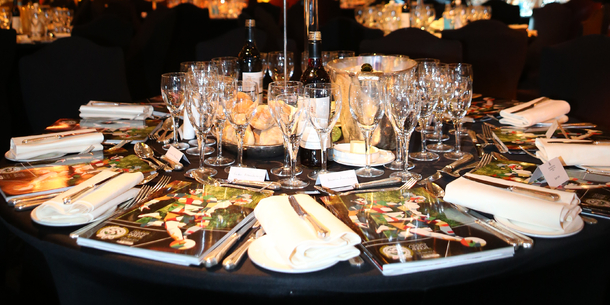 How many points behind winners Manchester City did Arsenal finish last season?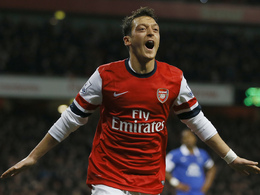 7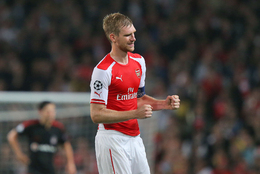 12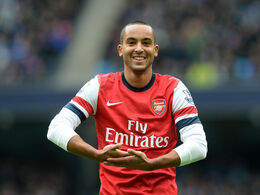 10
8


What were Arsenal originally called?


In which Premier League season did Arsenal go the entire campaign unbeaten?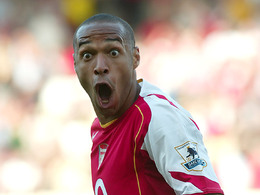 2004-05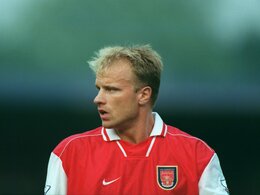 1997-98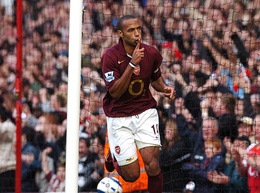 2003-04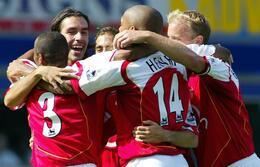 2005-06


Which of these Dublin pubs is renowned as being a base for Arsenal supporters?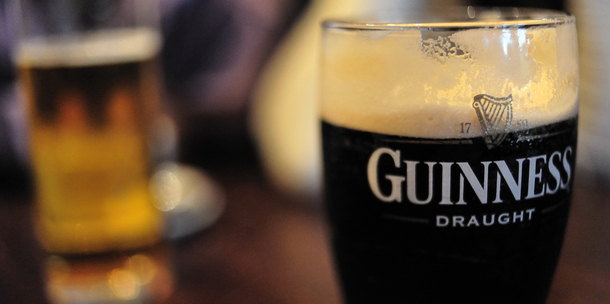 What caused then-Arsenal player Ashley Cole to almost crash his car in shock?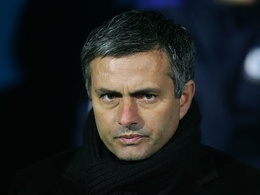 The news that Chelsea wanted to sign him
Speculation that Thierry Henry wanted to leave the club.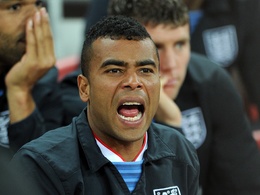 The news that the club were only willing to offer him a new contract worth £55,000 a week.
Arsene Wenger asking him to fill in at right-back.


How many league titles in total have Arsenal won?


Which of these players cost Arsenal the most amount of money up front?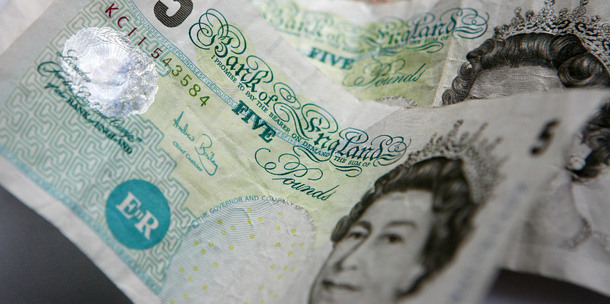 Thierry Henry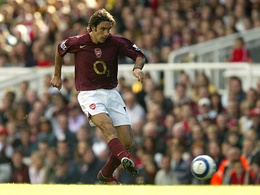 Robert Pires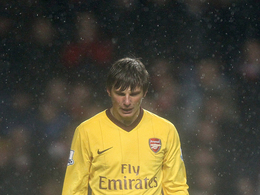 Andrei Arshavin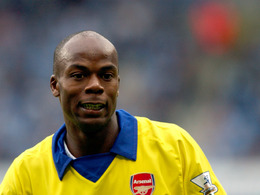 Sylvain Wiltord


In an Arsenal FC poll of Arsenal's 50 greatest players, which of these stars did not make the top 10?


"I would have come here for free. That wouldn't have been a problem. When I spoke to Arsène Wenger on the phone he was full of respect and as a player I need that." Which current Arsenal player said this after signing?
Mesut Ozil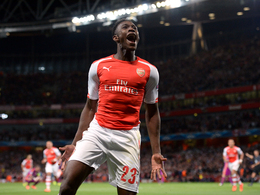 Danny Welbeck
Alexis Sanchez
Santi Cazorla Answer all the questions to see your result!
You scored out of !
Ian Wright
You would do anything for the club. Arsenal runs through your veins.
You scored out of !
Dermot O'Leary
Yes, you have other things in your life, but Arsenal is among the biggest.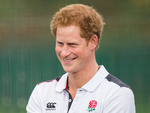 You scored out of !
Prince Harry
You'll watch games occasionally and follow the results, but truth be told, there are other far more important things in your life.
You scored out of !
Jay Z
You'll wear an Arsenal jersey, but would struggle to name more than a couple of their players. You're just not that into football.