Updated Jun 5th 2020, 10:28 PM
Ireland's qualifying group for the tournament was made up of Portugal, Netherlands, Cyprus, Andorra and which other team?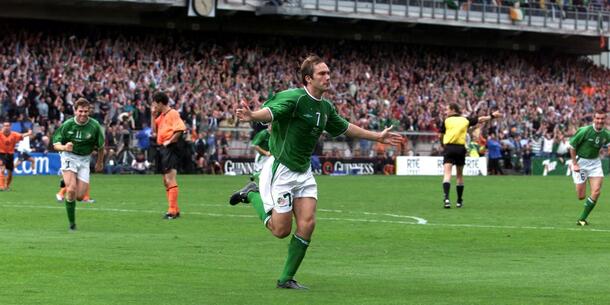 INPHO


After the Saipan fall-out, which player was lined up to replace Roy Keane, only for Fifa to block the call-up because the deadline to finalise squads had passed?
INPHO


Which of these cities didn't host any of Ireland's Group E fixtures at the tournament?
INPHO


Who was the oldest member of the squad selected by Mick McCarthy?
INPHO


Can you remember who wore Ireland's number 9 shirt at the tournament?
INPHO


Which of these men was one of the five players who scored more goals than Robbie Keane at the tournament?
INPHO


True or false? In the six games Germany played to reach the 2002 World Cup final, Keane was the only player to beat their goalkeeper Oliver Kahn.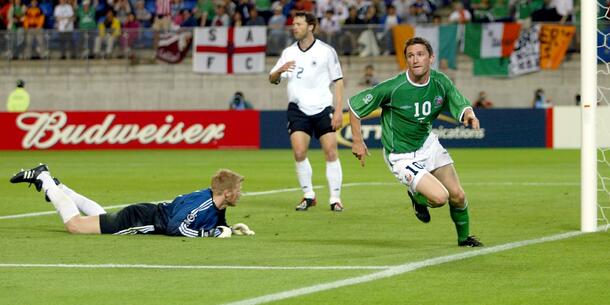 INPHO


David Connolly came off the bench for Ireland in the Round of 16 game against Spain. Which club was he with at the time?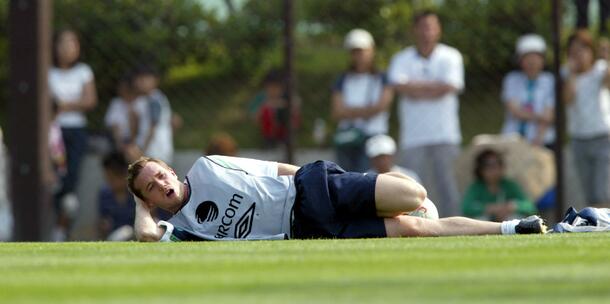 INPHO


Who took Ireland's fifth and final penalty in the shootout defeat to Spain?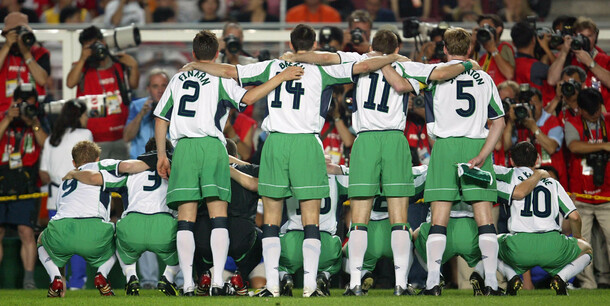 INPHO


Had they beaten Spain, who would Ireland have played in the quarter-finals?
INPHO Answer all the questions to see your result!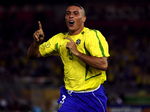 You scored out of !
Ronaldo
You'll go down as an all-time great after a display like that.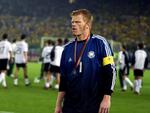 You scored out of !
Oliver Kahn
A performance to be satisfied with even though you couldn't quite go all the way.
You scored out of !
Thierry Henry
The 2002 World Cup was a disaster for you.
The42 is on Instagram! Tap the button below on your phone to follow us!