Image: Ryan Byrne/INPHO
Image: Ryan Byrne/INPHO
BEFORE THE SENIOR men made history by beating the All Blacks in Chicago, their young counterparts paved the way with a stunning win over New Zealand U20 in Manchester.
Led by James Ryan, a side who took a little time to hit their straps in the Six Nations ultimately proved a force to be reckoned with as they powered their way to the World Rugby U20 Championship final just over four years ago this week.
How much do you remember about a sensational summer for Nigel Carolan's side?
Ireland opened the campaign with a win over which side who had just captured an U20 Grand Slam three months prior?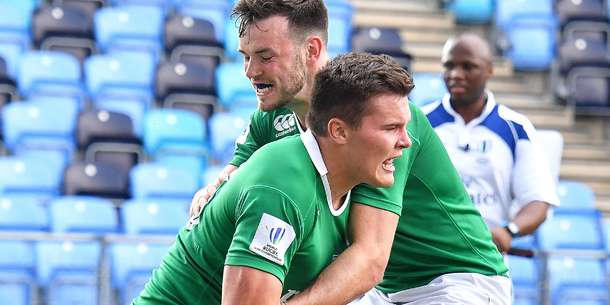 Who was Ireland's starting out-half as the competition kicked-off?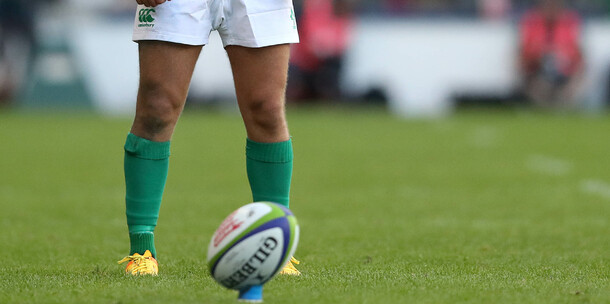 Which of these established pros was not a part of Nigel Carolan's squad for the tournament?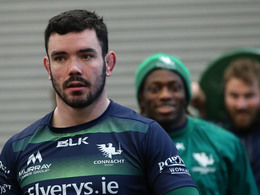 Paul Boyle
Greg Jones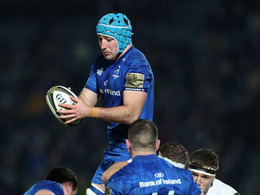 Will Connors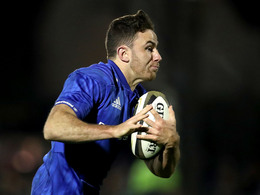 Hugo Keenan


Less than a year later James Ryan played his first match as a senior professional, against which opposition?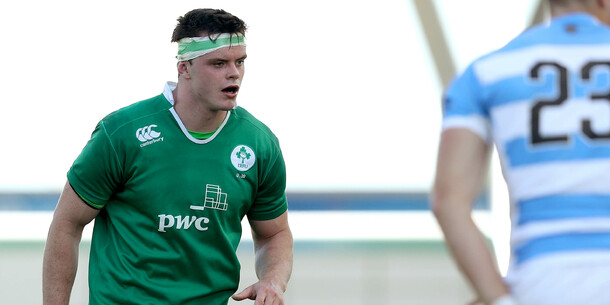 How many tries did Jacob Stockdale score in the tournament?


Which of these senior internationals missed out on the squad due to injury?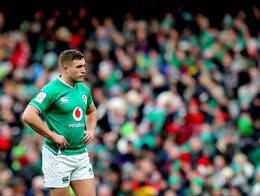 Jordan Larmour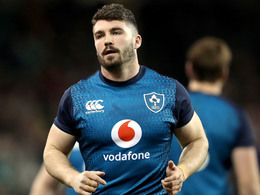 Sam Arnold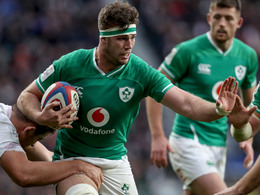 Caelan Doris
Joey Carbery


By how many points did Ireland beat New Zealand in their momentous pool-stage victory?


How many current senior Ireland internationals started for both the landmark win over New Zealand and the final?


Jordie Barrett scored the first try of the day, but which of these men didn't cross for Ireland in that famous win over New Zealand?


After trouncing Argentina in the semi-finals, Ireland suffered a heavy defeat to what team in the final? Answer all the questions to see your result!
You scored out of !
Sweet 2016
You didn't give a fiddler's about the Euros. You were bet into the World Rugby Junior World Championship - and fair play to ya.
You scored out of !
Not your summer
Listen, 20s isn't for everyone. And you might still grind out a slowburning career without starring here.
You scored out of !
Sure lookit
Sure it was decent craic while it lasted