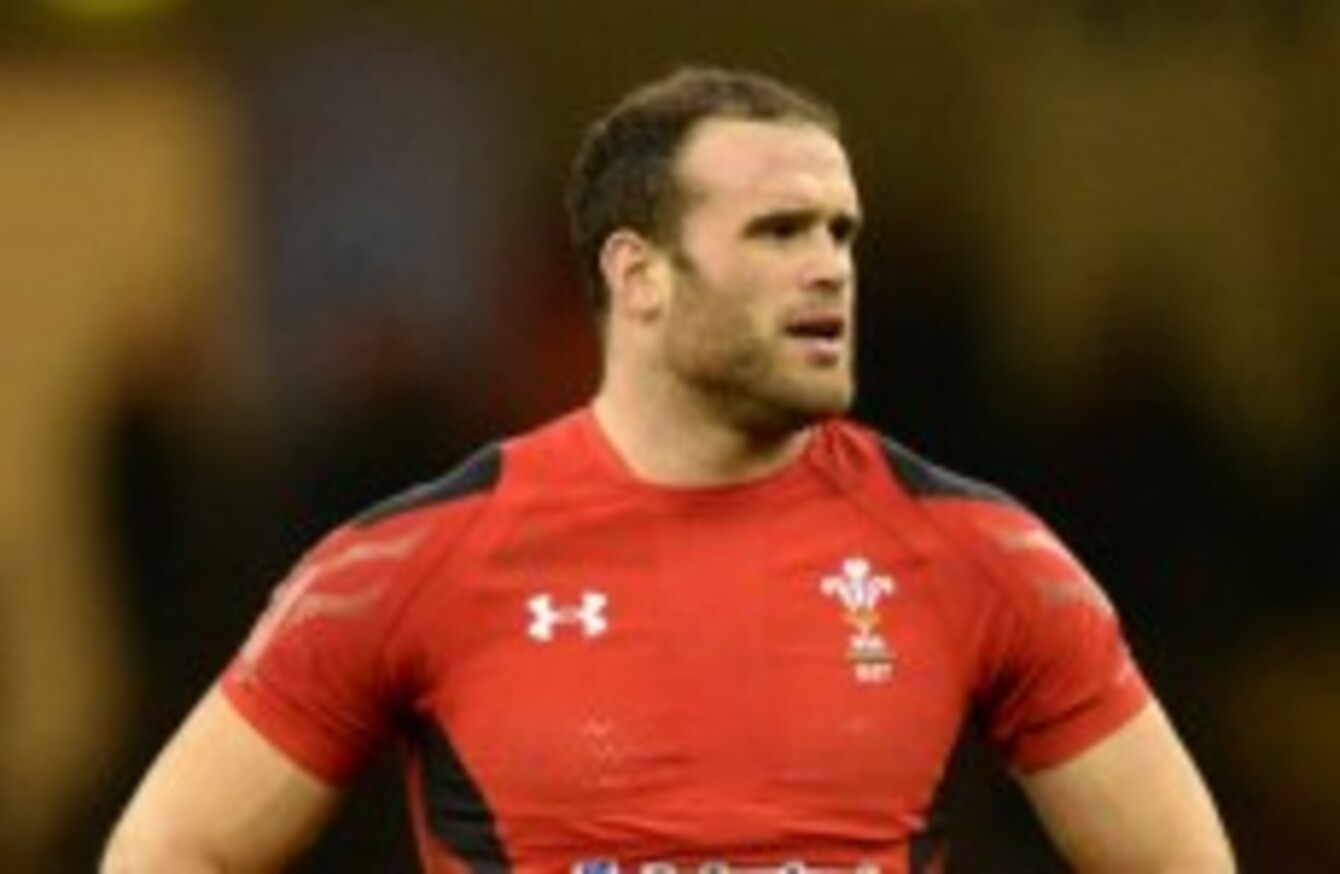 Will Roberts, Lydiate and Phillips be returning to Wales?
Image: Andrew Matthews
Will Roberts, Lydiate and Phillips be returning to Wales?
Image: Andrew Matthews
SOME OF THE Welsh rugby stars who flocked to France for far bigger pay packets are keen to return home, claimed Wales coach Warren Gatland on Tuesday.
Gatland has seen a flood of his side's most talented performers such as Leigh Halfpenny leave for the lucrative Top 14 competition while Welsh club rugby has been trying to sort itself out.
He was speaking after French paper L'Equipe claimed on Tuesday the trio of Jamie Roberts, Mike Phillips and Dan Lydiate wanted to leave Racing Metro and go home.
However, he denied the Welsh Rugby Union (WRU) had played upon their being unsettled and unhappy and contacted them in an effort to lure them back to the Principality.
"We haven't instigated contact with the players," Gatland said in a Question and Answer session on the WRU website.
"But we are aware that one or two of them are keen to return to Wales sooner rather than later."
The trio — who weren't selected either in the starting XV nor even the bench for last Saturday's Paris derby with Stade Francais — were not spared over their performances by Racing coach Laurent Labit in L'Equipe.
"We have raised the subject (leaving) with them. They have never really been that effective since their arrival," said Labit.
Phillips, who was taken on by Racing despite being sacked by his previous French club Bayonne for serious ill discipline, was the only one of the trio to react and expressed astonishment at the contents of the report.
"Not sure why my name was mentioned today, I'm very happy at @RacingMetro92, and the coaches are very happy with me also," tweeted the veteran scrum-half.
Welsh rugby has managed to sort out some of its differences since the players left with the WRU and the regions coming to an agreement in August this year.
That £60 million agreement included a total of £3.3m set aside for dual contracts which mean the WRU pays 60% of some leading players' wages with the regions funding the rest.
Wales captain Sam Warburton is the only player on such a deal and it is ultimately up to Gatland who gets the dual deals.
Part of the reason behind their desire to return home could also be because in the agreement struck between the WRU and the regions, home-based players were to be favoured ahead of those playing abroad, although it isn't quite as stringent as England whose policy is strictly to select only players who play in England.
The trio's future may become clearer come Saturday when they begin their European Rugby Cup campaign against English side Northampton because if any of them play for Racing then they will be Cup-tied for the remainder of the season.