LIVERPOOL VISIT SUNDERLAND today but there is no place for Raheem Sterling in the starting team or on the bench.
There has been a lot made of Sterling's 'tiredness' throughout the season and Brendan Rodgers has allowed him take an 'extended winter break'.
Sterling is having a few days of R&R in Jamaica to recover from his strenuous efforts in the first half of the season.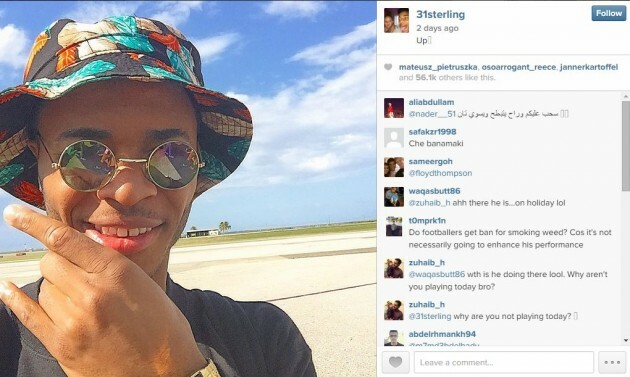 Liverpool will surely miss Sterling's dynamic running today but what do you make of the winger getting a mid-season holiday?
If only this game was on RTE, then we could hear the panel rumble on about how things were different 'back in the old days'.