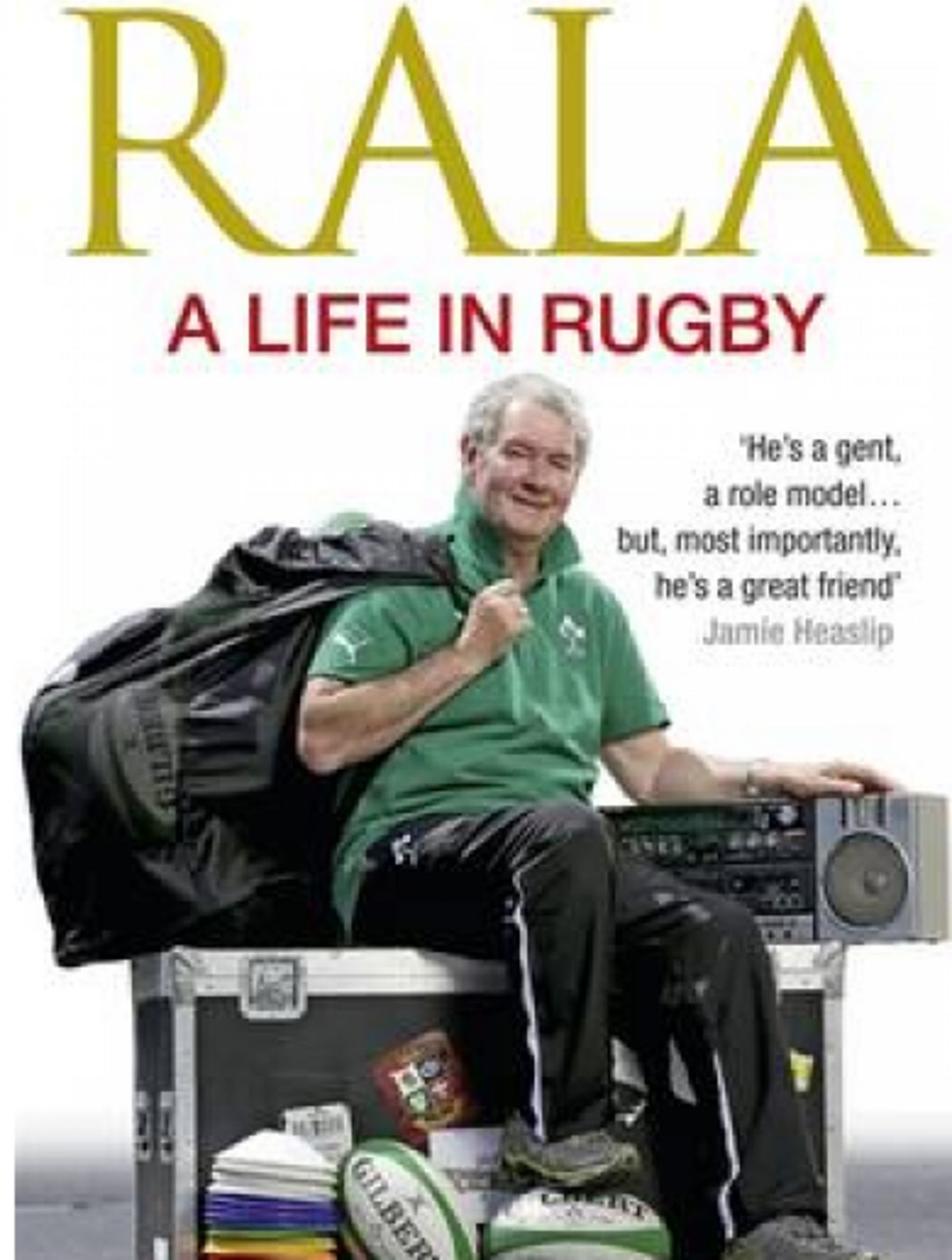 Image: Hachette Books
Image: Hachette Books
KITMAN / GURU TO the rugby stars of Ireland and the Lions, Patrick 'Rala' O'Reilly is set to unleash his own unique world view to the masses via his new book, A Life in Rugby.
At the risk of judging a book by its cover, we're guessing it's going to be freakin' awesome – it's got rugby, bagmen, cones, kitbags and a boombox from 1987.
And that quote from Jamie Heaslip? Mushy gold.
If you follow @JustRala or Jamie Heaslip on Twitter you may have already watched some of their off-beat, on-Camden Street chats over coffee…. if not, you can catch up here, here, here and even here.
A Life in Rugby will hit the shops this Friday, October 25.