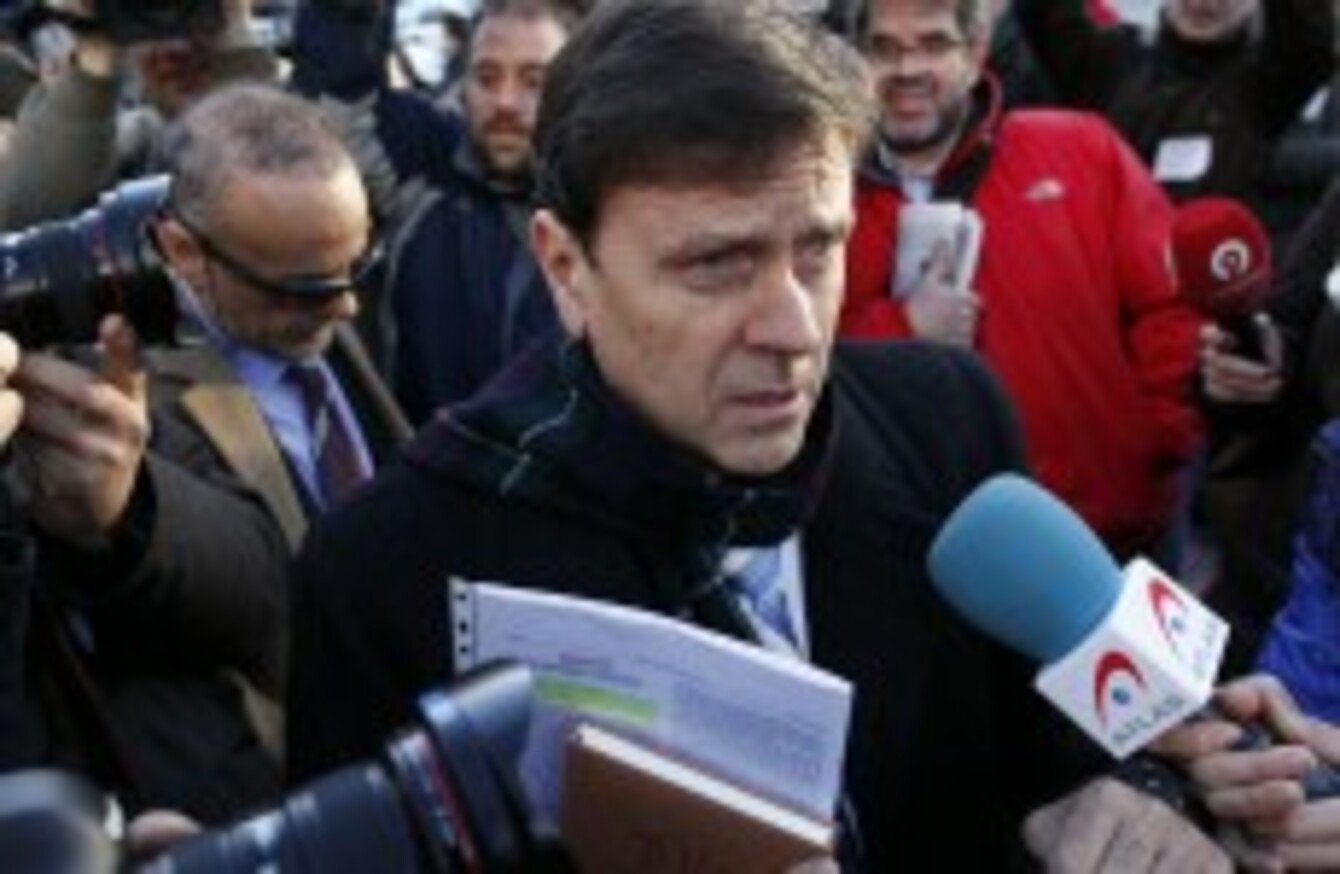 Image: Andres Kudacki/AP/Press Association Images
Image: Andres Kudacki/AP/Press Association Images
THE SPANISH DOCTOR at the centre of a blood doping scandal has claimed that football giants Real Madrid owe him money.
Doctor Eufemiano Fuentes is currently on trial in Madrid on charges of endangering public health by performing blood transfusions on a number of high-profile cyclists. However, as the penultimate day of his trial closed, he told awaiting journalists that he was looking for money owed to him by the nine-time European Champions.
"I am interested in receiving the debt Real Madrid have with me and is nearly due to be paid," he told National Spanish Radio.
Fuentes' lawyer Tomas Valdivielso added that "Real Madrid have a debt with Eufemiano Fuentes from 2007, 2008 or 2009, I don't remember which."
However, Valdivielso said the debt had nothing to do with the Operation Puerto investigation into his use of blood transfusions. Instead various Spanish media outlets have claimed that Fuentes is claiming money for testimony he gave in a defamation case launched by the club against French newspaper Le Monde in 2006.
The newspaper was ordered to pay €300,000 damages for publishing that Madrid and other Spanish clubs had worked with Fuentes. The court ruled in favour of the club because Fuentes was the source of story who it found to be of "dubious credibility."