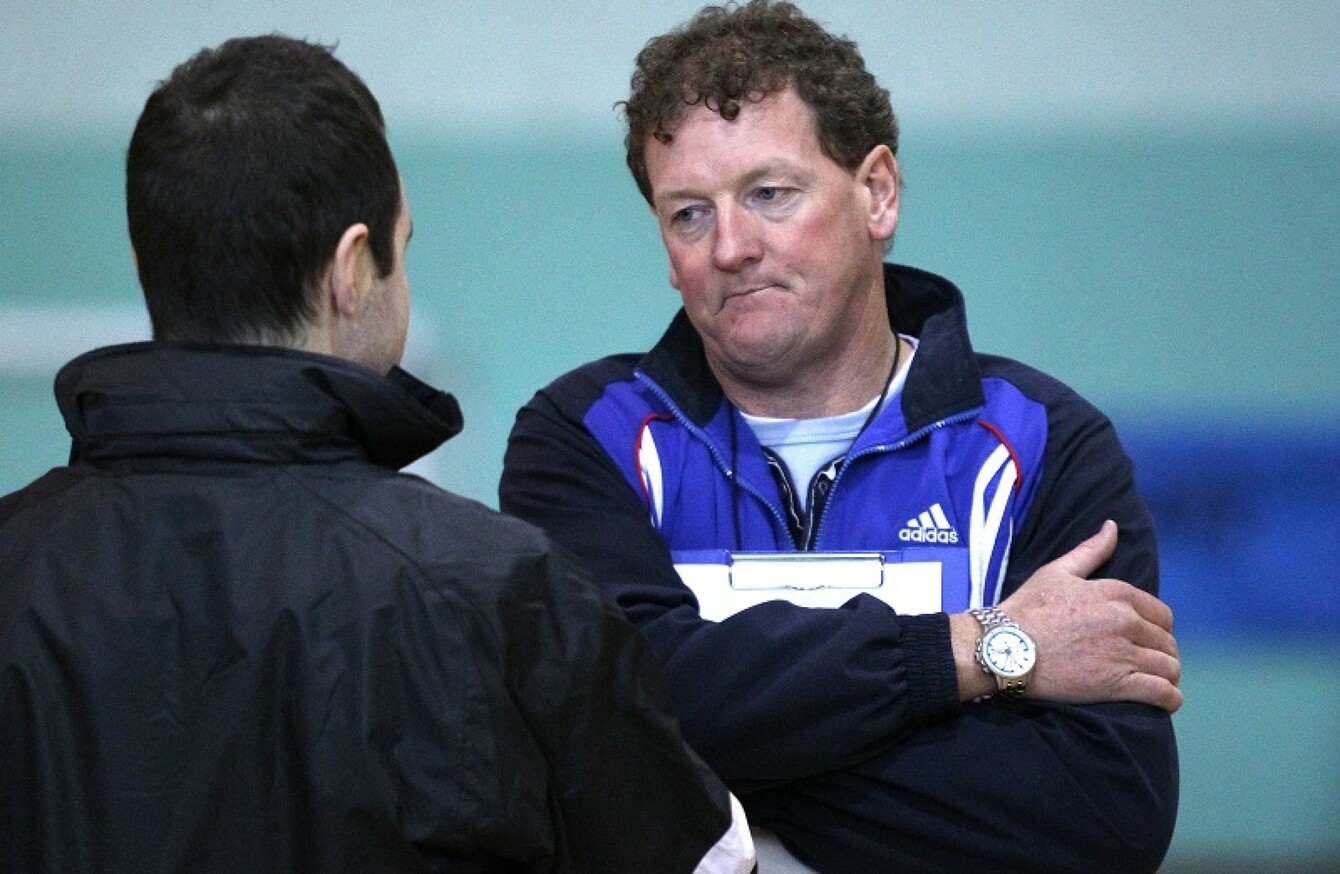 Ricky Nixon.
Image: James Crombie/INPHO
Ricky Nixon.
Image: James Crombie/INPHO
DISGRACED AFL PLAYER agent Ricky Nixon has been given permission to publish a tell-all autobiography, including his "improper dealings" with a teenage girl.
The former scout, who brought a number of Gaelic football's brightest young talents to Australia, will release the book 'My Side' despite an objection from 'St Kilda schoolgirl' Kim Duthie.
Nixon had a relationship with Duthie in 2010, though he denies it was a sexual one, when she was 17, which resulted in the suspension of his player manager's licence by the AFL.
The 52-year-old Nixon admitted that he had been a "bloody idiot" but insisted that he wanted to get on with his life, and this book was part of that process.
"I feel that I gave something to football, a lot to football, and contributed to some of the success of the game," he said.
"And then I was a bloody idiot and I made a big mistake, and I'm to blame.
"But now I'm trying to own up to my mistakes and get on with life, and do something about it."
Nixon met Duthie after the then teenager had published nude photos of St Kilda footballers online, some of them clients of Nixon's. Following their meeting, video footage emerged of an underwear-clad Nixon in Duthie's hotel room.
Duthie is not named in Nixon's book, but he does refer to the infamous incident, claiming that he had been drugged by the girl and that she had framed him with footage to suggest they had had sex and he had taken cocaine.
"Unfortunately, something laced with GBH, a liquid drug where the taste can be hidden by fruit juice, makes you lose control of your inhibitions. I kept saying, -I don't want a drink'. But she kept thrusting it at me," he claims in his book.
Duthie denies these claims and had tried to prevent a number of chapters in Nixon's book from being published.
The42 is on Snapchat! Tap the button below on your phone to add!