WELL, THAT WASN'T bad viewing for a soggy Thursday night in January, was it?
The fruits of four years of filmmaking labour came to our screens tonight with 'ROG', the documentary following Ronan O'Gara through the final years of his career.
As with any great documentary, it was a revealing insight into the man and that it was almost all in his own words made it even more powerful.
Here are just a handful of the moments that grabbed our attention.
1. He didn't discourage anyone stoking up his rivalry with Jonathan Sexton
Especially not his kids who, via Skype, tell him "Jonny was wearing your jersey."
2. 'I didn't want to know Jonny at first because of what he did'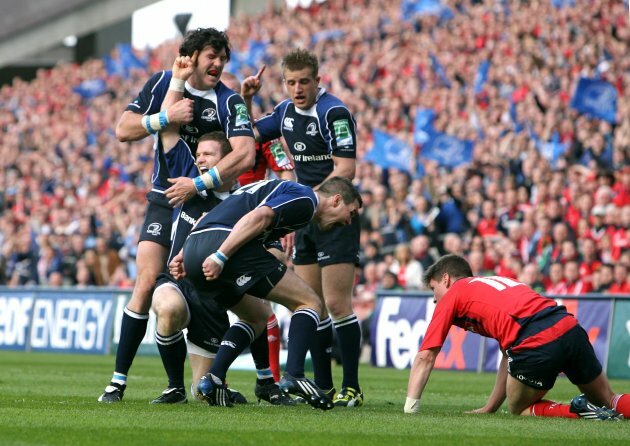 ©INPHO/James Crombie
Now though, ROG respects him in 'hindsight' for yelling in his face. And Sexton has reminded him of a few instances when the boot was on the other foot "over cups of Barry's Tea".
3. Now he's chauffeuring the Ireland and Racing number 10 to work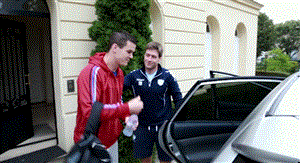 4. Being in Paris has made the transition from player to coach easier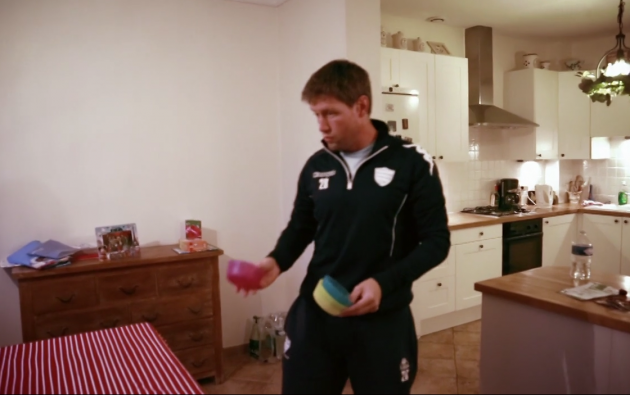 5. His French is coming on rightly
"Donnez ou... Rocket up his hole!"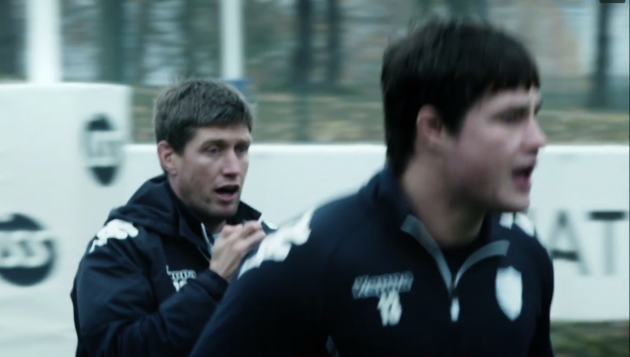 6. But he's still annoyed about that D2 he got in Leaving Cert English
Arts it is, then.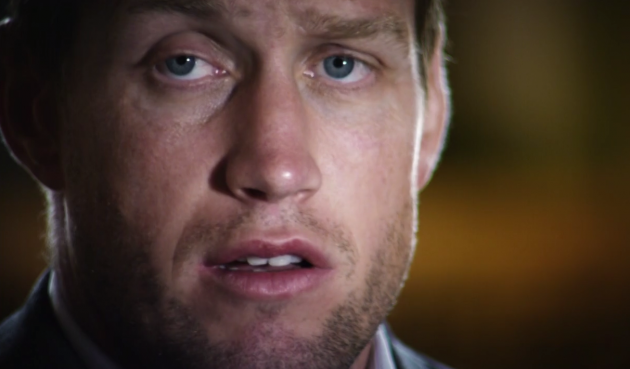 7. He was often forced to share a toilet bag with Donncha O'Callaghan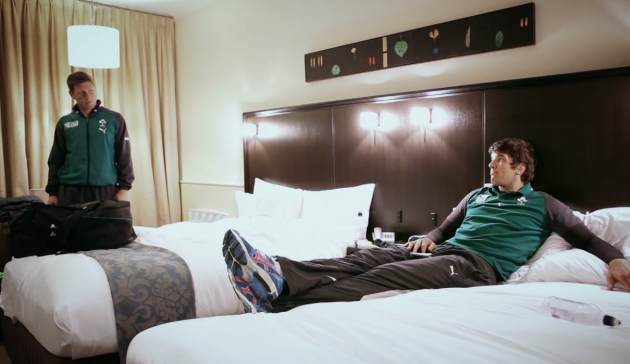 8. He says Declan Kidney had very little input in tactical preparations
And also that Kidney probably "enjoyed picking Jonny Sexton" ahead of him.
©INPHO/Dan Sheridan
9. Fatigue was the only problem with this kick to win his first Heineken Cup final
"I'm fully aware I cost Munster a Heineken Cup title that day."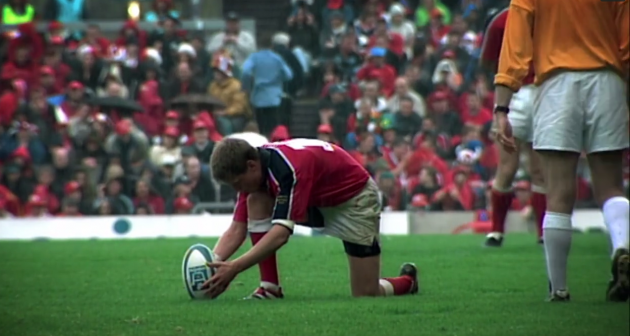 10. He was a 'nervous wreck' on his international debut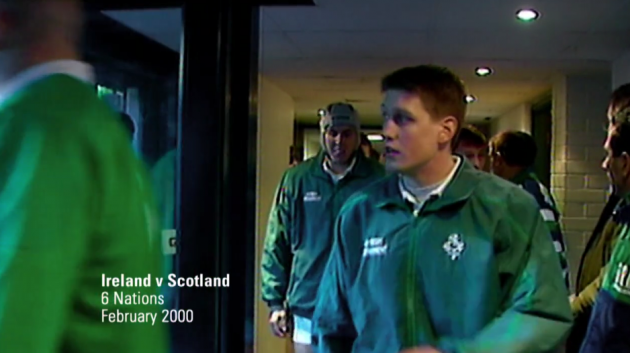 11. Throughout his career, he spent days 'sh**ting himself' and vomiting in the lead up to big games
But when 'the gun was put to his head', he more often than not came up with the goods. It was only in the last 18 months of his career that he told himself to enjoy what was left of his career.
12. He felt like quitting after losing to Toulon in 2010
"I want to give up now, to be honest. I don't want to play rugby anymore".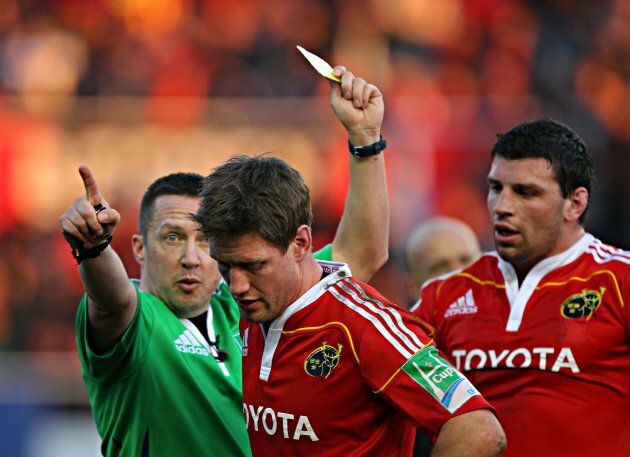 ©INPHO
13. 'I now appreciate there is a role for two guys...'
O'Gara says his out-half battle with David Humphreys was much more cordial than his duel with Sexton: 'Hump was always very easy to get on with, a gentleman.'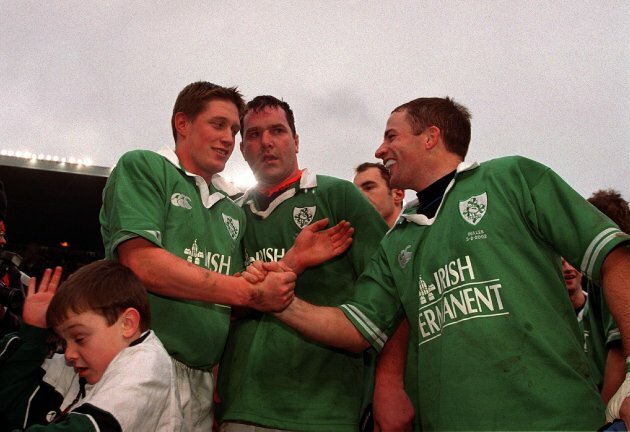 ©INPHO
14.  He was pretty decent at setting goals for himself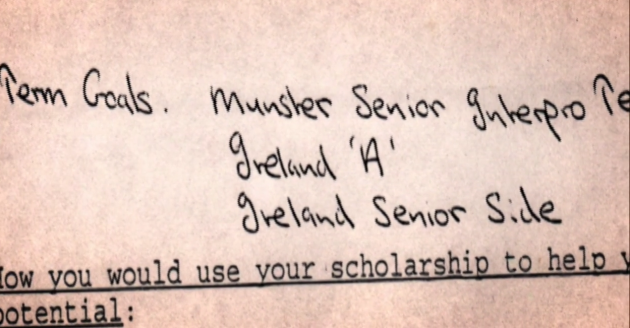 15. He didn't see the end coming
When Kidney told him he would be on the bench for the Scotland game, he was numb simply responded, 'okay'.
But he soon started to question why he had been lined up in the first XV during training that day.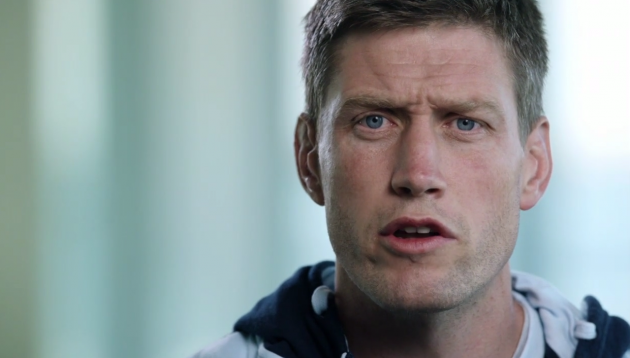 16. He still thinks he has 10 minutes in him for Racing this season
Look out for this guy if Racing Metro are two points down with 10 minutes to go.
©INPHO/Dan Sheridan
17. 'The luckiest, proudest young Cork boy to ever wear a green jersey."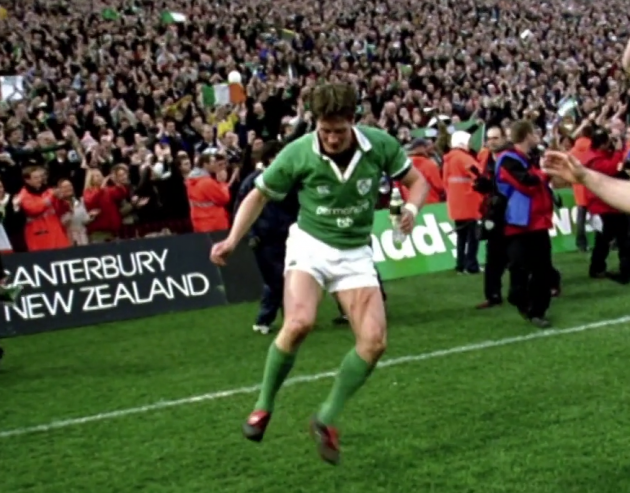 All non-INPHO images via RTE One.
What did you make of it?