RONALDINHO WAS BACK in a Barcelona shirt last night for the first time since he left the club in 2008, and the football he produced was a sight to behold.
The Brazilian playmaker, who won the Champions League and two La Liga titles during five seasons at the Camp Nou, lined out for the Barcelona Legends against their Real Madrid counterparts in an exhibition match in Beirut, which Barca won 3-2.
While the game between two teams of former stars obviously lacked the intensity you'd normally expect from El Clasico, we've spent the day marvelling at Ronaldinho's brilliance nevetheless.
The 37-year-old set up all three of Barcelona's goals, the first of which he engineered for Ludovic Giuly with a sublime 'no look' chip over the top. Fernando Sanz levelled for Real Madrid, Simao and Giuly put Barca 3-1 up, before Javi Guerrero pulled one back for Real.
Barca have conveniently packaged the highlights from Ronaldinho's performance in the video below, which serves as a reminder of just how astoundingly gifted the two-time World Player of the Year is with a ball at his feet.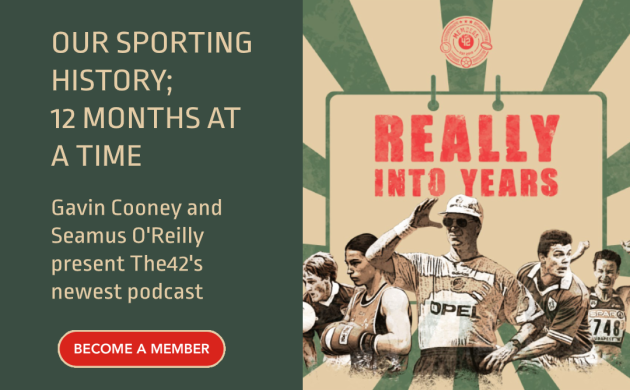 Source: FC Barcelona/YouTube
Ronaldinho hasn't played a competitive game since he left Fluminense in 2015. He may be overweight and unfit, but when you've got that much ability, who cares?
Bring him back!