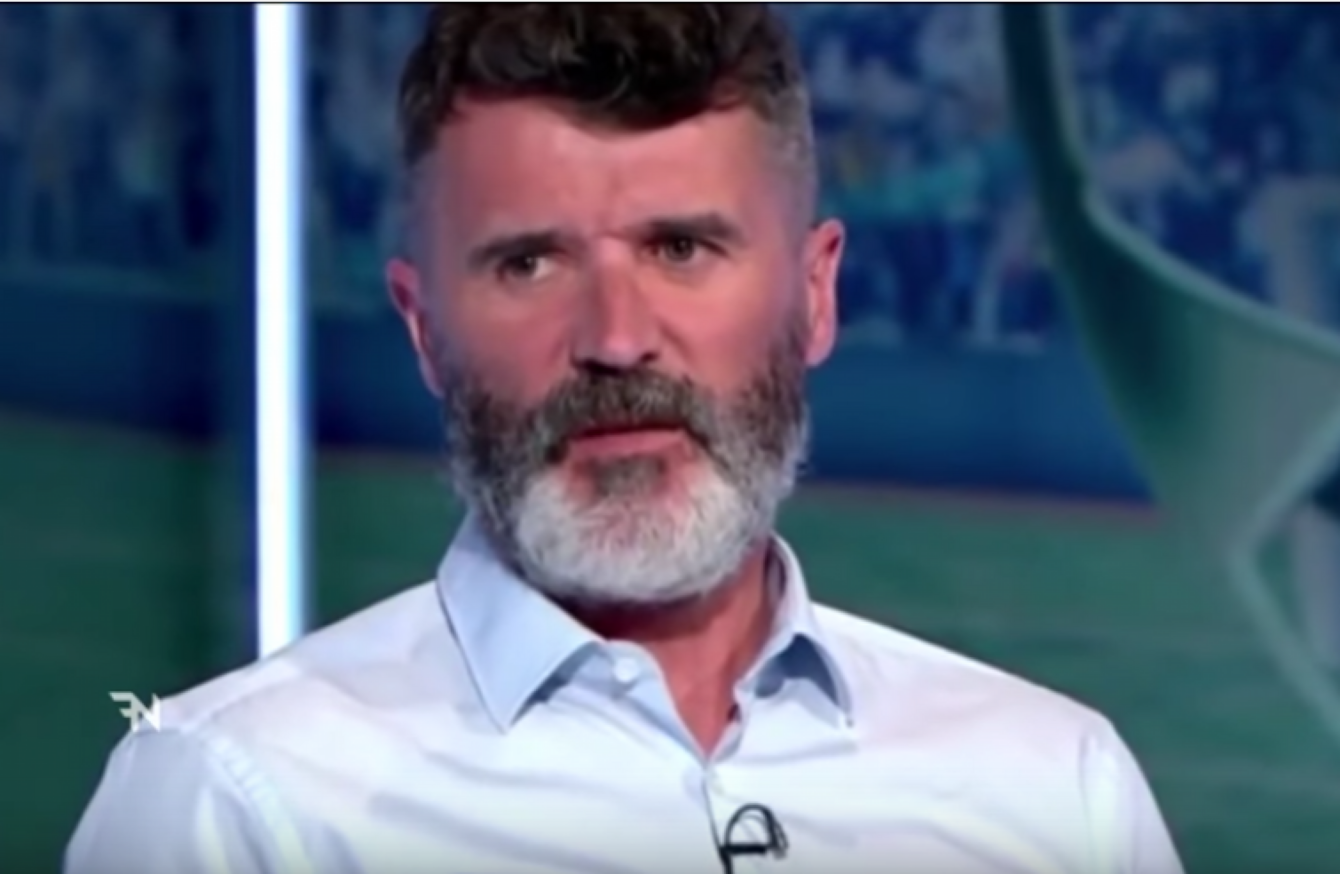 MANCHESTER UNITED LEGEND Roy Keane has slammed the side's performance under Jose Mourinho this season, claiming he should be "embarrassed" by the club's place in the league.
Although the Red Devils stand a chance of winning the Europa League, in which they hold a 1-0 advantage over Celta Vigo ahead of Thursday's semi-final second leg at Old Trafford, he believes their performance in the league has been insufficient, highlighting the fact that the club spent lavishly on players last summer, even breaking the world transfer record to secure Paul Pogba from Juventus for €105 million.
"They are now sixth in the league, I think they are 19 points behind Chelsea. The manager and the players should be embarrassed by that," he told ITV.
"For a club like Man United be as far behind Chelsea as they are, it's an embarrassment.
"With the squad they have and the players they have, the money they have spent, it's not good enough.
"Mourinho has come up with plenty of excuses over the last few months, but there is no reason why United should shy away from dealing with these challenges.
"For a club like Man United to win the League Cup and the Europa League, with the teams that are in it, you would expect them to do that."
Keane also had his say on Wayne Rooney's future and believes the England man should depart Old Trafford for his own good.
"Wayne needs to be playing regularly, to keep in shape and stay on top of his game," he said.
"If Wayne is going to stay at United for the next year or two and play 10 or 15 games as season, it's no good to anyone. If he is going to be a bit-part player at United then forget about it. He has got to move on."
​