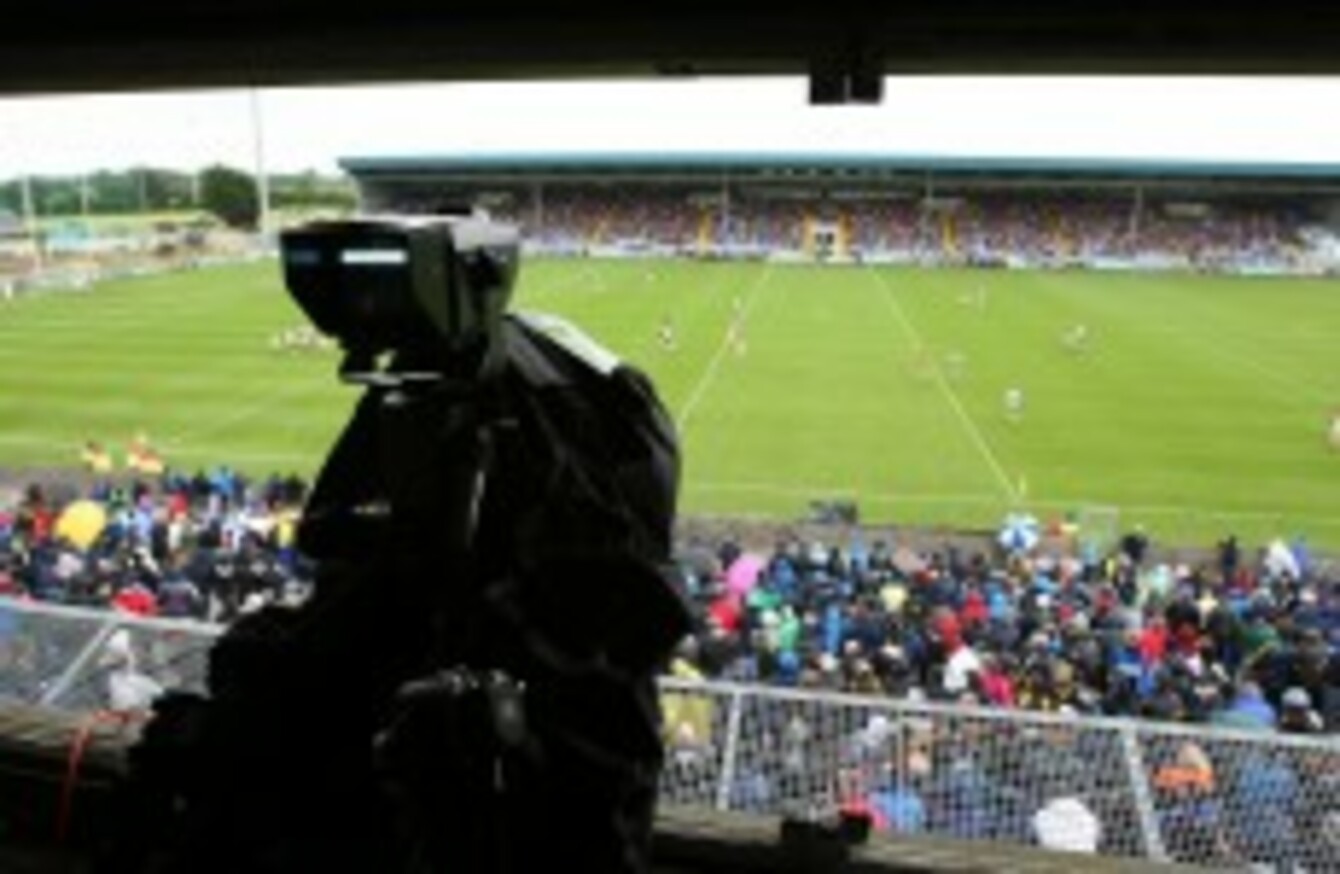 Image: Cathal Noonan/INPHO
Image: Cathal Noonan/INPHO
RTÉ WILL HAVE to up their game in terms of production and analysis with the arrival of Sky Sports to the GAA TV market.
Mayo star Aidan O'Shea has welcomed Sky's entry and believes RTÉ have become 'lazy' due to the monopoly they enjoyed.
"I think it's positive. The analysis of the game will go up to a new level, that's just what Sky do. HD is better on Sky than it is on RTE. I think RTE have probably got lazy because it's a bit of a monopoly for them. They'll have to challenge themselves a bit more in their production and probably in their analysis."
O'Shea has also highlighted the contrast that he believes exists between RTÉ treatment of hurling and football games in their analysis.
"I think they're excellent on the hurling. I've never heard a hurling analyst say, 'that was a bad hurling game'. Dublin and Wexford played in the hurling championship last year and it was a horrible game. They complimented everyone on their effort and said they were trying to do the right thing.
If it was the opposite way around, 'that was the worst game of football I've ever seen, Jesus Christ! What are we doing?! We're hand passing, we're hand passing, we're hand passing!'
"It's unbelievable. We love to talk down Gaelic football which is amazing because you'll never see a hurling person talk down their sport, which is great from their point of view."