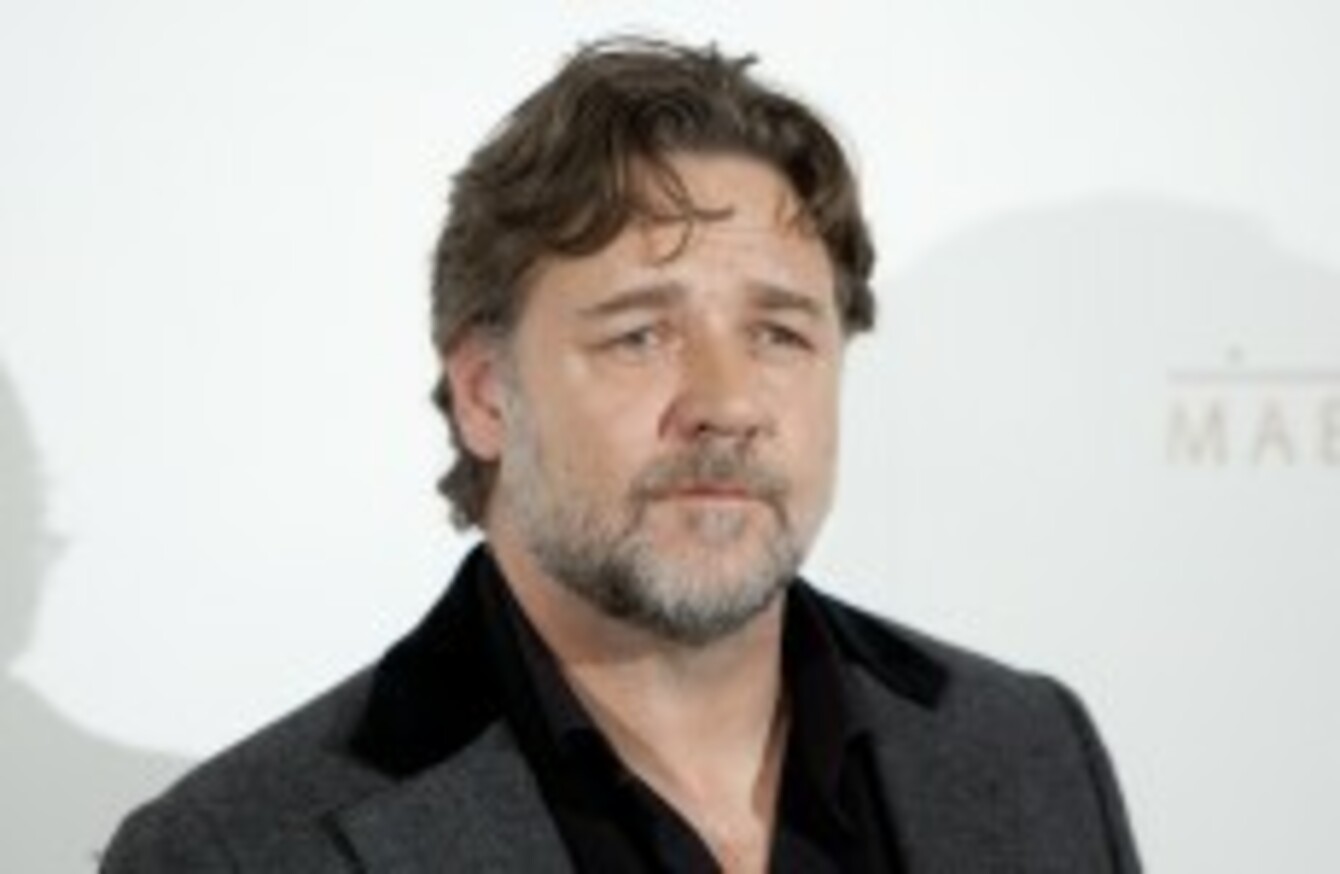 Image: AP/Press Association Images
Image: AP/Press Association Images
RUSSELL CROWE HAS ruled himself out of a takeover bid for Leeds United.
The Oscar-winning actor took to social media today to reveal that he has decided against buying the English Championship club, having been asked on Twitter earlier this year if he'd be interested in investing in the club he's a supporter of.
Crowe, who's a co-owner of Australian rugby league club South Sydney Rabbitohs, seemingly gave it some serious consideration, describing Leeds as 'a massive opportunity'.
However, the 51-year-old says he'd need a hands-on role to make a success of the club from a business perspective, but he's not willing to sacrifice time spent with his children in order to do that.
In a series of tweets, Crowe said: "These are my discoveries, my musings and my personal truth. I stand by my belief that LUFC [Leeds United Football Club] is a massive opportunity. When my trusted associates tested the idea, we found multiple potential.
"I'm 51, I answered questions on a topic, a passion… I did not create the agenda. As you may well know, in 2006 I took over the 1908-formed South Sydney Rugby League team. Nine years of hard yakka later, we broke a 43-year drought and won, so I know what it takes.
"I've been through it, I look at the Mighty Leeds opportunity and I evaluate it through the time stolen from my kids. Economics tell the folks in my organisation we could smash this, but, I know the personal toll it takes, and I know without my actual hands on the wheel in Leeds I can't guarantee investors a return.
"I've loved Leeds all my life. I will always. I will not though steal any more time from my children. It's that simple."