Germany's Bastian Schweinsteiger during a press conference at the Estadio do Maracana, Rio de Janerio, Brazil.
Image:
PA Wire
/Press Association Images
Germany's Bastian Schweinsteiger during a press conference at the Estadio do Maracana, Rio de Janerio, Brazil.
Image:
PA Wire
/Press Association Images
MIKEY STAFFORD reports from Rio de Janeiro
BASTIAN SCHWEINSTEIGER HAS hailed his opposite number Javier Mascherano as "the leader of a pack of wolves" ahead of tomorrow's World Cup final.
The defensive midfielders have been integral to their respective side's progress to the decider in the Maracana, with German lynchpin Schweinsteiger singling out Mascherano's shackling of Arjen Robben in Wednesday's semi-final against the Netherlands.
The Barcelona man recovered from a first-half blow to the head and shone as he frustrated Schweinsteiger's Bayern Munich team-mate Robben.
"Mascherano was the leader of a pack of wolves. I remember the last minute against Holland when he tackled Robben and stopped him scoring. That shows his attitude," said Schweinsteiger.
"It will certainly not be easy for us, but I'm quite convinced that, if we are able to play to our potential, we can beat even such a top-class team," added the 29 year old, who will most likely be charged with policing Lionel Messi.
The four-time Ballon D'Or winner is Argentina's attacking inspiration, scoring half the South Americans' eight goals and taking a significant role in two more.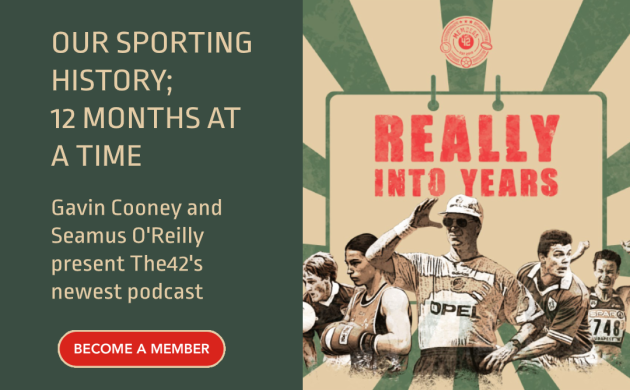 However, Germany coach Joachim Löw this afternoon said it would be a "mistake" to think Argentina are "only about Messi".
While they have not scored since Gonzalo Higuain's eighth minute winner in the quarter-final against Belgium, Argentina have not conceded a goal in 330 minutes of knockout football and Löw praised the defensive strength of Alejandro Sabella's side.
"We have seen Argentina in this tournament putting in great performances. They have been very organised, they're better organised in defence than four years ago," he said, in reference to Germany's 4-0 quarter-final victory in 2010.
"This team is not only about Messi. If you believed it was, you'd be making a mistake. They have [Angel] Di Maria, [Sergio] Aguero, Higuain," said Löw, mentioning two players, Di Maria and Aguero, who are unlikely to start due to injury.
"It's not a team dependant on Messi. He is a player who can really determine a match, but this team is better organised and this is what they've shown over the tournament. I think it will be a gripping final."
Germany qualified for the final on the back of a historic 7-1 win over hosts Brazil in Belo Horizonte, but Löw does not believe that match, which was effectively over at half-time with the score at 5-0, will have any bearing on tomorrow's final.
"There'll be a lot of fighting, and this match against Brazil will not set the tone. If anyone thinks it is, they've not looked at Argentina. They will try and keep possession and attack. It's going to be two teams at exactly the same level facing each other. We have the confidence and the respect for our opponents' strength, but we believe if we can impose our game, we will win."
Germany are looking to win their fourth World Cup and first since 1990, while Argentina are chasing a third title and first since 1986.