TODAY, SHANE HORGAN – totemic wing, golden generation stalwart, double Heineken Cup-winner and a top five all-time try-scorer for Ireland – turns 42. The Meathman was at the heart of some unforgettable Irish rugby moments and was responsible for iconic tries in a green jersey.
What do you remember of them?
(In some instances the images may help you along in this quiz.)
Horgan's last try for Leinster was in 2011, his first came all the way back in 1998. Who were the opposition?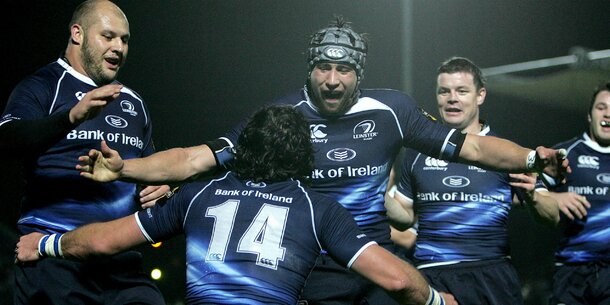 How many Test tries has Horgan scored for Ireland?


Which current Ireland player is closest to displacing Horgan from Ireland's top five all-time try-scorers?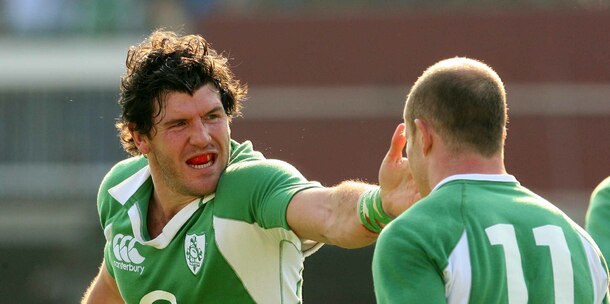 How many tries has the Meathman scored against England?


Your clue is Croke Park. Name the year.


Same question, name the year this famous try was scored?


A try against which opponent earns Horgan this big high five from Donncha O'Calaghan?


Here's Horgan scoring his first international try. On his debut no less. Who were the opposition?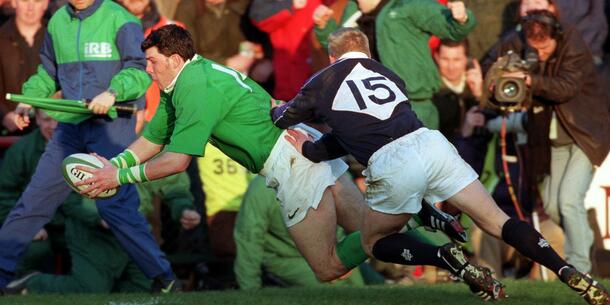 In 203 appearances for Leinster, how many tries did Horgan score for his province?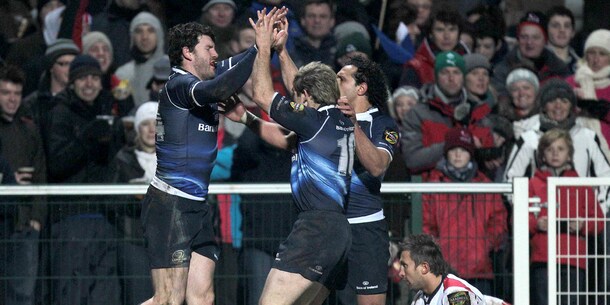 True or false: Horgan's silky gaelic football skills have been known to deliver drop-goals for Leinster? Answer all the questions to see your result!
You scored out of !
Head and shoulders above
You timed your leap and clasped both hands on this quiz, putting all your abilities together for one perfect, magic moment.
You scored out of !
Shaggy dog story
Some good, some bad, but you tried your damnedest and sure isn't that the main thing.
You scored out of !
Shag all
Your knowledge of Ireland's fifth all-time leading try-scorer could do with some refreshing.