SLIGO ROVERS TOOK a break from thumping Glentoran in the Setanta Sports Cup last night to announce the signing of English midfielder Keiran Djilali at half-time.
The 22-year-old midfielder comes to the Showgrounds on the back of spells with a few clubs in the English lower leagues, including Crystal Palace, AFC Wimbledon and Portsmouth.
But what else do we know about him? We checked out his Twitter @Deejonline_: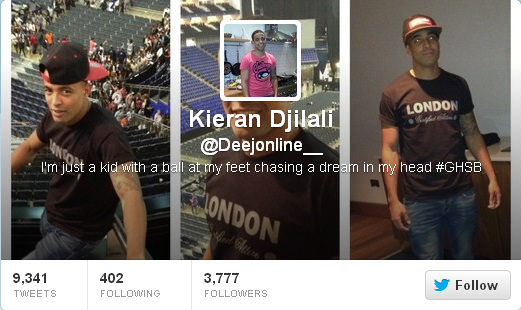 1. He has good Twitter etiquette
At least when it comes to confirming or denying transfer rumours before the club have made an announcement.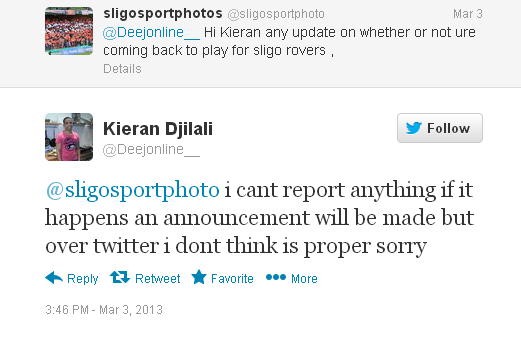 2. He's not a fan of zonal marking
We presume he means the defensive system rather than the popular tactics website, because it seems like Michael Cox works pretty damn hard.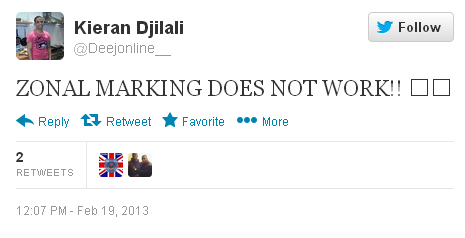 3. He is a fan of Pokemon for the GameBoy
When we meet him, we'll ask him if he's more of a Squirtle or Charmander kind of guy.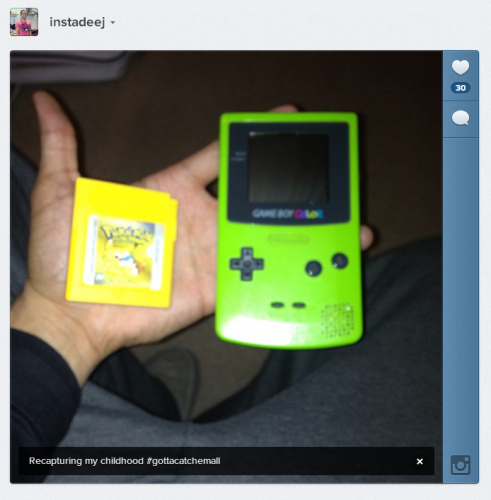 4. He got the memo about footballers needing to stick to a strict Nando's diet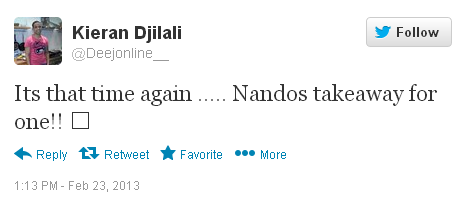 5. He was on Nathan Dyer's side in the Carling Cup Final spat
He's probably the only person in the world who thought Dyer was in the right.
6. He's a good man to go to for relationship advice