IT'S THE TUESDAY after the All-Ireland hurling final and we already know just how close these games can be with Hawkeye having to rule on a number of high-profile scores in recent years, most notably when Kilkenny and Tipperary met in 2014.
Today though, we want to test how good your eyesight is and see if you can decide whether these efforts are points or not… without the benefit of Hawkeye.
Good luck!
1. Did this late Bubbles O'Dwyer free in the 2014 All-Ireland final go over the crossbar?


2. Was this Diarmuid Connolly attempt against Westmeath over the bar or not?


3. Did Podge Collins score a point with this attempt against Cork in the 2013 All-Ireland hurling final?


4. Joe Canning felt it was, but was his 2015 All-Ireland final attempt a point or not?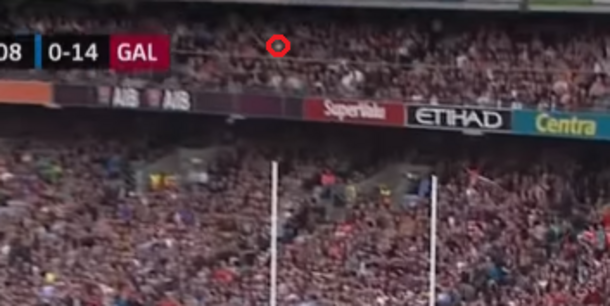 5. Was this Brian O'Meara attempt in the 2012 All-Ireland semi-final over the bar or not?


6. Was the white flag raised by the umpire after this Richie Hogan attempt against Waterford? Answer all the questions to see your result!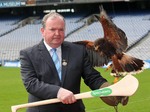 INPHO
You scored out of !
Hawkeye
Very little gets by you. Well done.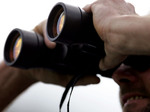 INPHO
You scored out of !
A Keen Eye
You're good, but some of them were tricky.
INPHO
You scored out of !
Should've Gone To Specsavers
That wasn't great? Maybe see how you get on second time around.
At Specsavers we're always looking for new ways to bring you an even better service. Now, with Digital Precision Eyecare, our staff are using tablet technology to calculate the important measurements needed to fit your lenses.
And, our state-of-the-art software allows us to show you how different lens options will improve your glasses with a 'real time' demonstration.