Brian Cody is hoping to win his 12th All-Ireland title as Kilkenny manager. Who did they beat in his first final victory?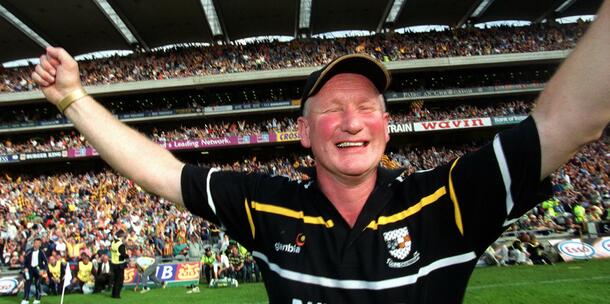 Last weekend, Ireland recorded their first win over All Blacks on New Zealand soil in how many attempts?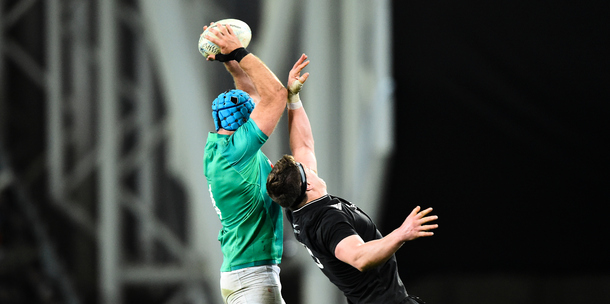 Nathan Collins completed a big move to Wolves. What schoolboy club did he start out with?


Tiger Woods says this could be his last Open at St Andrews. How many Claret Jugs has he won at the venue?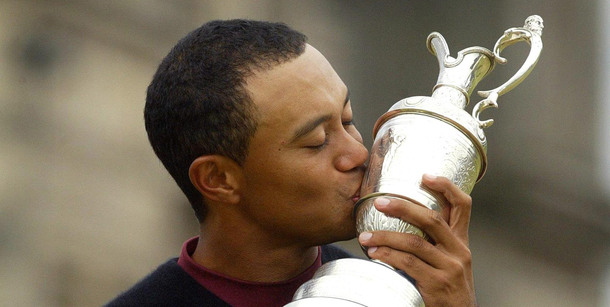 England demolished what country 8-0 at Euro 2022 this week?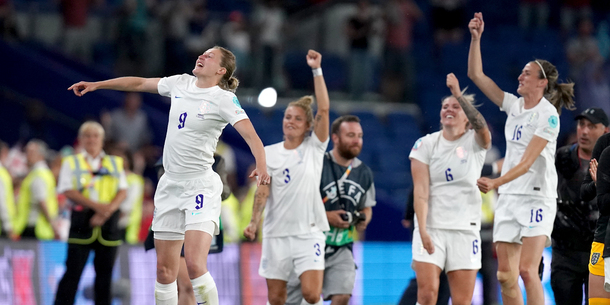 Galway and Kerry sealed places in the All-Ireland football final last weekend. What was the last year Galway defeated Kerry in the final?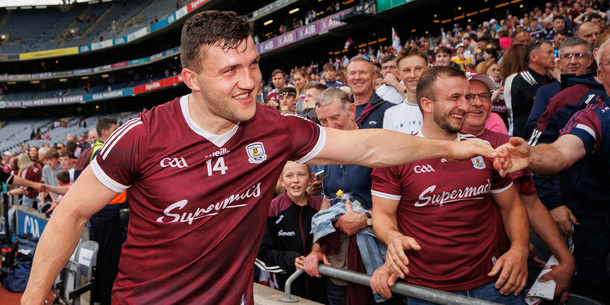 Ireland have climbed to second in World Rugby's men's rankings. Who is top?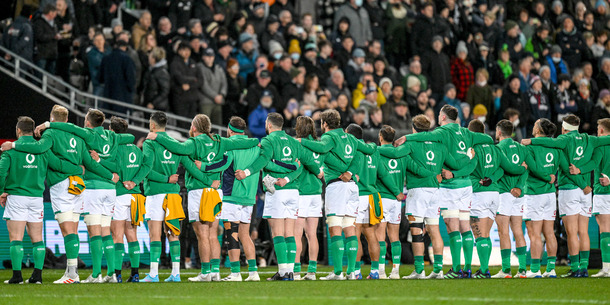 Wayne Rooney made the surprise decision to take over as manager of MLS outfit DC United. In what year did he join them as a player?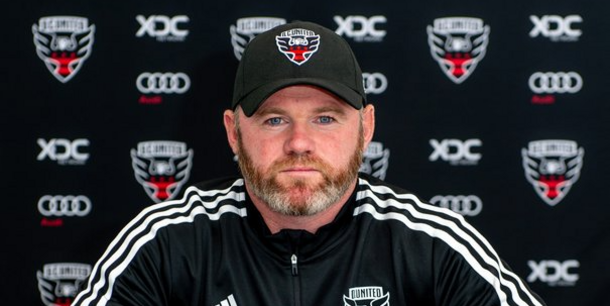 Novak Djokovic won his seventh Wimbledon crown to move onto 21 majors. Who has more than him?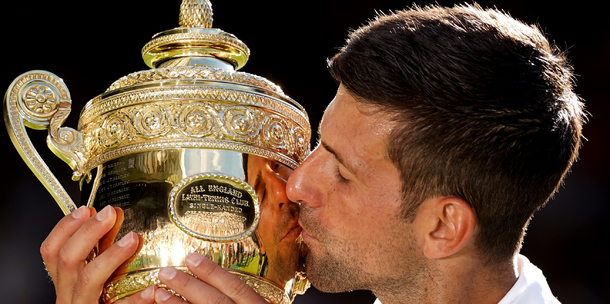 Who scored a dramatic late winner to take Meath past Galway in the All-Ireland ladies football quarter-final?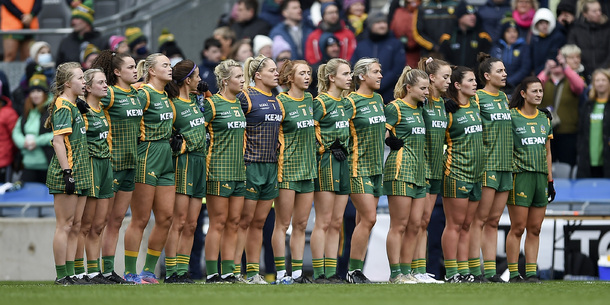 Answer all the questions to see your result!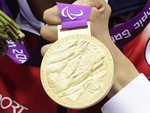 You scored out of !
Gold
Top of the pile. You really were paying attention this week.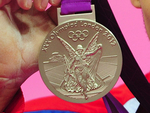 You scored out of !
Silver
Not too bad at all. If you'd paid a little more attention you could have won the gold.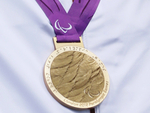 You scored out of !
Bronze
The questions just didn't suit you this time. Maybe try against next week.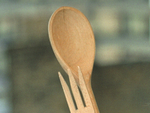 You scored out of !
Wooden spoon!
Well, now... there's not much we can say about that. Do you even like sport?