1. Simon Zebo announced he was leaving Munster at the end of this season. In what year did he make his senior debut for the province?
INPHO


2. Which of these players was not included in Martin O'Neill's 34-man squad for the World Cup playoffs this week?
INPHO


3. Kieran Joyce announced his retirement from inter-county hurling on Friday. What county did he play for?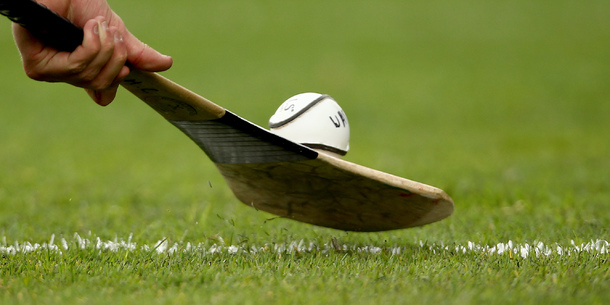 INPHO


4. Joe Thomas left the Cleveland Browns game with injury last weekend ending a record-breaking streak of how many years without missing a snap?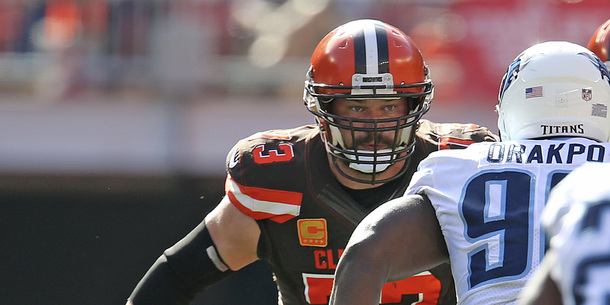 PA


5. Justin Verlander is a starting pitcher with which World Series finalist?
PA


6. Which former Leinster star was announced as the latest inductee into the World Rugby Hall of Fame on Thursday?
INPHO


7. The Irish Women's National Team beat which side 2-0 on Tuesday to make it two wins from two in their 2019 World Cup qualifiers?
INPHO


8. Who designed the new Kerry jersey launched on Friday?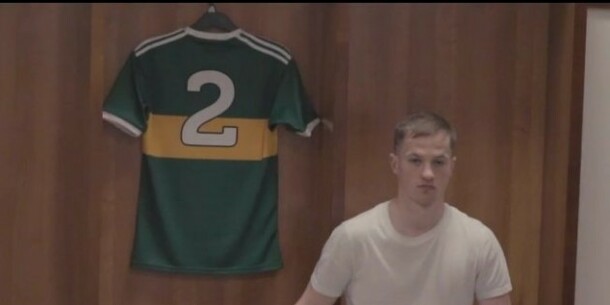 9. Katie Taylor will fight Anahi Esther Sanchez this weekend in her quest to claim the WBA lightweight title? Where is her opponent from?
INPHO


10. Martina Hingis retired again this week, but in what year did she first hang up her racket?
PA Answer all the questions to see your result!
PA
You scored out of !
Gold
Top of the pile, you really were paying attention this week.
PA
You scored out of !
Silver
Not too bad at all. If you'd paid a little more attention you could have won the gold.
PA
You scored out of !
Bronze
The questions just didn't suit you this time. try again next week.
PA
You scored out of !
Wooden Spoon
Well now. There's not much we can say about that. Do you even like sport?
Subscribe to The42 podcasts here: