Which of these countries is NOT in Ireland's World Cup 2018 qualifying group?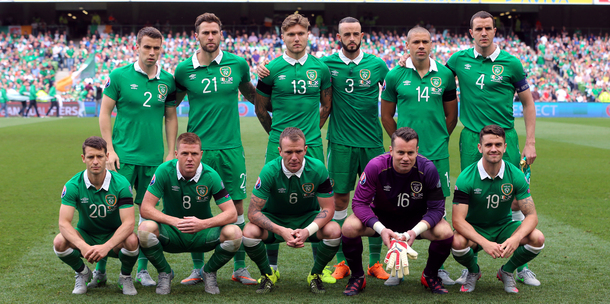 Who was Kildare's top scorer in last week's All-Ireland SFC win over Cork?
Niall Kelly
Paul Cribbin
Padraig Fogarty
Alan Smith


Where are the Special Olympics currently taking place?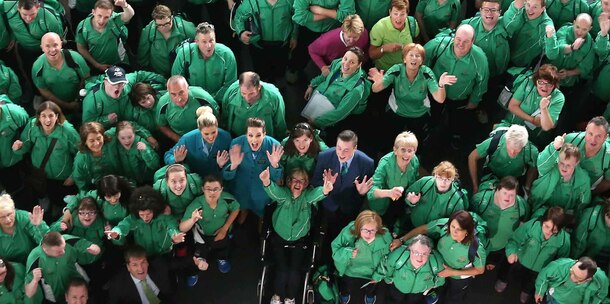 Which long-standing UFC employee was fired this week over complaints about the Reebok sponsorship deal?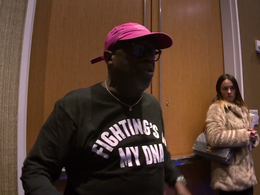 Burt Watson - The hype man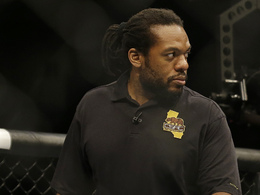 Herb Dean - Referee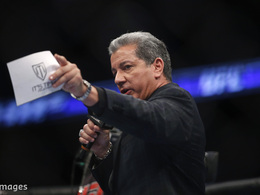 Bruce Buffer - The voice of the octagon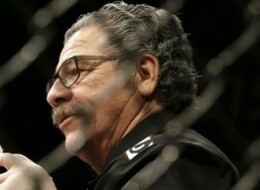 Stitch Duran - The cut man


Galway's Johnny Glynn scored an incredible goal in their win over Cork last Sunday. But how many seconds of the game had passed when he found the back of the net?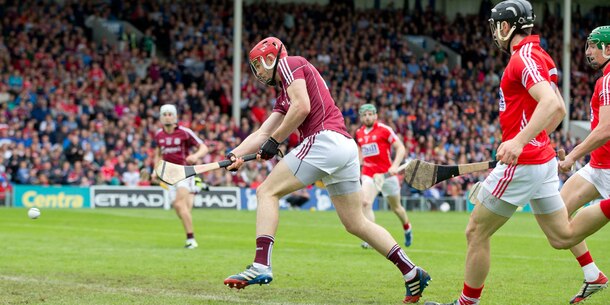 Which club was Manchester United's new signing Sergio Romero most recently signed to?
Fiorentina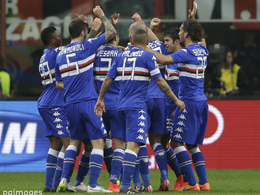 Sampdoria
Napoli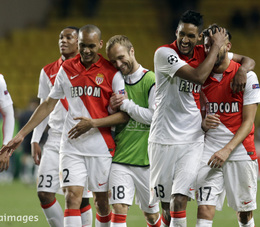 Monaco


Which two counties were primarily involved in the camogie coin toss fiasco?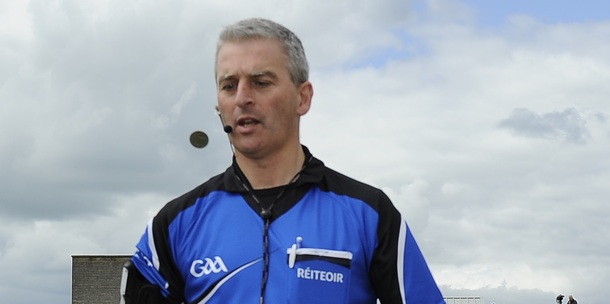 Cian Healy made a welcome return to Ireland training this week but which part of the body did he have surgery on in May?
Back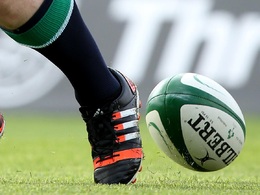 Foot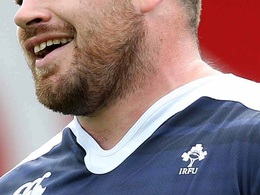 Neck
Shoulder


The 'Voice of Racing' passed on Wednesday. What was his name?


Tom Brady's suspension for his part of 'deflategate' has been upheld by the NFL. How many games is it for?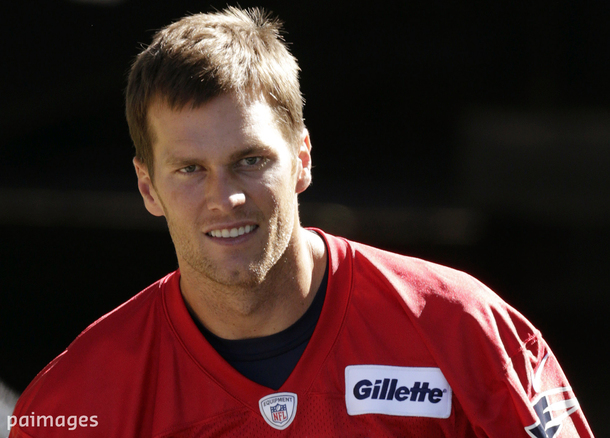 Answer all the questions to see your result!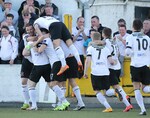 You scored out of !
Top of the class
You scored out of !
Good work
You scored out of !
Decent effort
You scored out of !
Must do better