AH, SURE LISTEN. It's been a long hard week for all of us, but before you hit the weekend take this quick test to make sure you were tuned in to the past week of sport.
Conor McGregor denied it completely, but how much weight did Chael Sonnen say the Dubliner still had to lose before tonight's UFC 189 weigh-in?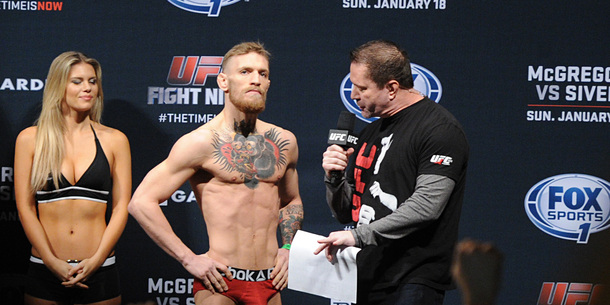 INPHO


Fiona Doyle secured her Olympic qualification this week. In what event?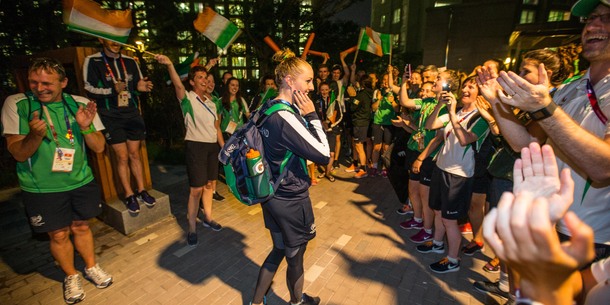 Who scored a brace as Shamrock Rovers marched on in the Europa League qualifiers?
INPHO


What did Steven Gerrard urge Raheem Sterling to do this week?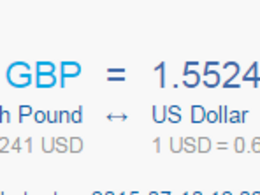 Follow him to LA
Get in touch with his feminine side
Act like a man
Be more dog


For the first time ever, New Zealand played a rugby Test match in the neigbouring Pacific Islands this week. Where?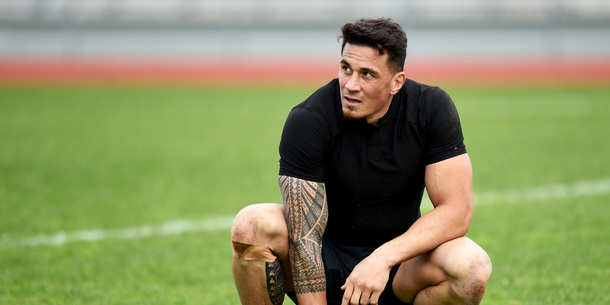 Who will Serena Williams face in Saturday's Wimbledon final?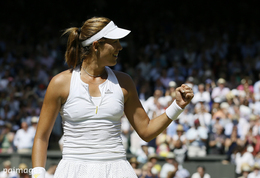 Garbine Muguruza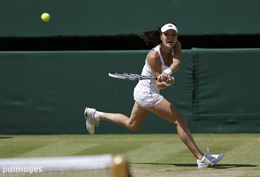 Agnieszka Radwanska
Maria Sharapova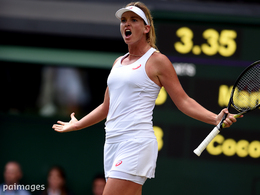 Coco Vandeweghe


Under the GPA's proposed restructuring of Gaelic Football, what would be run off over the month of April and finish on the first weekend of May?
The All-Ireland Senior Hurling Championship
All provincial Championships.


What insult did one Fox News presenter use to describe Rory McIlroy?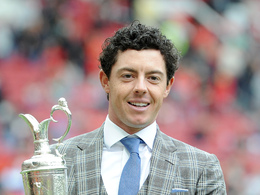 'He's a curly-haired freak'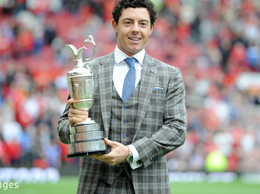 'He's a leprechaun'
PA
'He's got a really annoying accent'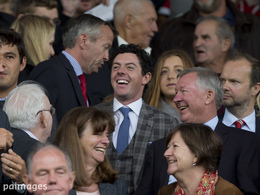 'He's a Manc'


Which county won their third consecutive Leinster Under 21 Hurling Championship this week?
INPHO


What was Thomas Barr's winning time in today's 400m hurdle final at the University Games?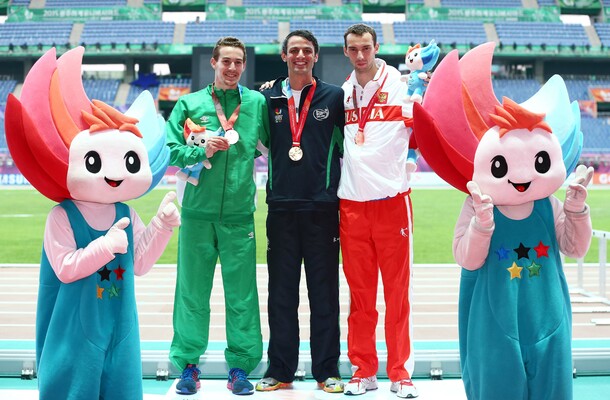 INPHO Answer all the questions to see your result!
PA
You scored out of !
Robbie Lawler
Not quite good enough to be the main event. Sorry, pal.
You scored out of !
Chad 'Money' Mendes
You've taken your knocks, but fair play to you, you're in the running for the title.
You scored out of !
Jose Aldo
Would have been great if you joined in the craic. Enjoy the time off.
You scored out of !
The Notorious Conor McGregor
Did you even make a mistake? You were able to recover and adapt and storm through to victory.