Big win: Ben Roethlisberger.
Big win: Ben Roethlisberger.
THE PITTSBURGH STEELERS claimed their first win of the NFL season with a 30-27 victory over the Tampa Bay Buccaneers.
Steelers coach Mike Tomlin improved his record to 13-2 during 'Monday Night Football' appearances with his team's win in Tampa Bay.
The arm of Ben Roethlisberger, a strong performance from Antonio Brown and a defense that finally showed up just in time to stop quarterback Ryan Fitzpatrick helped lead the Steelers to their first victory of 2018.
Pittsburgh moved to 1-1-1 this year with the win while Tampa Bay dropped to 2-1.
Brown bounces back
There was a lot of controversy surrounding the Steelers this week. But it did not impact Brown's play on Monday. 
After lacklustre performances through the first two weeks, Brown showed his elusiveness on his first touchdown catch of the season. 
He racked up 50 yards on six catches with the score to help Pittsburgh pick up the win.
Has FitzMagic fizzled out?
Many have been waiting to see if Fitzpatrick could extend his magical start into week three. But the cards were not in his favour after a brutal first half.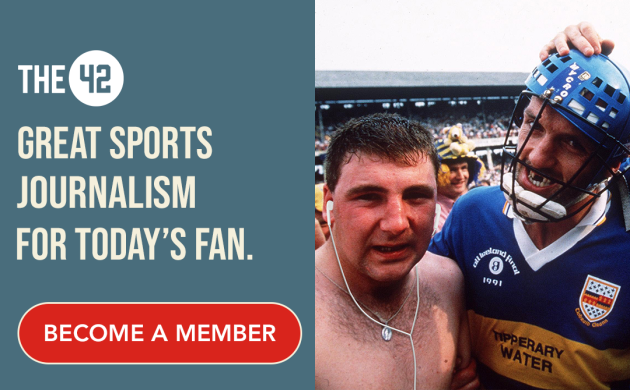 Despite being the first quarterback to ever throw for 400-plus yards in three consecutive contests, Fitzpatrick failed to put together a come-from-behind victory after he threw three interceptions in the opening 30 minutes. 
Fitzpatrick's efforts were not all bad. Along with the new record, he rallied to put the Bucs in position for their third straight win with two touchdowns in the fourth quarter.
Tampa Bay were trailing by three when Fitzpatrick got the ball back before the two-minute warning but a three-and-out ended any comeback hopes.
The quarterback, who is in his second year with the Bucs, took over the starting position when Jameis Winston was handed a three-game suspension for violating the NFL's personal conduct policy. It is unclear if Fitzpatrick will remain Tampa Bay's starter, but if so, there could still be a hint of magic left.