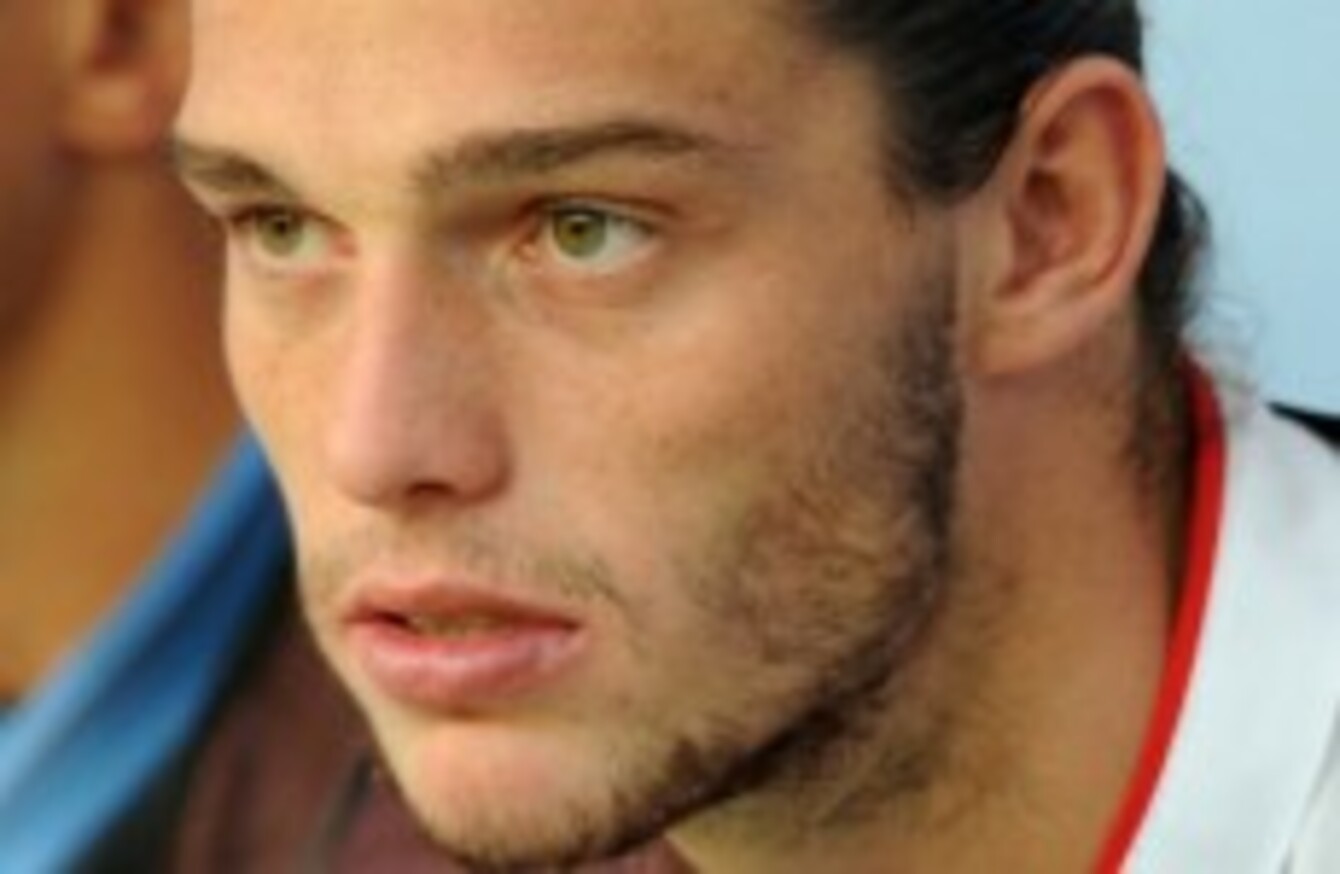 Image: Anthony Devlin/PA Archive/Press Association Images
Image: Anthony Devlin/PA Archive/Press Association Images
AUGUST 2012. A sleepy Andrew Carroll takes the alarm clock off snooze, throws back the Malcolm McDonald duvet cover, rubs his eyes and wonders if it was all a bad dream before joining his Newcastle team-mates for training.
It could happen and, if Alan Pardew has his way, it will.
The Toon boss says that any deal to bring the 23-year-old back from Liverpool will come down to the loose change jangling in owner Mike Ashley's pockets, so his guess is as good as ours.
"That whole process is a little bit more involved with the chairman and the board at Liverpool.
"We have got a great team here, a great squad, and if Andy Carroll comes, it will only add to us.
"It's simple, really. Sometimes transfers are done at corporate level. I'm slightly detached from that. It will be what it will be.
"It's been said that he's available and if we are involved, then we will be involved because of the figures, not anything else, because we know he's good enough."
One thing seems certain – Andy Carroll will not be seen wearing red any time soon.
Going?
There's a space in the Arsenal midfield for a French midfielder with a questionable fitness record, or there will be as soon as Arsene Wenger decides that Abou Diaby's 63-minutes-a-season do not merit a Premier League squad number, but the Gunners' pursuit of Yann M'Vila has gone a bit cold.
The Rennes midfielder is available this summer but the Ligue 1 club's president Frederic de Saint-Semin says no offers have been forthcoming.
"We have an agreement with him that allows him to leave this summer, but we have not yet received any concrete offers for him.
"Several clubs have enquired about him, but there are no formal offers. He is still a Rennes player. Several big foreign clubs are interested, but we are not blocking anything as there are no offers yet."
Meanwhile, Robin van Persie returned to Arsenal training on Monday but wants his future sorted out as soon as possible.
Going??
Robert Lewandowski is very, very good at scoring goals in Association Football and he wants to leave Borussia Dortmund.
His target? The league still mistakenly referred to as 'The Premiership' by those who really ought to know better.
"This (the Premier League) is a league in which I would like to play and I hope to manage that at some point," he said in BILD.
Dortmund don't want to let the 23-year-old Pole go though, and still hope he will pen a deal to 2014. Expect Manchester United to be denying any interest within a week, before signing him for £20m.
Gone!
It's the one you've been waiting for – Adrian Mariappa has completed his move to Reading from Watford!
If that's not good enough, we can tell you that Zlatan Ibrahimovic will absolutely not move to Paris Saint Germain just for the cash later on today.
Completed deals are thin on the ground and, not to dampen your expectations too much, will be on most days until Jim White goes a little bit mental on August 31st.
But we live in hope.