The first 24 winners of the Masters were all from America but who was the first foreign-born player to win the green jacket?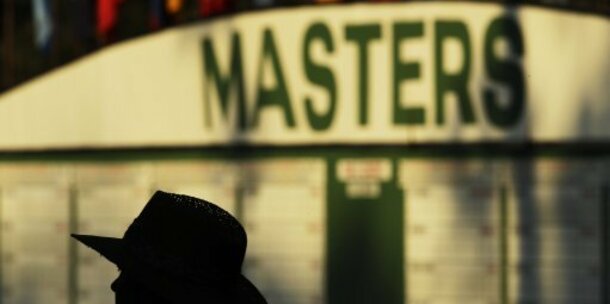 PA
PA
Seve Ballesteros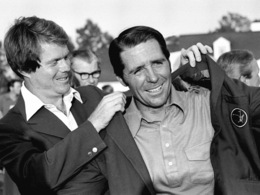 PA
Gary Player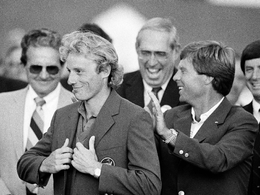 PA
Bernhard Langer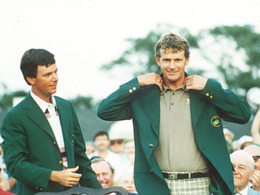 PA
Sandy Lyle


Shane Lowry will make his Masters debut this week but how many players have won the event at the first attempt?
PA


True or False? No winner of the Par-3 Tournament has ever gone on to win the main event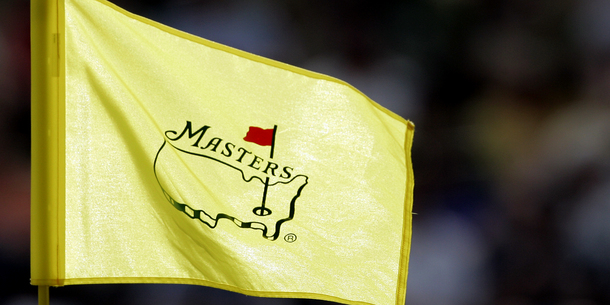 PA


Rory McIlroy is aiming to complete the career Grand Slam at the Masters but who is the only player to complete the feat in Augusta?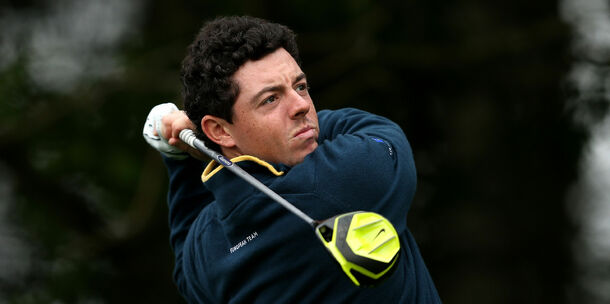 PA
PA
Ben Hogan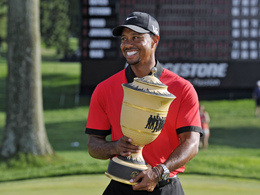 PA
Tiger Woods
PA
Gene Sarazen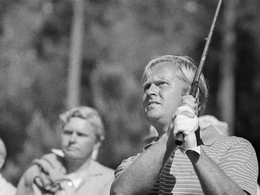 PA
Jack Nicklaus


Augusta National is famed for its landscape but which plant provides the course's signature vegetation?
PA


Who has won the most Masters championships?
PA
Tiger Woods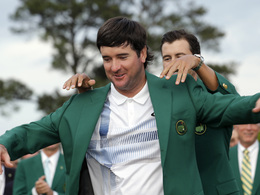 PA
Bubba Watson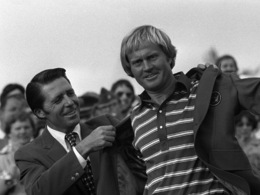 PA
Jack Nicklaus
PA
Phil Mickleson


Which former US President was a member of Augusta National?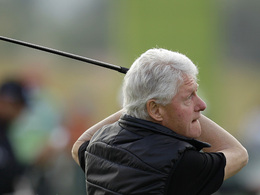 PA
Bill Clinton
PA
Jimmy Carter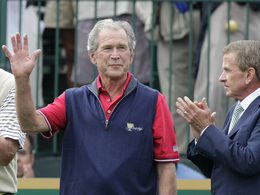 PA
George W Bush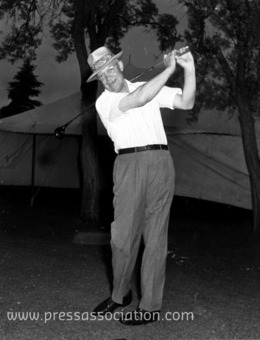 PA
Dwight Eisenhower


What is the name of the driveway leading up to the clubhouse at Augusta?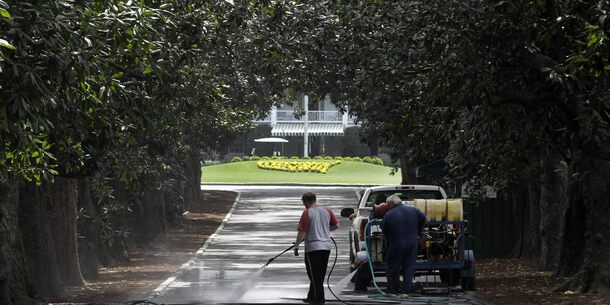 PA


How many shots did McIlroy lead by heading into the final round in 2011 before his infamous meltdown?
PA


What previously was on the hallowed land before it was purchased to build Augusta National?


There are several landmark features throughout the course but which one of these is NOT part of Augusta?
PA


Which player has finished in the top ten the last three years but has yet to win the Masters?
PA
Sergio Garcia
PA
Jason Day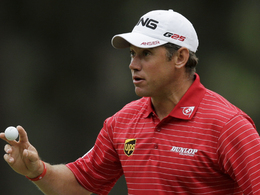 PA
Lee Westwood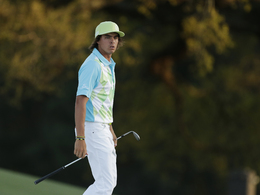 PA
Rickie Fowler Answer all the questions to see your result!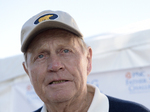 PA
You scored out of !
Jack Nicklaus
You're the undisputed king of Augusta! You know the place inside out, everything from the Champion's locker room to Amen Corner.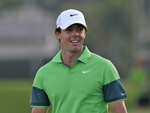 PA
You scored out of !
Rory McIlroy
So close! You nearly had your hands on that Green Jacket but one or two blunders cost you.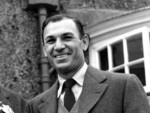 PA
You scored out of !
Ben Hogan
You know your way around Augusta and had your fair share of success but just came up short on the home stretch.
PA
You scored out of !
Bubba Watson
You're on your way to Masters greatness but there are a few aspects of your game that need improving.
PA
You scored out of !
Padraig Harrington
You finished strongly to make the cut but you're only really playing for pride at the weekend.
PA
You scored out of !
Charles Kunkle
You've just recorded the worst round in Masters history. Hang your hand in shame.