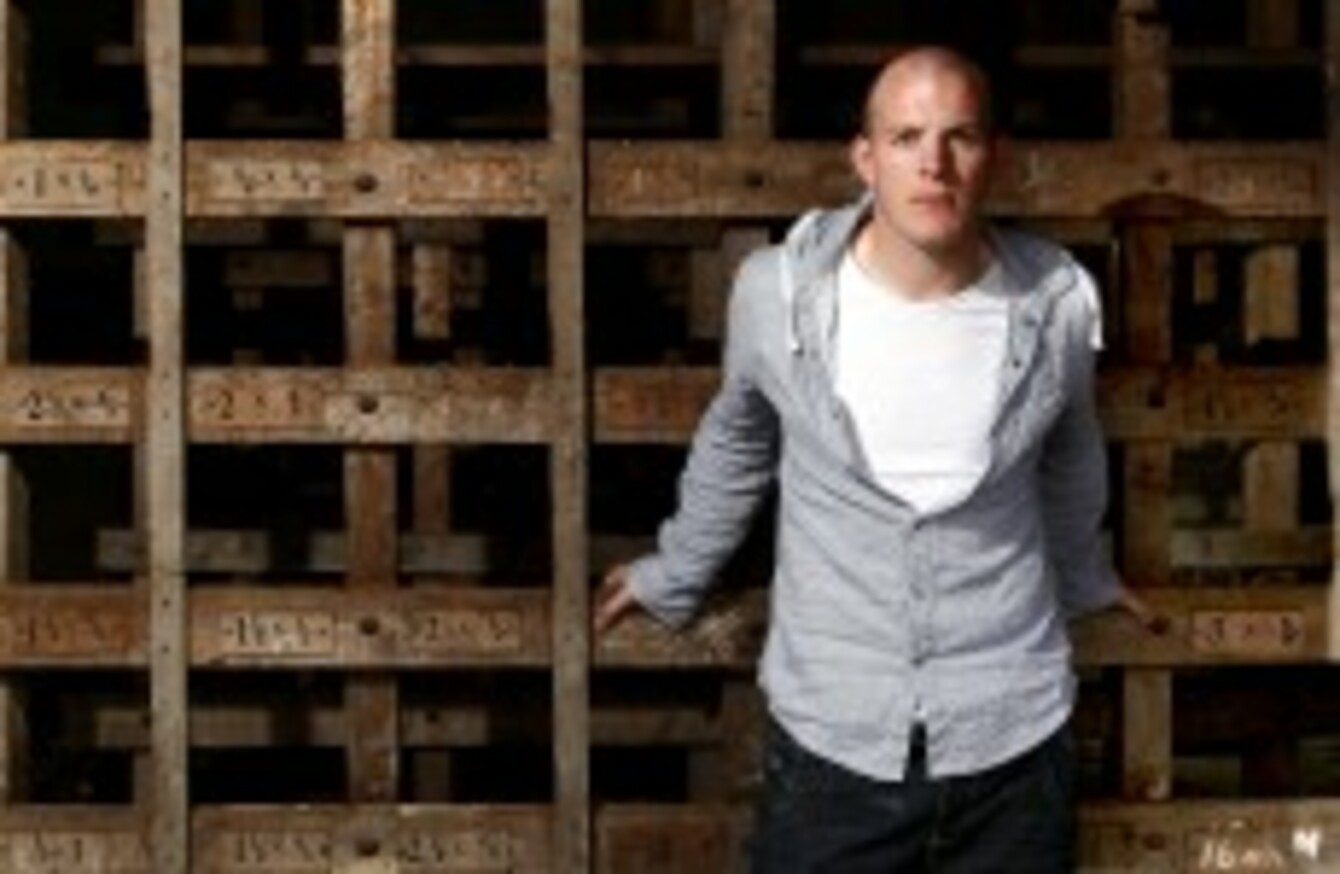 Joe Sheridan: opportunities in the US.
Image: INPHO/James Crombie
Joe Sheridan: opportunities in the US.
Image: INPHO/James Crombie
FORMER ALL-IRELAND winner and Sunday Game analyst Colm O'Rourke says intercounty players are not immune from economic concerns.
O'Rourke's fellow Meath man Joe Sheridan called time on his Royal county career last weekend, signing off with a goal against Galway at Pearse Stadium. He then departed for a new job in the USA yesterday.
"Everyone assumes that players, particularly at the elite level, will be fixed up [with employment]. But what we're seeing more and more a lot of top county players are being forced to emigrate like everybody else," O'Rourke told Newstalk this morning.
"There's a thousand stories going on at intercounty level and of course, tens of thousands happening on the club scene."
One GPA spokesman yesterday told TheScore that the players' union would 'redouble its efforts' to help out-of-work county players. And this morning, O'Rourke admitted that county board schemes and GPA initiatives are helpful up to a point.
"There are local initiatives in different counties where there's different registers of employers drawn up and where they try to ensure that different players are able to find work, at least summer work for players who are students.
"But there's a limit to that, the pool is shallow and the numbers involved are huge. So that's why there's GAA clubs cropping up in Sydney and Perth and Melbourne in Australia, parts of Canada and of course there's an influx into the old clubs in New York and Boston and Chicago.
"So, the numbers going to these places are just huge and it's mainly just the west of Ireland and rural communities that are being very badly affected. Clubs that maybe had two teams in the past are now scraping to get one team together. And the damage to community life in those areas is just extraordinary."