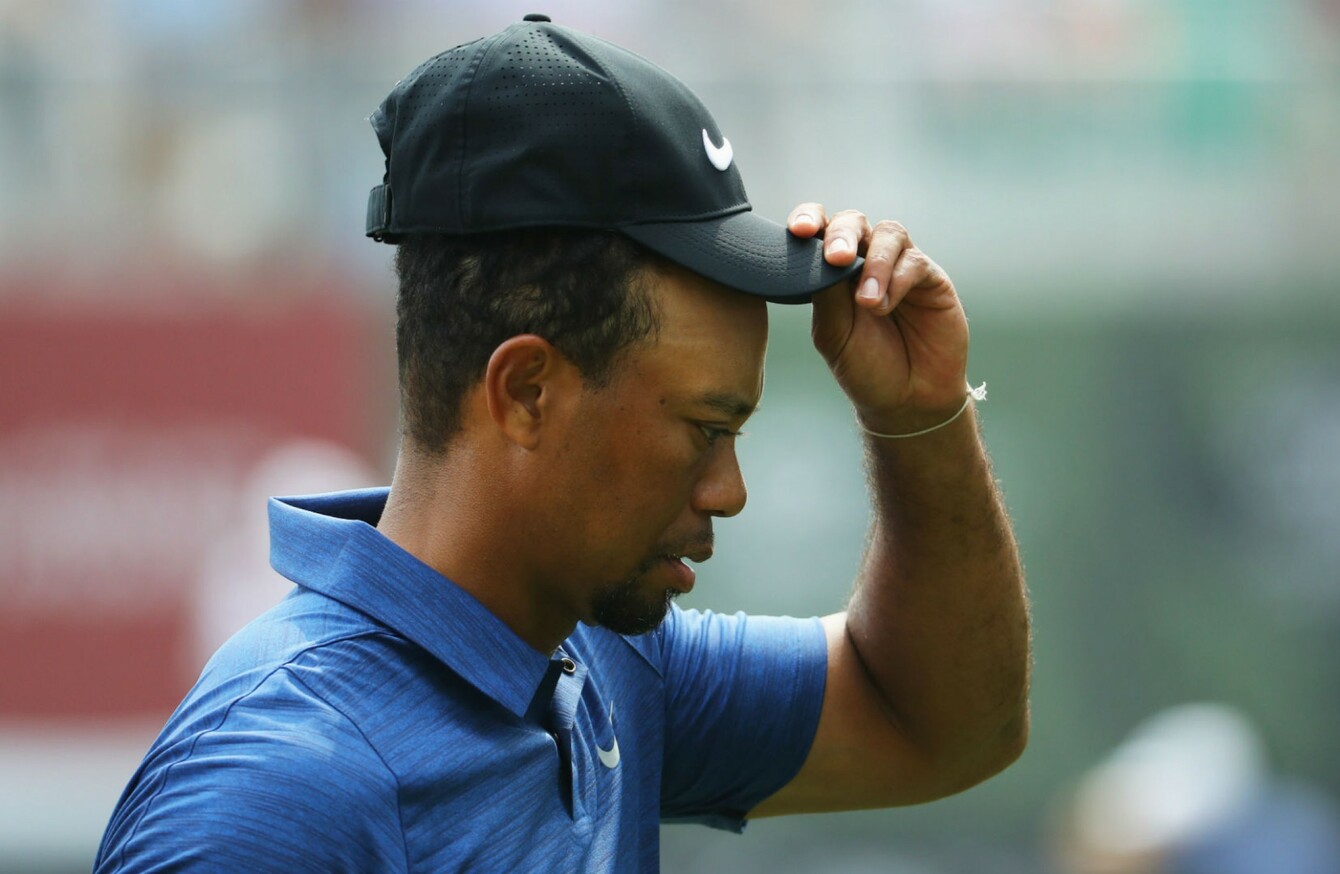 Tiger Woods: plagued with injury problems.
Tiger Woods: plagued with injury problems.
TIGER WOODS' AGENT, Mark Steinberg, has rubbished a report that claimed his client is unlikely to be healthy enough to play in the Masters next month.
On Friday, Golf Digest reported that multiple sources said Woods has not been able to play or practice since withdrawing from the Dubai Desert Classic in early February.
However, in a statement to the Golf Channel, Steinberg said: "I talked to Tiger four hours ago on the phone. We're not in a situation to even talk about playing in the Masters now. He's gotten treatments and is progressing and hoping he can do it. There's not been a decision one way or the other.
"I couldn't give you a fair assessment, but to say it's doubtful is an absolutely inaccurate statement."
Asked whether Woods has been hitting balls, Steinberg said: "I don't want to talk about specifics yet. When we're ready to get into that, we'll disclose it.
"He's working hard at getting better, he's working hard at progressing."
Woods, who has been plagued with back trouble in recent years, has not triumphed in a major since 2008. This year's Masters – a tournament he has won four times – begins at Augusta on 6 April.