England v Ireland (London)/ 

Carl Frampton v Scott Quigg (Manchester)
27 February
Flights and accommodation: €250 approx (flights: Dublin-London, London-Manchester, Manchester-Dublin)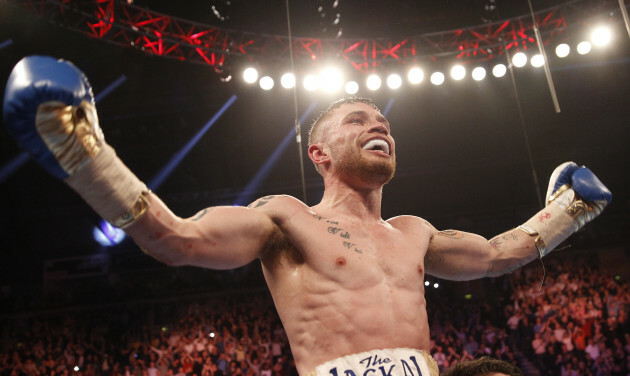 AP / Press Association Images AP / Press Association Images / Press Association Images
27 February promises to be a massive day for Irish sport. Ireland's rugby team face England in Twickenham at 4.50pm in what will be their third match of the Six Nations following a home clash with Wales and a trip to France.
All going well, this fixture with England will have a major bearing on whether Ireland can defend their title again and make it three in a row.
For those who always wanted a chance at testing their Amazing Race skills, you will just have enough time to catch a flight to Manchester after the game to see Carl Frampton's super-bantamweight world title unification bout with Scott Quigg. You'll need to be quick though.
Cheltenham festival
15-18 March
Flights and accommodation: €250 + daily transfers from Birmingham
Dan Sheridan / INPHO Adrian Heskin onboard Martello Tower celebrates winning 2015's County Handicap Hurdle Dan Sheridan / INPHO / INPHO
It's time to get your best tweed attire ready for the annual Irish exodus to Gloucestershire. And what better way to celebrate the day of our patron saint than by cheering home an Irish winner up the legendary Cheltenham hill.
Accommodation options close to the course are notoriously pricey so consider staying in Gloucester, Worcester or Birmingham. Airbnb is your friend here.
Manchester City v Arsenal
May 7
Flights and accommodation: €120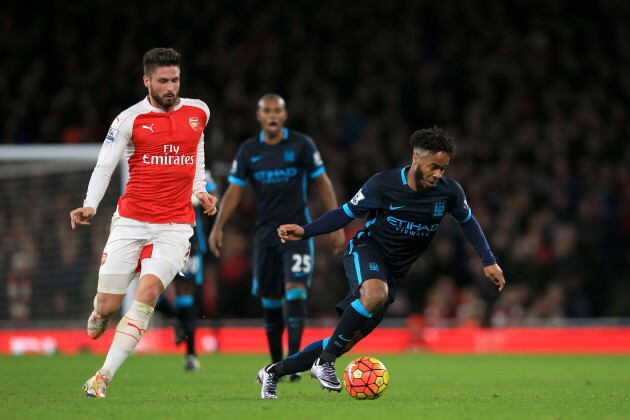 John Walton John Walton
There is a long way to go in what has been one of the most unpredictable Premier League seasons ever. But the way things are going, this clash looks like it could play a big role in deciding this season's league champions.
This fixture will take place at the Etihad on the league's penultimate weekend and is likely to be a humdinger.
Euro 2016, France
10 June – 10 July
Flights and accommodation: €1600 – 12 June – 23 June, (Flights: Dublin-Paris, Paris-Bordeaux, Bordeaux-Lille, Lille-Dublin)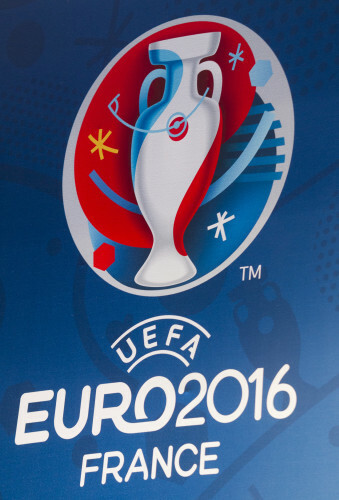 Jacques Brinon Jacques Brinon
Ireland's Group E fixtures pit them against Sweden in Paris on 13 June before facing Belgium in Bordeaux on 18 June and Italy in Lille on 22 June.
Only the lucky few will be able to get over for extended periods with many likely to target the Saturday kick-off against Belgium as a good time to visit the south of France and all it has to offer.
The more optimistic Irish fans, particularly those with generous leave allowances, can of course look forward to following Martin O'Neill's men around a good bit longer.
Cheap hotel deals are still available but are being snapped up.
Tour de France
2 July – 24 July
Flights and accommodation: July 10-20, €1500 – return flights to Paris & camper van rental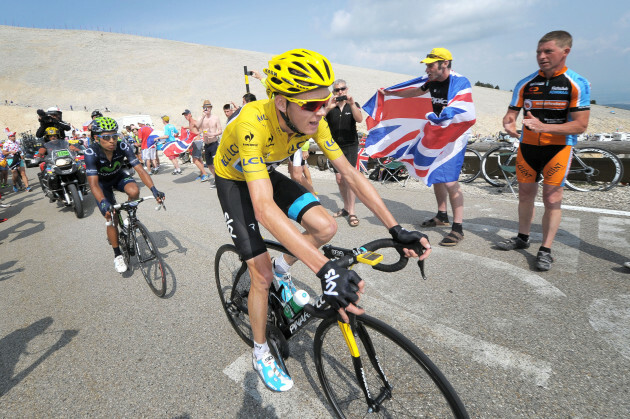 Chris Froome tackling Mt Ventoux in 2013.
Why not make a trip of it and take a camper van from the capital down towards the business end of the world's toughest cycle race.
Head south to Montpellier to see defending champion Chris Froome and the world's other top climbers tackle one of the Tour's most feared climbs, Mount Ventoux.
And if you are brave enough, and an experienced cyclist, why not consider trying it yourself?
The following day will see the top time triallists raise their weary legs and do battle over 37km before the Tour heads into Switzerland and the picturesque, medieval city of Bern.
Olympic Games, Rio de Janeiro, Brazil
5-21 August 
Flights and accommodation: August 8-22, €2650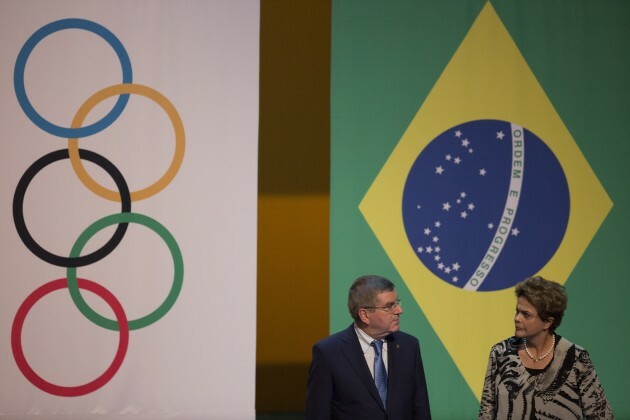 AP / Press Association Images Brazil's President Dilma Rousseff, right,with International Olympic Committee President Thomas Bach. AP / Press Association Images / Press Association Images
While the 2014 Fifa World Cup saw fans pay over the odds, the recession in Brazil has made a trip to the Olympics relatively more affordable.
And what better time to see one of the world's most impressive cities than when it is hosting the world's biggest sporting event.
Make sure you're there to see boxing's medal bouts and the climax of the athletics programme.
There are plenty of accommodation options in Rio but do the research – you don't want to end up miles from the action as public transport is not the city's biggest strength.
Ryder Cup
September 30-October 2, Hazeltine Golf Club, Minnesota, US
Flights and accommodation: €1100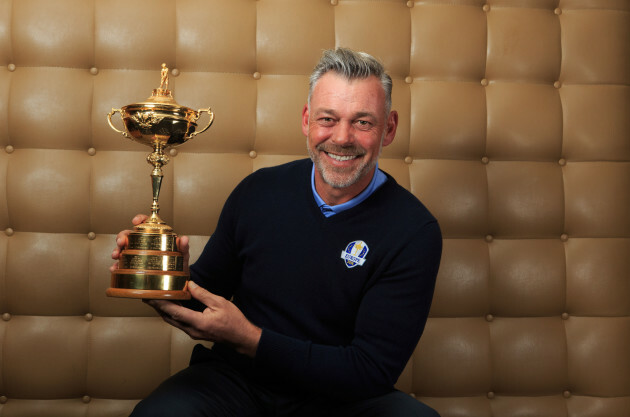 PA Wire / PA Images PA Wire / PA Images / PA Images
Captain Davis Love III and his American side will be out for revenge after three successive defeats.
The Miracle of Medinah, where Europe turned around a six-point deficit on the final day, will be re-lived countless times over the next nine months, especially with Love III back at the helm. Darren Clarke will be looking to make a big impression though as he captains Europe for the first time.
While accommodation near the golf course is expensive there is value to be found in Minneapolis, only a 30-minute drive away.
*Ticket prices vary for most, if not all, events so will need to also be factored in. Accommodation, unless stated, is a budget hotel option.