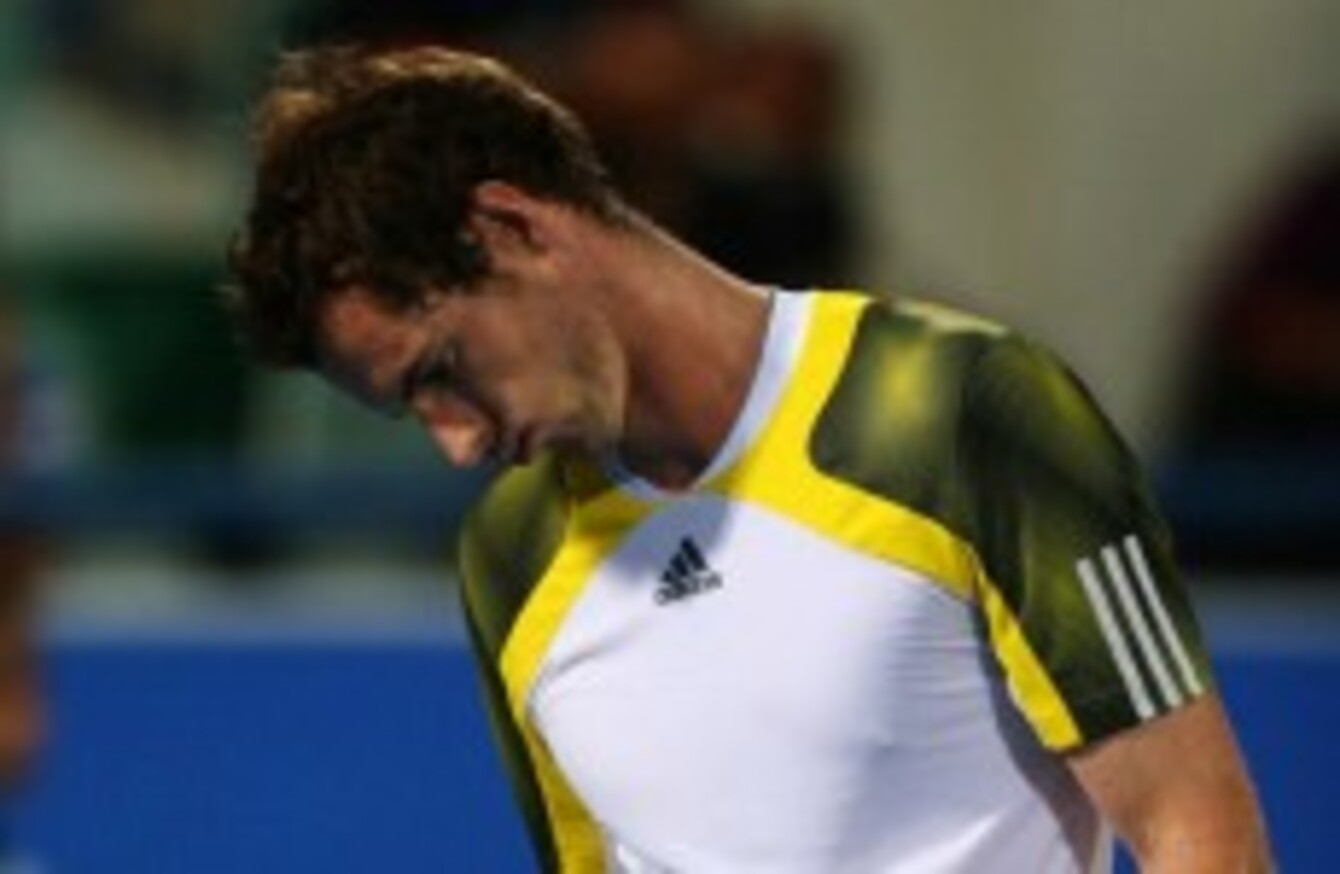 Image: Getty Images
Image: Getty Images
OLYMPIC AND US Open champion Andy Murray saw his Mubadala World Tennis Championship campaign last just 84 minutes today when he slumped to a 6-3, 6-4 defeat to Serbia's Janko Tipsarevic.
Tipsarevic, the world number nine, will now face Spain's Nicolas Almagro, who replaced Rafael Nadal in the three-day exhibition tournament, in Friday's semi-finals.
"I am happy with my game. I know it is an exhibition game but to play a Grand Slam champion and an Olympic Games gold medal winner and win, I am just delighted," said Tipsarevic.
"I hope to get two more victories and that would be great going into the Australian Open."
Murray, meanwhile, refused to get too downbeat about the loss.
"You just need to play more matches (to improve)," Said the Scot.
Conditions
"When I was training in Miami (before heading to Abu Dhabi), you're practising on the same court in the same conditions every day for three or four weeks."
"When you play in a different place where the court's a little faster and the ball's moving quicker through the air it changes the timing a little bit."
He added: "I hit the ball pretty well, just execution of some of the shots wasn't perfect but that's pretty normal when you haven't played a match for a while."
David Ferrer also reached the semi-finals with a 6-2, 6-4 win over Tomas Berdych of the Czech Republic.
Ferrer will tackle world number one Novak Djokovic on Friday for a place in Saturday's final.