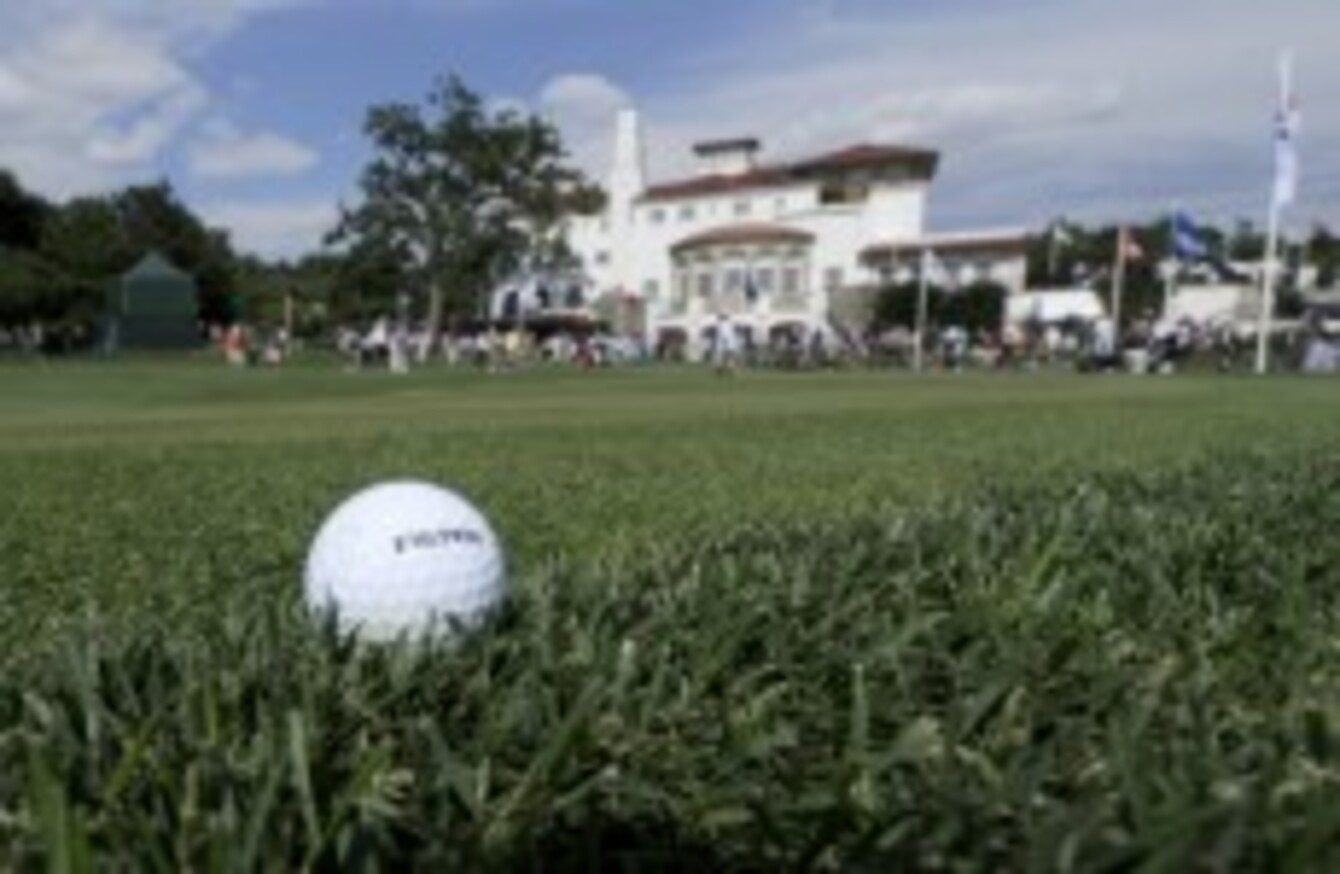 Image: Nick Wass/AP/Press Association Images
Image: Nick Wass/AP/Press Association Images
A LOCAL TV station in Rhode Island has found itself in hot water after it aired phoney footage of, supposedly, the concluding scenes of a golf tournament.
WPRI reporter Sara Hogan arrived too late to witness the climax of the Ocean State Women's Golf Association championship match last month.
However, this didn't stop her leaving with footage from the 18th green, Deadspin reports.
The pictures which aired later that evening showed Samantha Morelle defeating her opponent Ali Prazak, and also featured an interview with the winner. The footage of play had been entirely fabricated, presumably at the behest of the reporter. WPRI even had their sports director Eric Murphy provide commentary for the faked segment.
Deadspin also claim that when the hoax was revealed by a local newspaper reporter, Hogan took to Twitter and responded "Haters gonna hate".
Rather than admitting they had been caught trying to pull a fast one on the audience, WPRI claimed that "the video that Sara Hogan was taking of the players was for a story that she is working on about the players that has not yet aired. It is not our policy to recreate or re-enact 'highlights.'"
The station also said that "although the video was not described as highlights, it should not have aired in this context."