FILE THIS ONE under: 'funny when it isn't you. Yes, there are some brave young Americans out there.
Brave, but apparently without the vital learnings picked up when your mother rhetorically says something along the lines of: 'If Jimmy Kimmel told you to jump off a cliff, would you follow him?'
Kimmel asked his viewers to cut the TV signal at the vital moment of the Superbowl, film the results and upload the results to YouTube. What you see below is a beautifully edited montage of the results.
Most of the reactions of those filmed are perfectly understandable, others are surprsingly placid. I mean, if my tele went on the fritz as Stephen Cluxton left his goal line to take a last minute free, or when Ronan O'Gara dropped back into the pocket there'd be skin and hair flying.
By far our favourite outcome of the prank comes around the 3.20 mark here. The TV goes off, not as Rob Gronkowski rises to meet Tom Brady's hail mary, but during Madonna's half time show and the (ahem) lady in the number 14 jersey goes all WWF on the culprit with the remote.
"Turn it back on, NOW!"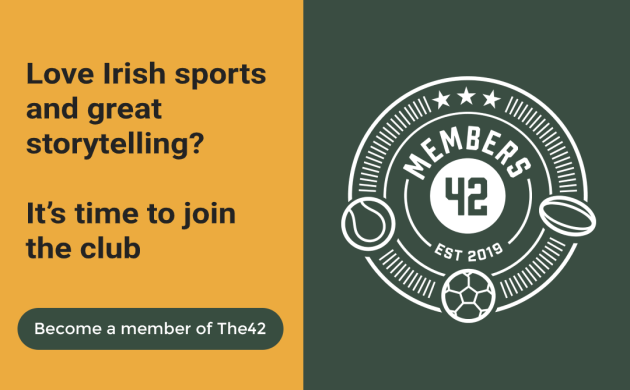 YouTube credit: jimmyKimmelLive