LAST WEEK, WHILE grappling with a particularly intricate cross-stitch and wondering what the best way to layer a lasagne might be, a news segment on Sky Sports News caught The Score's attention.
London Mayor Boris Abominable intimated that West Ham were making 'good progress' in their bid to move into the London Olympic Stadium.
"Not… bloody… this again," thought The Score to itself before pressing mute on the television and getting back to the knitting. It did get us thinking, however, about the most boring conversation points in sport and whether they'll ever just go away and leave us alone. Or, better still, come to some kind of resolution.
Here is just a selection of what we're talking about…
1) The Olympic Stadium debate
We thought the Hammers had sealed the deal? Weren't Tottenham involved at some stage? Hasn't Barry Hearn gone fierce shook looking? Either way, we never really cared very much in the first place, and certainly not now.
2) Saipan (it'll be 11 years ago this year)
It makes us feel very much like this…

(YouTube credit: zbencz2)
3) The SPL
At the time of writing, Celtic have just gone 217 points clear at the top of the Scottish Premier League, with a goal difference in four figures or something, while twelve points separate all but one of the other sides in the table. And yes, it was just as tedious when Rangers were pretending to have money.
4) The Ryder Cup captaincy race
A middle aged man, painstakingly chosen over months of backroom meetings, furrowed brows and bottles and bottle of single malt Scotch, stands around and looks worried while the best golfers in the world do what they would have done anyway and Miguel Angel Jimenez acts like the world's soundest uncle.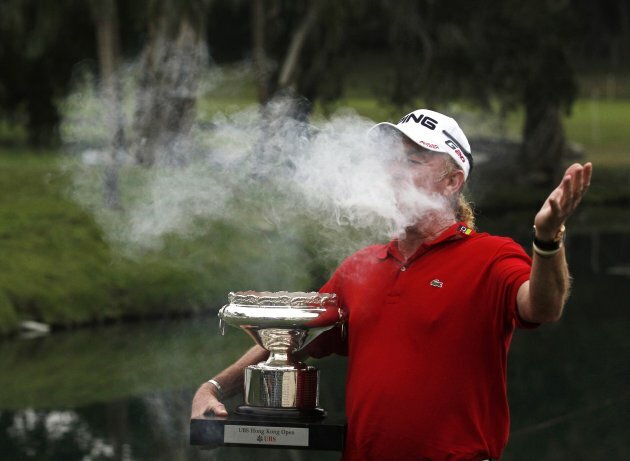 5) Goal-line technology
Utterly, utterly boring except for one thing – every time this old chestnut is dragged up, with the proviso that it'll right the wrong of the 0.0000412% of goals that are incorrectly adjudged to have crossed or not crossed the line, we are treated to the comedy stylings of Septic Sepp, football's archest villain.

(Credit: ClassicEngland)
6) Andy Murray losing in finals
It seems that the player charisma forgot will spend his career looking absolutely devastating, like a cross between Andre Agassi, John McEnroe and Kevin the Teenager, up to the semi-finals stages of tournaments and then bottle things utterly in the final (after taking an impressive opening set).
Well, anything to stop him cracking a smile…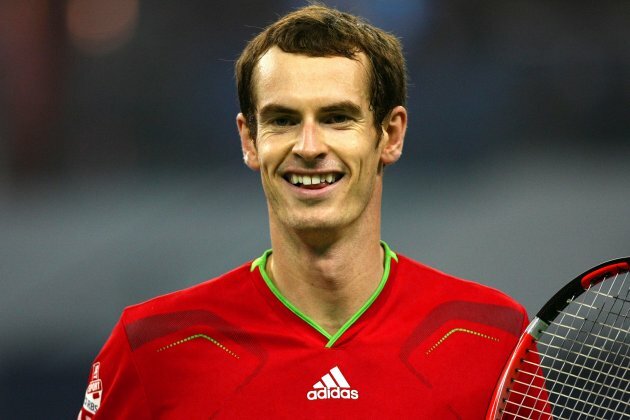 It burns! It BURNS!!!
7) How Arsenal are well run financially
Oh, give it a break, Arsene. A man who clearly never understood the maxim, "If you're explaining, you're losing," nor the fact that fans don't care how efficiently the club's kitchen runs or how quickly the dieticians get paid.
8) Ireland being tipped as a possible host for a European Championships and then being overlooked because of a cocktail of GAA protectionism, FAI incompetence and nobody really being able to remember which cabinet minister is responsible for sport
In all fairness, we try to block Leo Varadkar out as much as we can too.
9) Whether Rory McIlroy should declare for Ireland or Great Britain
It's only going to get louder. And louder. And louder. Nobody will agree to disagree and fewer people still will realise that only the likes of us care about the Olympics outside of the swimming and the track and field. And we are lunatics.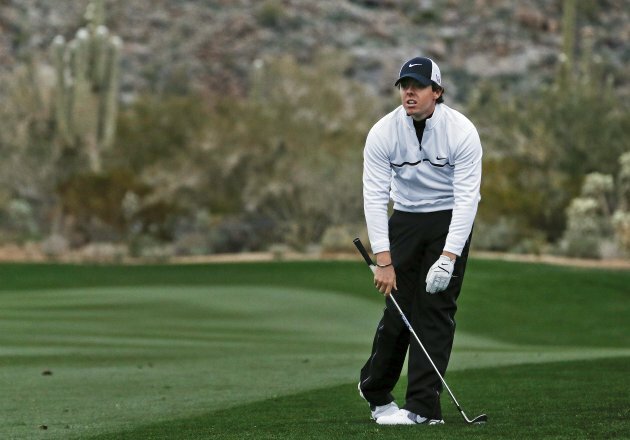 10) Diving/Cheating/Simulating/Winning seven Tours de France while being as high as Felix Baumgartner
The topic du jour has turned into the topic du decade, and is probably the most mind numbing pub table discussion of them all. Did you know that Luis Suarez is singlehandedly responsible for the decline in moral standards throughout Europe and he's "every bit as bad as Lance Armstrong, even though you can't compare the two, except that there are parallels when you look at the…"
Somewhere, several cats cry all at once.
Anything to add? What stories are you particularly sick of? Tell us in the comments…