AH, SURE LISTEN. It's been a long hard week for all of us, but before you hit the weekend take this quick test to make sure you were tuned in to the past week of sport.
Keith Fahey called time on his career because of injury. How many goals did he score for Ireland?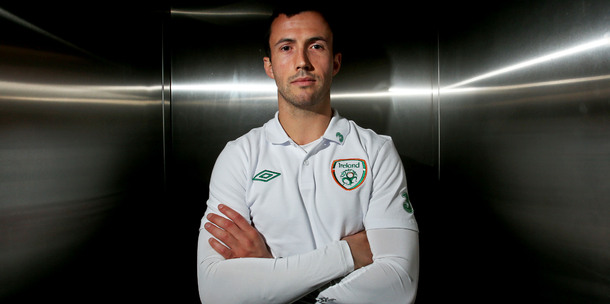 Which former Cork All-Ireland winner is coming back to play Fitzgibbon next year?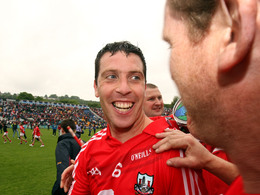 Ronan Curran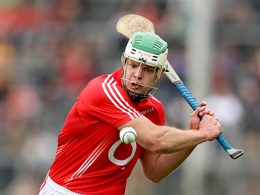 Niall McCarthy
Timmy McCarthy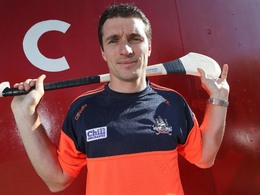 Tom Kenny


Who was the other Chelsea medic to run onto the pitch with Eva Carneiro?


Which Monaghan player tousled Tiernan McCann's hair


Frank Warren announced the Lee v Saunders fight would not now be in Limerick. Where will it go ahead?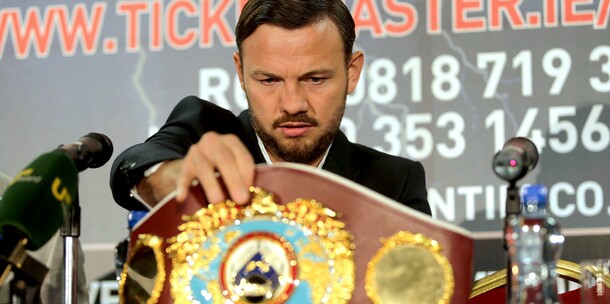 Richie McCaw sets the all-time Test appearance record tomorrow. How many caps has he won?


Who was named the Guinness Rugby Writers of Ireland Player of the Year.
Sean O'Brien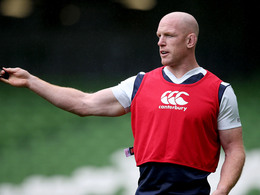 Paul O'Connell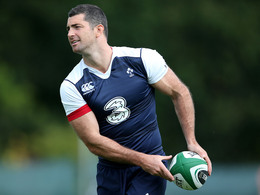 Rob Kearney
Jonny Sexton


You can get in free to St Pats v Bray this weekend if you wear a...
Kilt
Mankini
St Pat's jersey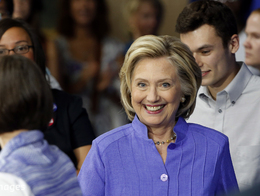 Hillary Clinton pant suit Answer all the questions to see your result!
You scored out of !
Gold medal
Well done. you really were paying attention this week.
You scored out of !
Silver medal
I got a gold medal! How much do you remember of the sports week?
You scored out of !
Bronze medal
You got a bronze medal. You must have been busy this week?