We interviewed Dubliner Dave McKay this week but which MLS club is he currently coaching at?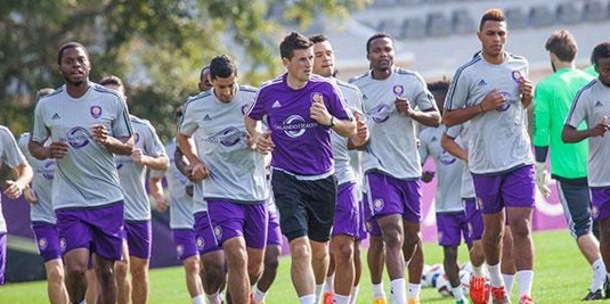 The Clare hurlers ended their losing streak with a win against Dublin last Sunday but which of their players received a straight red card?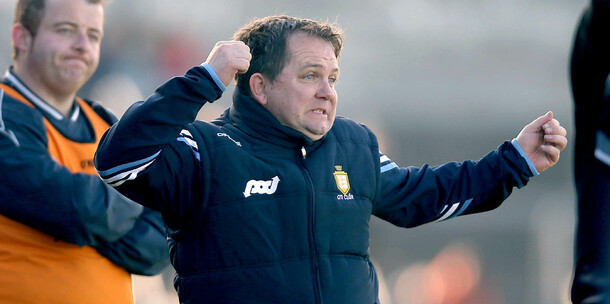 Ireland were knocked out of the Cricket World Cup after defeat to who?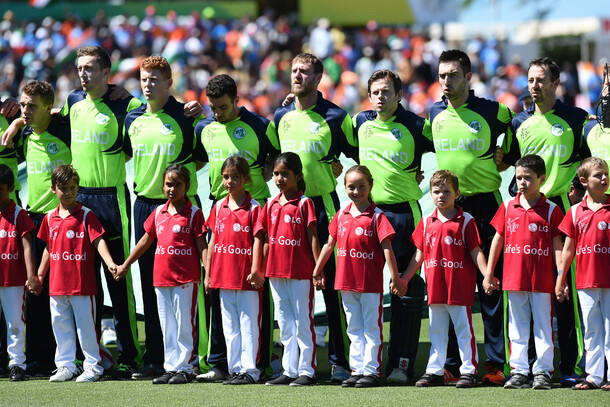 Which school won the Leinster Schools' Senior Cup for the first time on St Patrick's Day?
Cistercian College, Roscrea


Here's U2 frontman Bono looking slightly disinterested this week but which Champions League game did he attend?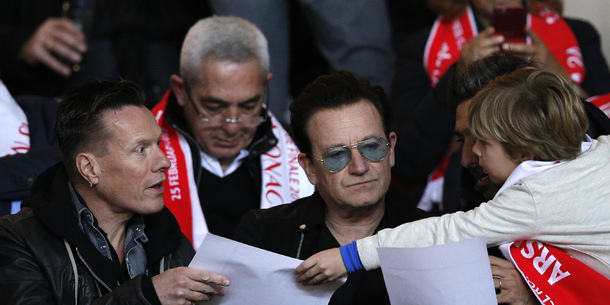 Borussia Dortmund v Juventus
Atletico Madrid v Bayer Leverkusen
Barcelona v Manchester City


"It's not something I'm that bothered about." - Which snooker player said that about the World Championships?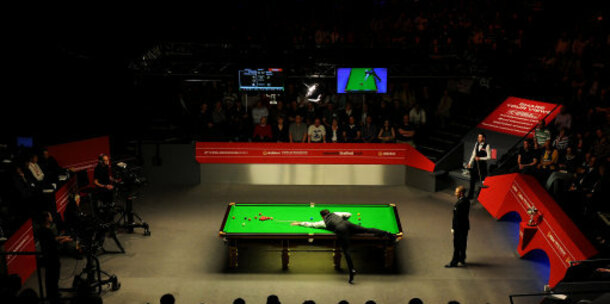 RTÉ commentator George Hamilton got confused with Barcelona striker Luis Suarez during their win over Man City and called him...?


Luke Fitzgerald is back in the Ireland starting XV for their Six Nations finale against Scotland but when did he earn his last cap?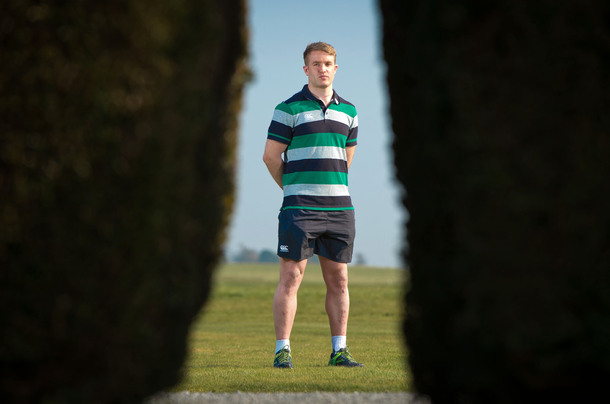 v New Zealand (November 2013)


Tadhg Kennelly was inducted into the Sydney Swans Hall of Fame this week. What year did he win an All-Ireland SFC with Kerry?


Conor McGregor and UFC champion Jose Aldo will attend an event in Dublin on 31 March but which city will their title fight be held in this summer?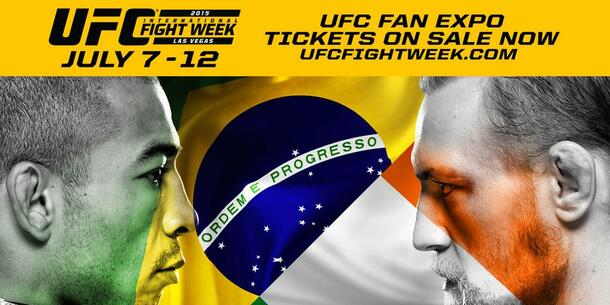 Answer all the questions to see your result!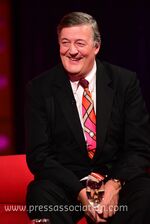 You scored out of !
Stephen Fry
Top marks.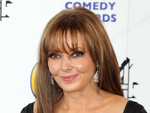 You scored out of !
Carol Vorderman
Good going! A respectable effort.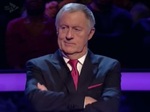 You scored out of !
Chris Tarrant
Not bad but room for improvement.
You scored out of !
Karl Pilkington
Ah here, must do better.