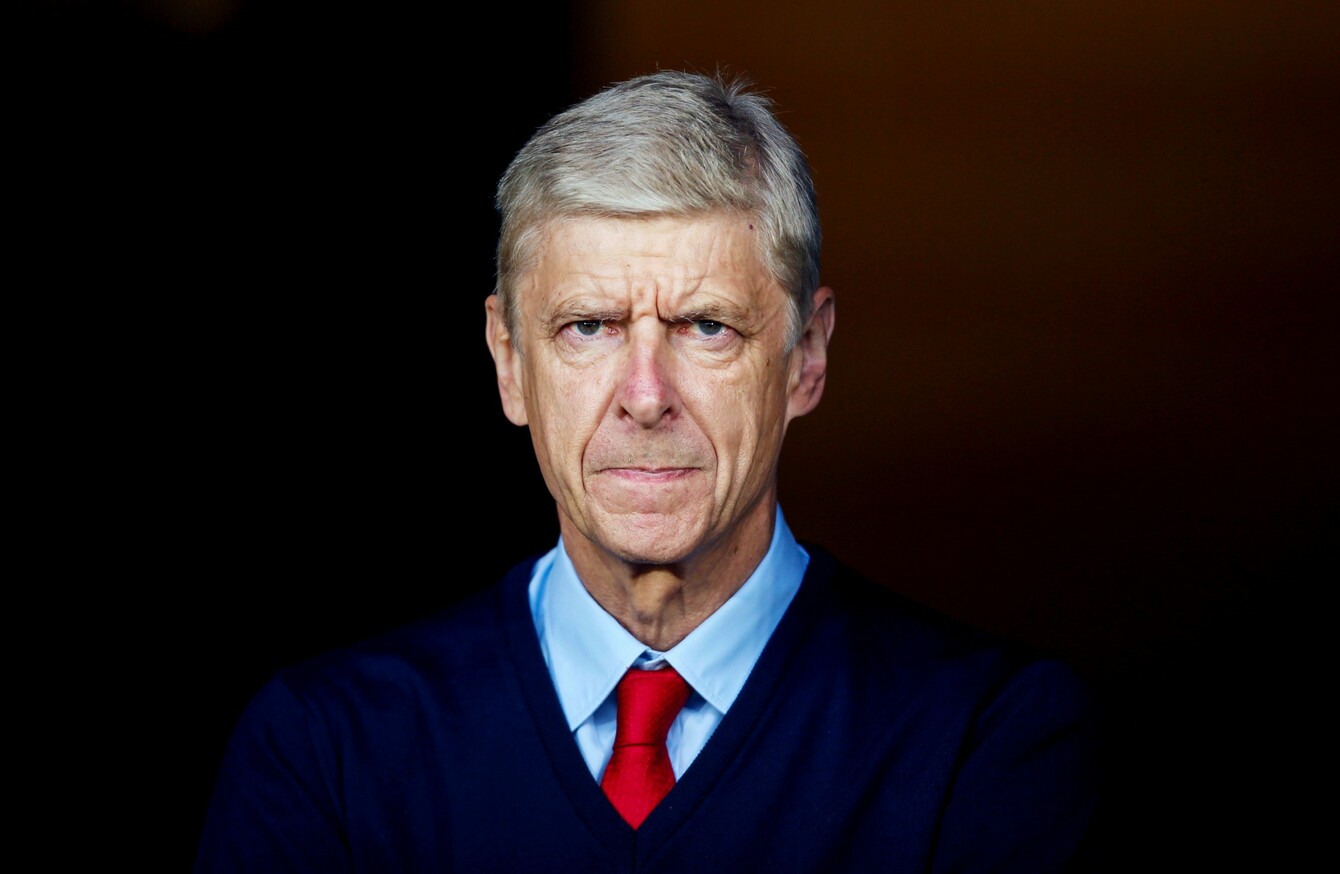 Image: Danny Lawson
Image: Danny Lawson
ARSENAL HAVE CONFIRMED that Arsene Wenger has signed a new two-year contract.
"I love this club and I am looking forward to the future with optimism and excitement," he said in a statement.
Wenger had sparked by fears he might end his 21-year reign by delaying his decision over whether he would accept Arsenal's offer of a new deal until the end of the season.
But after winning the FA Cup for a record seventh time on Saturday, the 67-year-old Frenchman hinted he would stay and the decision has now been made official following meetings with the Gunners' board earlier this week.
"We are looking at what we do well and how we can be stronger everywhere. This is a strong group of players and with some additions we can be even more successful. We're committed to mounting a sustained league challenge and that will be our focus this summer and next season," he added.
"I am grateful to have the support of the board and Stan in doing everything we can to win more trophies. It's what we all want and I know it's what our fans around the world demand."