WORLD RUGBY HAS confirmed that Spain and Romania have lodged appeals against the sanctions that are set to deny them a chance to be in Ireland's pool at the 2019 Rugby World Cup.
After a drawn-out process following this year's Rugby Europe Championship – which served partly as a means of World Cup qualification – Spain, Romania and Belgium were docked competition points and handed suspended fines for fielding ineligible players.
Belgium's controversial win over Spain in March appeared to have secured Romania the spot in Pool A of the World Cup alongside Ireland, Scotland, Japan and the as-yet-undecided 'Play-off Winner'.
However, World Rugby subsequently announced that an Independent Disputes Committee would review the refereeing of the Romanian match officials during Belgium's victory over Spain, as well as a number of issues relating to player eligibility in the Rugby Europe Championship.
That committee declined to order a replay of the Belgium-Spain fixture but found that both sides, as well as Romania, had fielded ineligible players over the course of the championship.
After the points deductions for the three nations were taken into account, World Rugby announced that Russia would qualify for Pool A of next year's World Cup, subject to the appeals process.
Romania and Spain have both decided to exercise their right to officially appeal the sanctions handed down by the Independent Disputes Committee.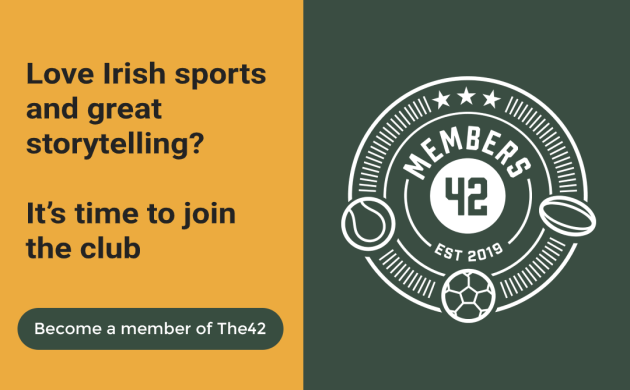 World Rugby says the appeals will be heard on Friday, 1 June by "an independent Appeals Committee comprising of World Rugby's independent Judicial Panel Chairman Christopher Quinlan QC (chair), former USA international and World Rugby Hall of Fame inductee Phaidra Knight and chair of the EPCR Independent Disciplinary Panel Mike Hamlin."
Romania's sanctions relate to fielding Sione Faka'osilea, who had previously played for the Tonga 7s team and was, therefore, ineligible under World Rugby Regulation 8.
World Rugby says that while Romania have admitted "to a breach of World Rugby Regulation 8 relating to fielding an ineligible player who was previously captured by another union," they are appealing the sanctions handed down to them.
Spain's issues centre around their fielding of Mathieu Belie and Bastien Fuster, who had previously played for France U20 against Wales U20 [in 2008 and 2012, respectively].
The issue of players being captured by a union's "next senior fifteen-aside national representative team" is a complex one – it's worth reading the full report – but the committee decided that the players were not eligible for Spain.
World Rugby says Spain are appealing two elements of the committee's report, the first being that it "decided that the match between Belgium versus Spain should not be replayed," the second being that it "found that two ineligible players were fielded during the European Rugby World Cup 2019 qualification process."
The42 is on Instagram! Tap the button below on your phone to follow us!