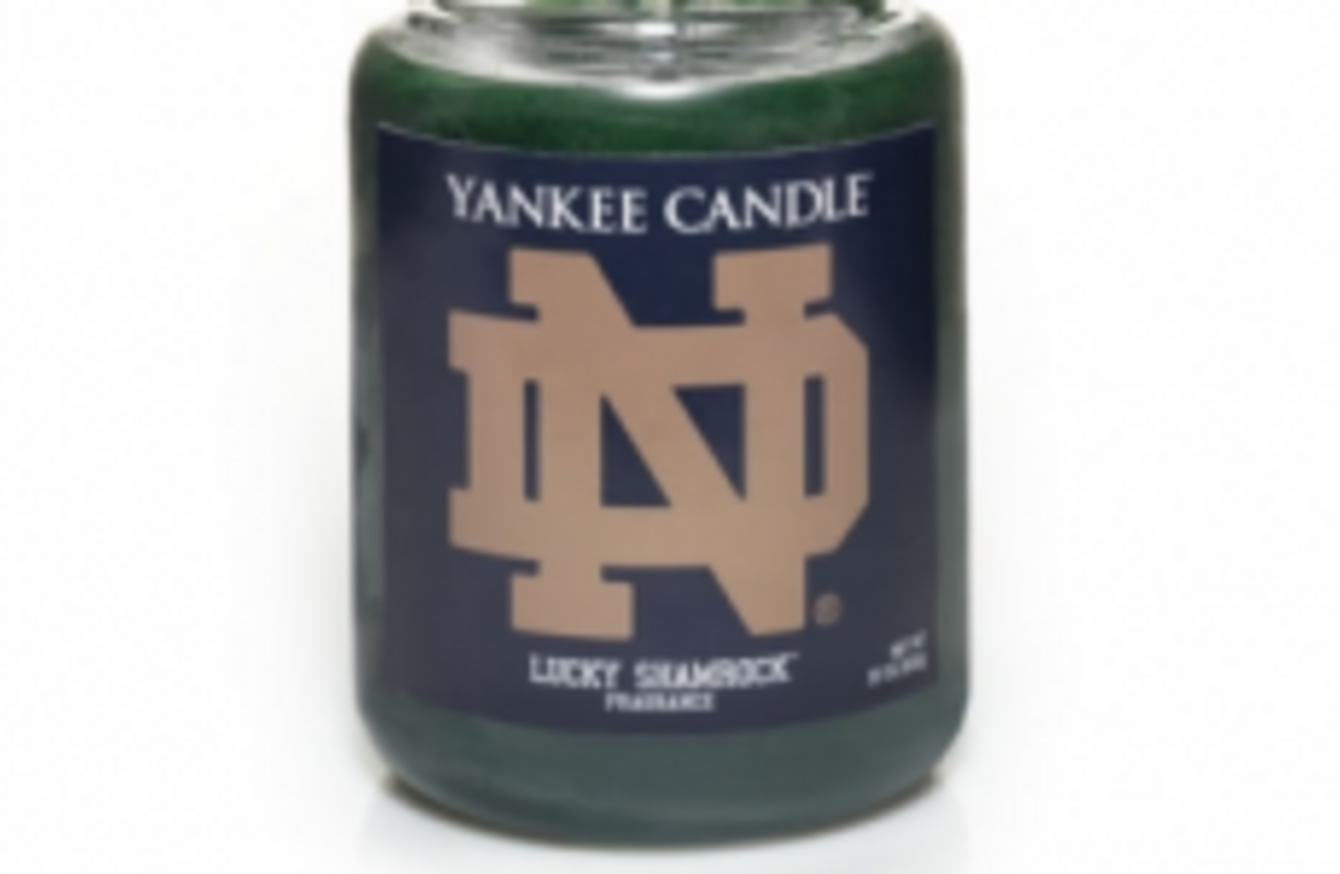 Smells like team spirit.
Image: Yankee Candle
Smells like team spirit.
Image: Yankee Candle
THIS WHOLE STORY smells fishy to us.
Who has ever thought to themselves:
"Do you know what I need? I need a scented candle branded with my favourite sports team."
Well, somebody has because Yankee Candle have just released a series of 25 candles (selling at about €25 each) branded with the names and logos of high profile US college American football teams.
Better still, the candles are designed so your house can smell like your favourite team too.
National Champions, Alabama, for example, have a black cheery flavour (no, us neither) while the Fighting Irish of the University of Notre Dame smell, predictably, like 'lucky Shamrock'.
It did get us wondering here in TheScore.ie what Irish sporting teams would smell like though.
Kildare's would obviously smell like lilies, while St Patrick's Athletic's would have to smell like the hops that waft over Inchicore from St James' Gate.
What about you, any suggestions as to what Munster would smell like? The Tyrone footballers? Let us know in the comments below.