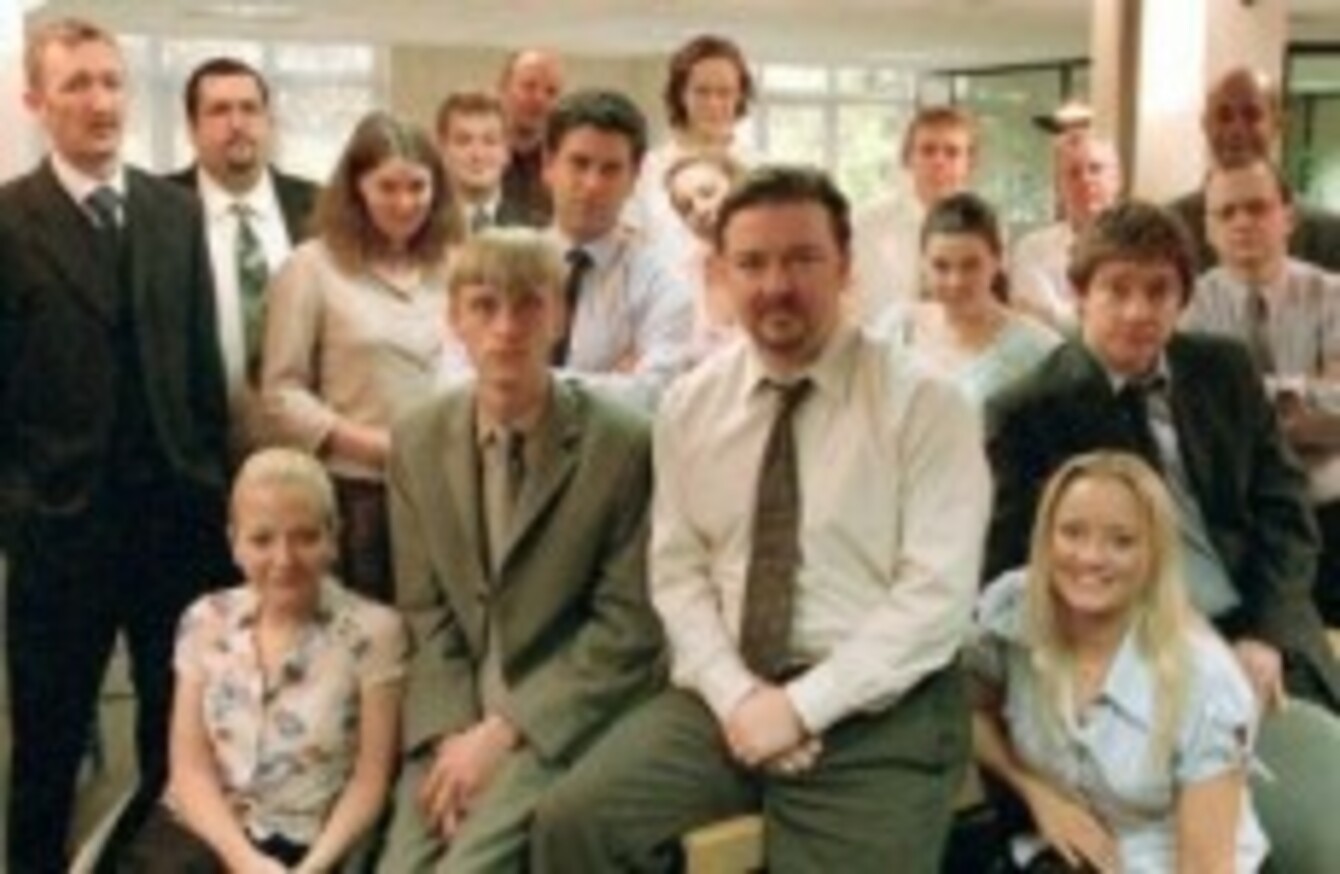 Image: BBC website
Image: BBC website
IT'S FINALLY HERE, race fans.
This morning, the sun rises on four days of top class racing at Cheltenham. And with it four days' worth of opportunities to take your workmates' lunch money.
So… why not click on the link below to download your Cheltenham sweepstake kit courtesy of TheScore.ie.
Just print out the page and cut out the runners' names. Then randomly – and in the presence of a smiling man from KPMG – draw each horse. When the draw is made fill in your co-workers' names in the allotted panel. Easy.
We'll have one race each day 'til Friday; today we've chosen the mouth-watering Champion Hurdle, which gets off at 3.20pm.
There's 10 runners so if you charge €5 to pick a horse – making a whopping €50 pot – why not divide the winnings into €30, €15 and €5 for the top three. Let's go racing…